weddings

The 36 Best TV Wedding Dresses in the History of Television

322.1k votes
26.6k voters
1M views
36 items
Follow
List Rules Vote up the most iconic TV wedding dresses.
Television weddings rarely go off without a hitch. Sometimes the groom doesn't show up. Other times he gets poisoned at the reception. In rare occasions, the bride decides she doesn't want to go through with the whole event and bolts. But regardless of the particulars, weddings make for great TV. These special episodes celebrate relationships that viewers have been rooting for seasons – maybe even since the beginning of the series. They're fun to watch, emotional, and memorable.
But, plot points aside, there's another factor that makes these episodes especially watchable: the wedding dresses. These are the best TV wedding dresses of all time, perfect for admiring, envying, and gasping over from the comfort of the couch. From Blair to Charlotte to CeCe to Penny, this list rounds up the very best wedding dresses on TV. Read on for some serious wedding inspiration, and get those remote-clicking, list-voting fingers ready. Vote up the TV character wedding dresses you're still swooning over, even if it's been years since the ceremony took place.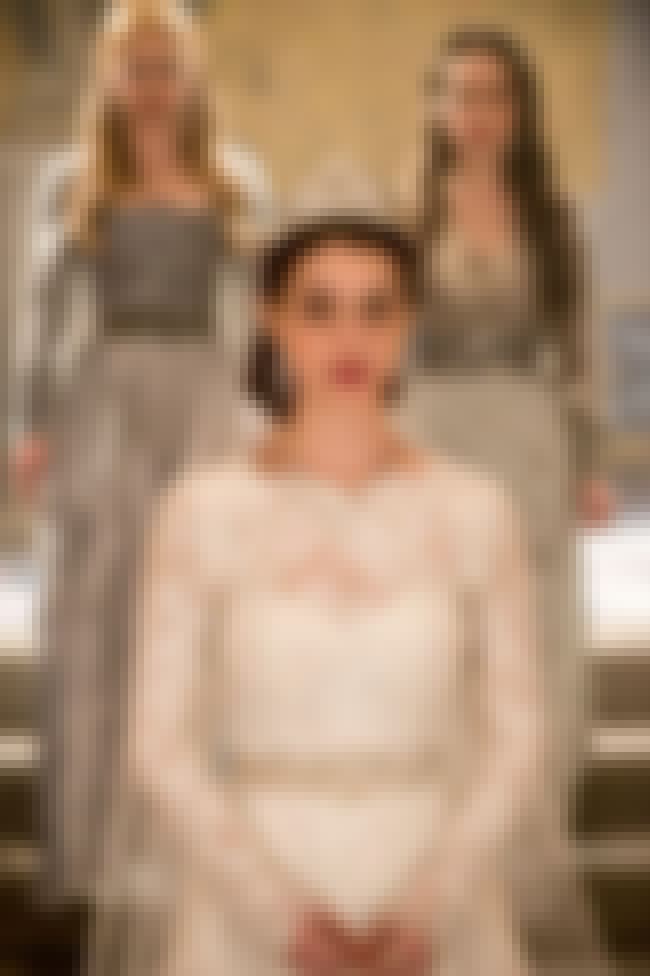 TV Show: Reign
Kate Middleton's got nothing on Queen Mary Stuart. She looked flawless for her wedding to Prince Francis. It doesn't get any more royal than this.

Is this iconic?
see more on Mary Stuart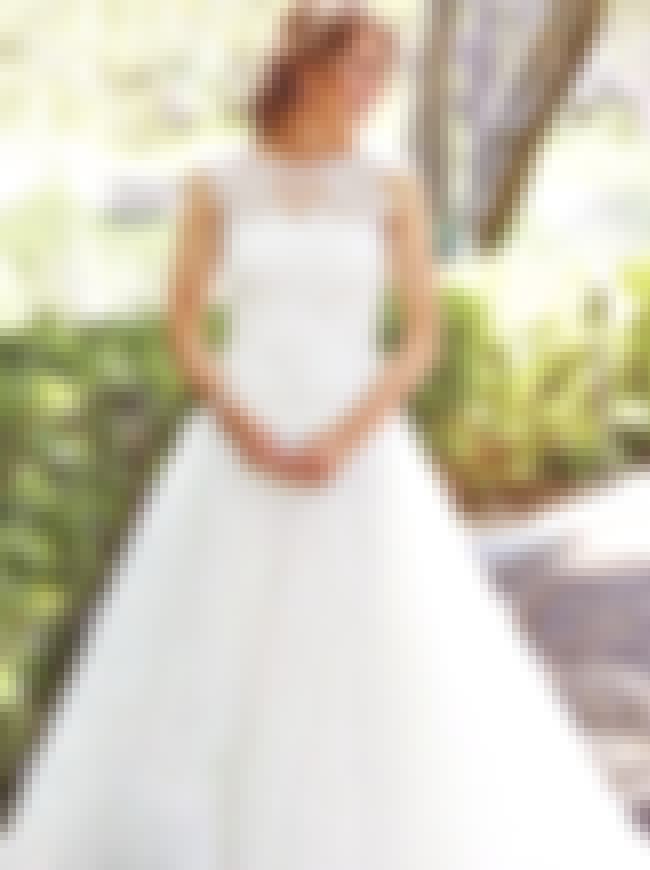 TV Show: Castle
This gorgeous dress sadly didn't get to see the inside of a chapel, but just look at her. She looks perfect.
Also Ranked
#57 on The Greatest Female TV Characters of All Time
#75 on The Greatest Female TV Role Models
#27 on The Best Dressed Female TV Characters
#91 on The Greatest Breakout Characters in TV History

Is this iconic?
see more on Kate Beckett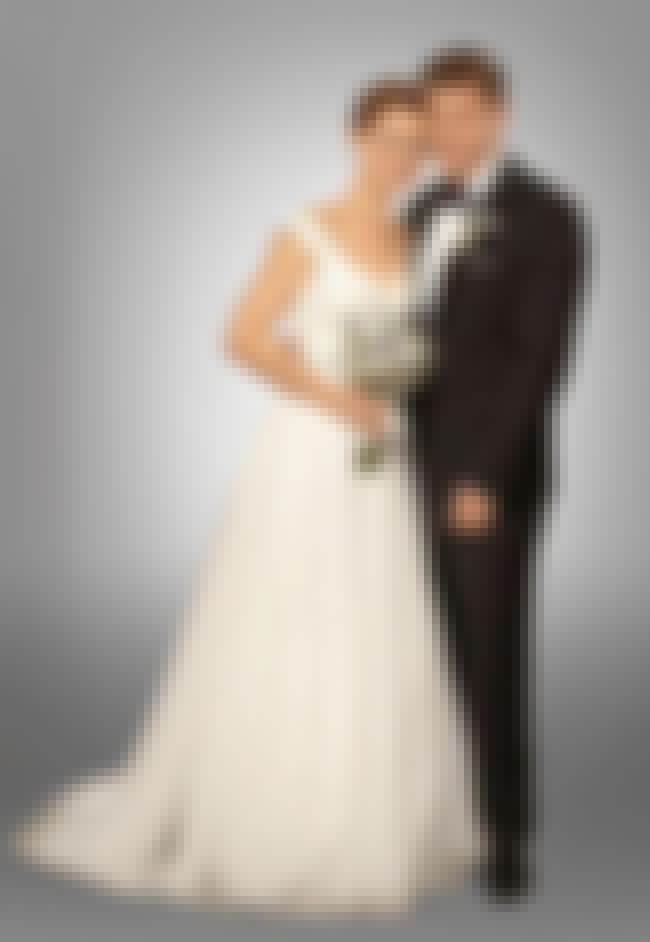 TV Show: Bones
Booth and Bones finally got hitched in season 9, during a beautiful ceremony attended by all of their loved ones. Although their nuptials didn't go quite as planned, their vows were emotional and the wedding dress was a thing of beauty. Plus, they're still going strong, so fans are rooting they'll eventually get a much-deserved happily ever after.
Also Ranked
#13 on The Best Introvert TV Characters
#31 on The Greatest Perpetually Single Women in TV History
#9 on The Greatest Geeky Girls on TV
#19 on The Greatest Female TV Characters of All Time

Is this iconic?
see more on Temperance "Bones" Brennan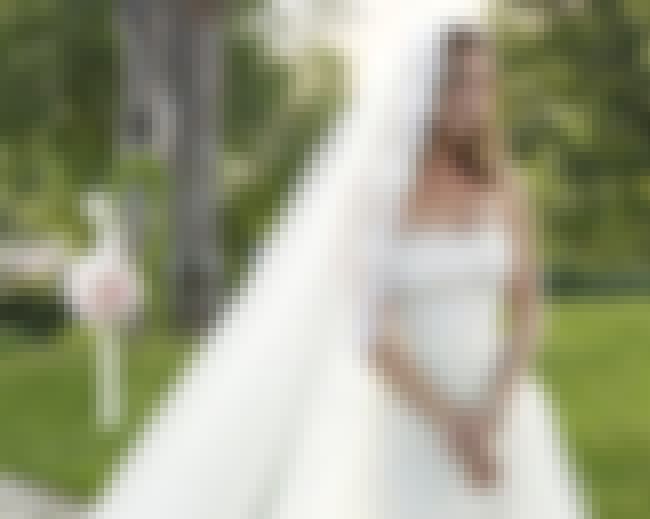 TV Show: Revenge
Emily always dresses to impress, and her wedding was no exception. She and Daniel looked beautiful together. Too bad it wasn't all about love and romance and everything nice.
Also Ranked
#13 on The Best Dressed Female TV Characters

Is this iconic?
see more on Emily Thorne