Pop Music

The Best Twenty One Pilots Albums, Ranked
423 votes
133 voters
5 items
List Rules No EPs..
We're ranking the best Twenty One Pilots albums of all time. One of the best musical duos ever, Twenty One Pilots's discography features several chart-topping singles and a Grammy Award win for "Stressed Out." What is the greatest Twenty One Pilots album ever?
From their self-titled debut album to their 2018 album Trench, this list of Twenty One Pilots albums also includes Blurryface, Vessel, and Regional at Best.
Vote up the best Twenty One Pilots albums, and vote down the ones that were disappointing.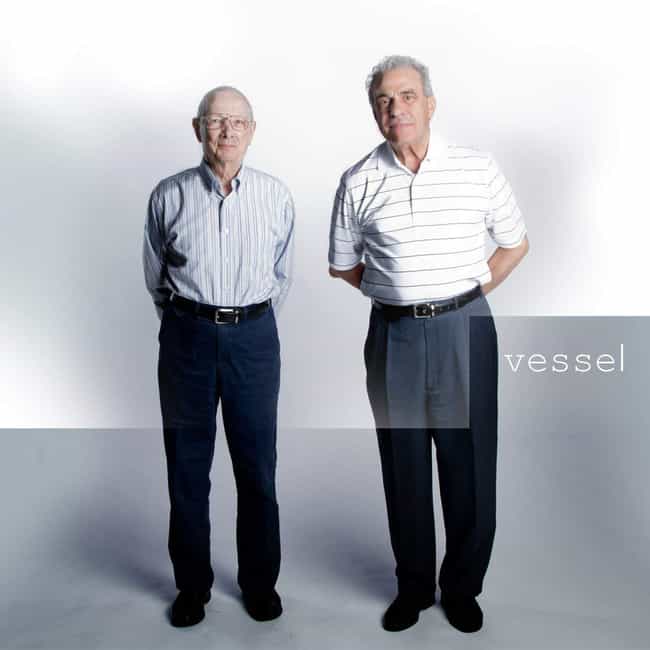 1. Ode to Sleep
2. Holding on to You
3. Migraine
4. House of Gold
5. Car Radio
6. Semi-Automatic
7. Screen
8. The Run and Go
9. Fake You Out
10. Guns for Hands
11. Trees
12. Truce
Release Date: 2013

Did you enjoy this album?
see more on Vessel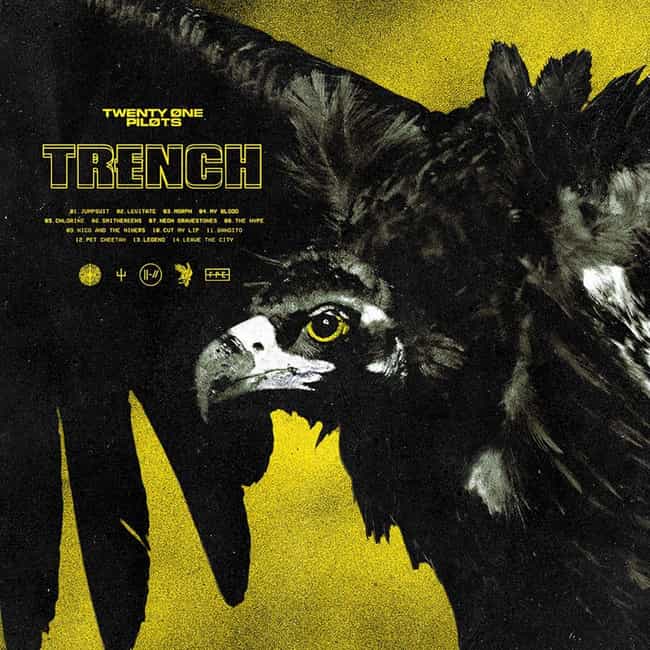 1. Jumpsuit
2. Levitate
3. Morph
4. My Blood
5. Chlorine
6. Smithereens
7. Neon Gravestones
8. The Hype
9. Nico and the Niners
10. Cut My Lip
11. Bandito
12. Pet Cheetah
13. Legend
14. Leave the City
Metacritic score: 81/100

Release Date: 2018

Did you enjoy this album?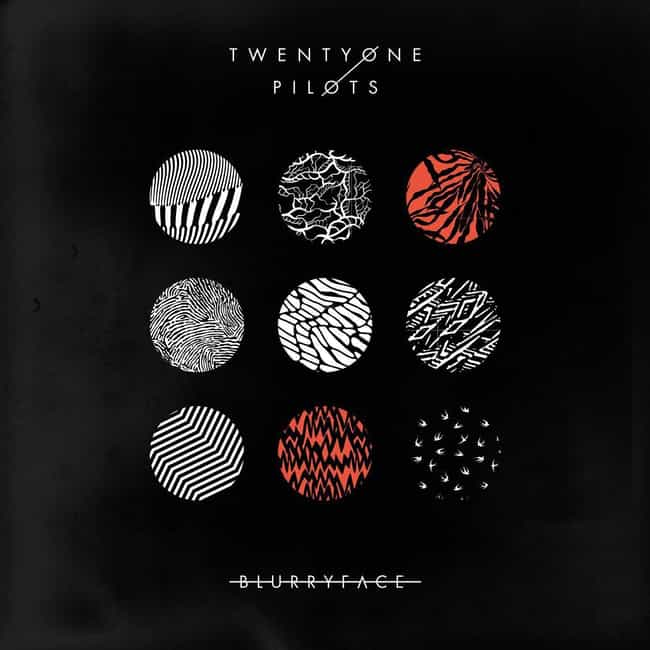 1. Heavydirtysoul
2. Stressed Out
3. Ride
4. Fairly Local
5. Tear in My Heart
6. Lane Boy
7. The Judge
8. Doubt
9. Polarize
10. We Don't Believe What's on TV
11. Message Man
12. Hometown
13. Not Today
14. Goner
Metacritic score: 80/100

Release Date: 2015

Did you enjoy this album?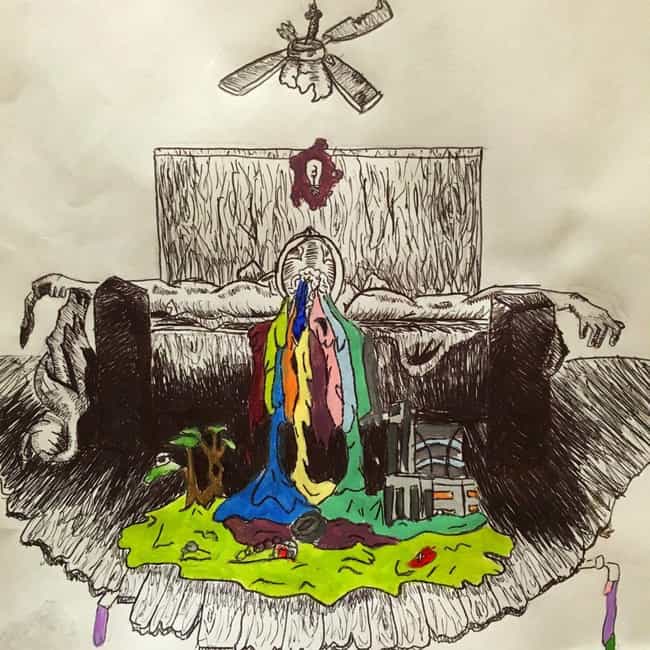 1. Implicit Demand for Proof
2. Fall Away
3. The Pantaloon
4. Addict with a Pen
5. Friend, Please
6. March to the Sea
7. Johnny Boy
8. Oh, Ms. Believer
9. Air Catcher
10. Trapdoor
11. A Car, a Torch, a Death
12. Taxi Cab
13. Before You Start Your Day
14. Isle of Flightless Birds
Release Date: 2009

Did you enjoy this album?