VOTE
The Best U.S. Diesel Locomotives

1.3k votes
310 voters
11.1k views
My ranks of my favourite U.S. Diesel Locomotives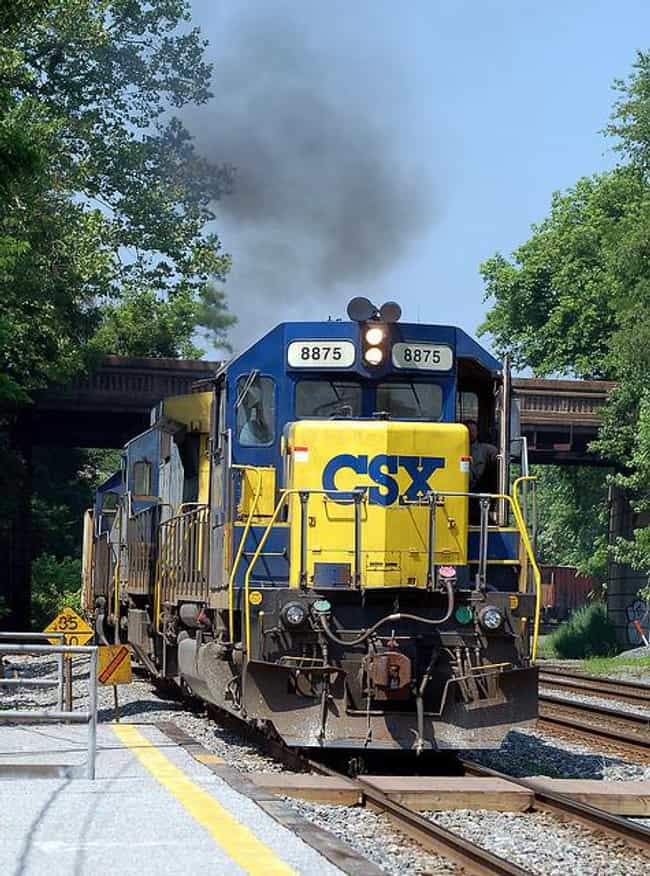 The EMD SD40-2 was one of the famous EMD locomotives that competed against the other famous GE U30C locomotive from GE Rail. The production started in 1972, but sadly diminished in 1981 after Democratic president Jimmy Carter was starting up the national oil crisis of the United States. Over 65% of SD40-2s' have been rebuilt in my standards of this historical piece of loco history.

Agree or disagree?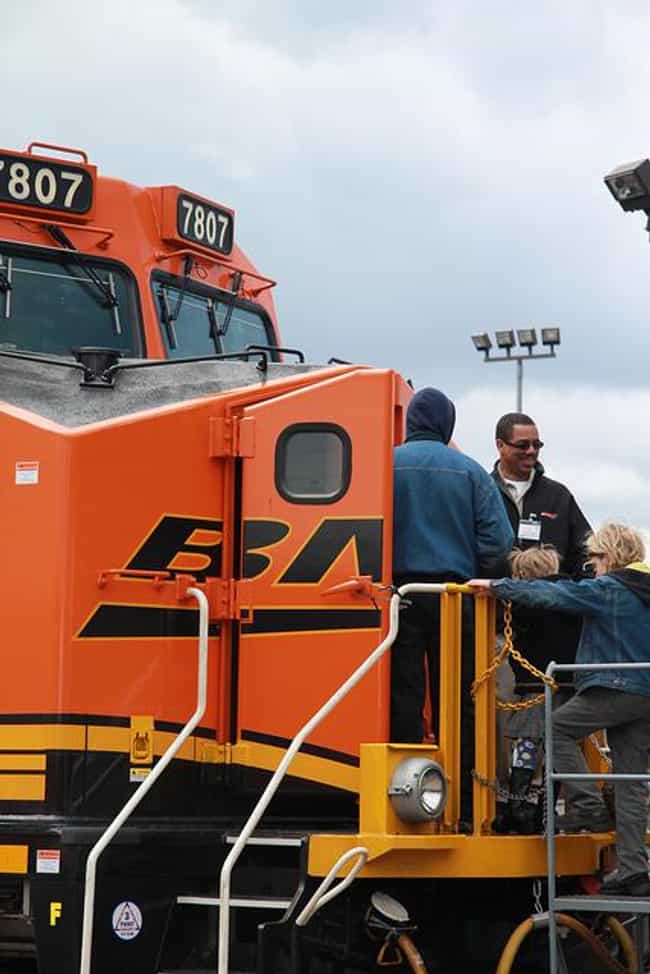 Agree or disagree?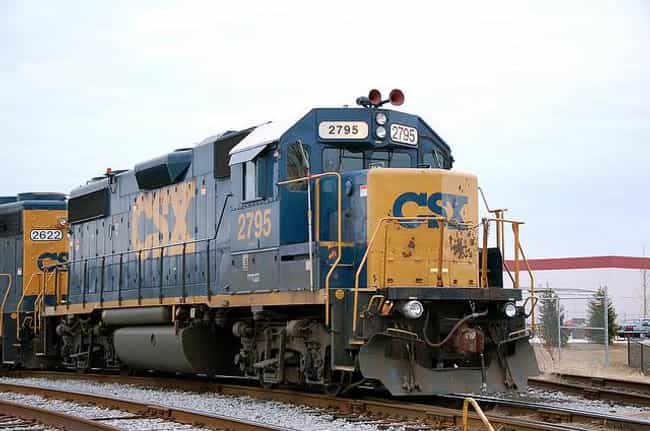 This EMD locomotive was mainly used for switching opportunities mainly. The horsepower of this locomotive is approximately 2,000HP exact. This loco, now, is used for switching and hauling freight in big miles at day or night. Some of these GP38-2s' are still in use/service today.

Agree or disagree?
GE Dash-9 Series Locomotive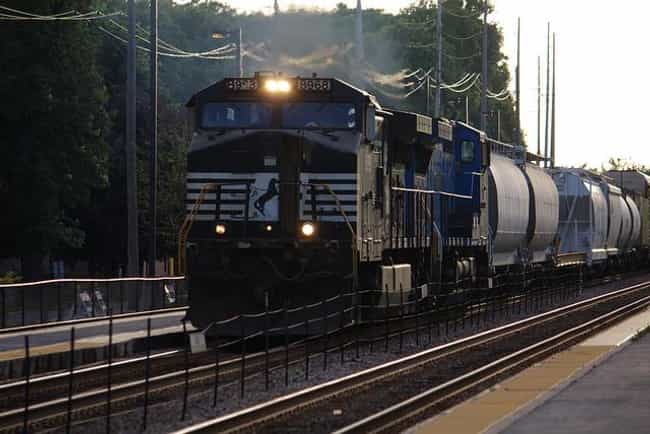 Agree or disagree?