Entertainment
The Best Unbreakable Kimmy Schmidt Quotes

Updated June 27, 2019
286 votes
107 voters
7.6k views
10 items
Unbreakable Kimmy Schmidt is a classic fish out of water tale of an Indiana woman, who was kept in a bunker for 15 years, trying to make it in New York, New York. Naturally, the best quotes from Unbreakable Kimmy Schmidt come from the show's charming lead character.The series premiered on Netflix in 2015 and was created by Robert Carlock and Tina Fey. It features a talent cast including Ellie Kemper (The Office), Jane Krakowski (30 Rock) and Tituss Burgess (30 Rock).
Great writing and snappy dialogue are two of the reasons that Unbreakable Kimmy Schmidt became another successful Netflix original. This list features several of the show's best quotes and one-liners over the seasons. There are so many great lines from Unbreakable Kimmy Schmidt. Which one is your favorite? Vote for the best Unbreakable Kimmy Schmidt quotes and dialogue that you see on the below list!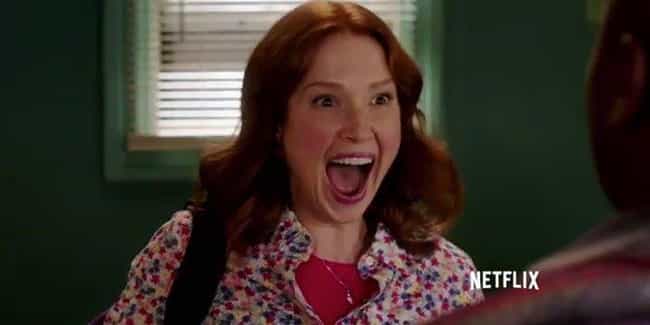 Girl at club: "Hey! Do you want to party with us? Are you into molly?"
Kimmy Schmidt:
"Am I? She's my favorite American Girl doll."
Should this be higher or lower?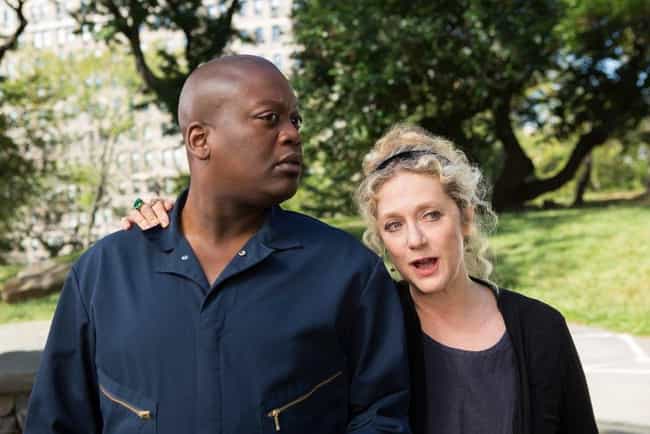 Titus Andromedon: "I will be performing a wholly original song. The idea came to me in a dream last afternoon. It's called Pinot Noir..."
Lillian Kaushtupper: "Classy."
Titus Andromedon: "...An Ode to Black Penis."
Lillian Kaushtupper:
"I assumed."
Should this be higher or lower?
Sounds Like a Perfect Rommate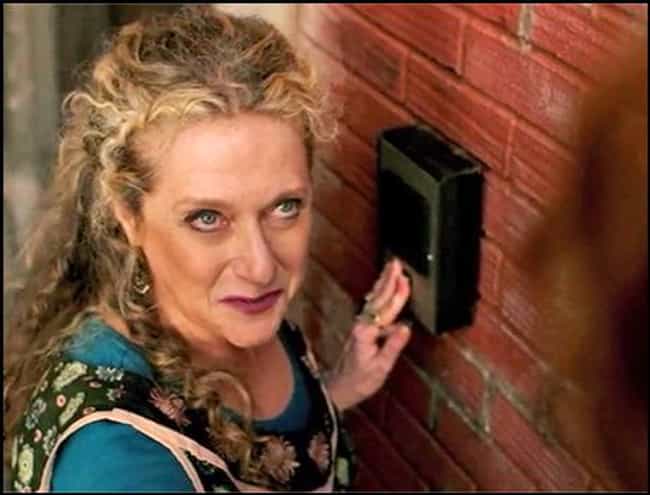 Lillian Kaushtupper:
"Titus is a very very sweet boy. A little crusty on the outside, but a soft heart, like a wonderful French roll, but black. It's gonna be wonderful for him to have a roommate because he's very isolated, but so talented, but disillusioned, but a genius and he's single, but very gay and he doesn't know I placed the ad."
Should this be higher or lower?
Beef Jerky in a Ball Gown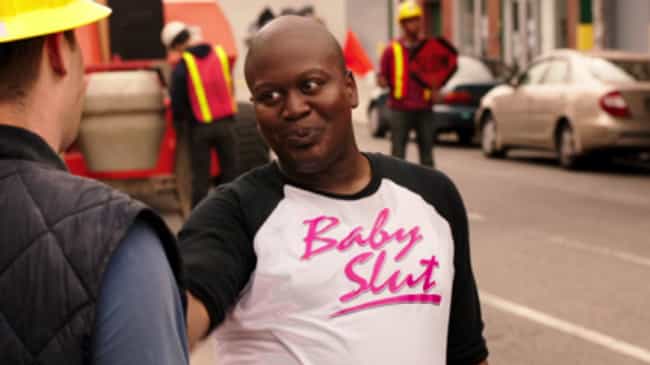 Titus Andromedon:
"I'm pretty, but tough like a diamond. Or beef jerky in a ball gown."
Should this be higher or lower?