Albums

The Best Underoath Albums of All Time

351 votes
123 voters
2.9k views
8 items
List Rules This list includes studio albums only, so if you add an album make sure it's a proper studio release.
Underoath are one of the best metalcore bands of their time. Here, you can check out a complete list of the best Underoath albums, including every studio release along with pictures of the album covers. This Underoath discography is ranked from best to worst, so the top Underoath albums can be found at the top of the list. To make it easy for you, we haven't included Underoath singles, EPs, or compilations, so everything you see here should only be studio albums. If you think the greatest Underoath album isn't high enough on the list, then be sure to vote for it so it receives the credit it deserves. Make sure you don't just vote for critically acclaimed albums; if you have a favorite Underoath album, then vote it up, even if it's not necessarily the most popular.
If you want to know, "What is the Best Underoath album of all time?" or "What are the top Underoath albums?" then this list will answer your questions. Getting their start in 1997, Underoath has established themselves as a mainstay in Christian metal and metalcore. Throughout their career, they've released a series of great albums, including Define the Great Line and They're Only Chasing Safety, among many others.
This list of popular Underoath albums has been voted on by music fans around the world, so the order of this list isn't just one person's opinion. You can share your own opinion by voting up the albums you think are best, while voting down others accordingly.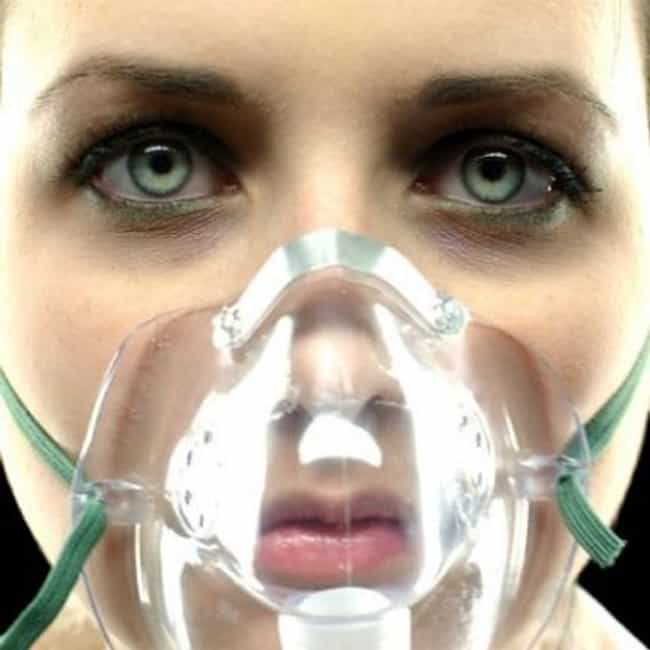 Artist: Underoath
Release Date: 2004
Tracks: It's Dangerous Business Walking Out Your Front Door, The Impact of Reason, Down, Set, Go, Young and Aspiring, I'm Content With Losing, Reinventing Your Exit, I Don't Feel Very Receptive Today, The Blue Note, Some Will Seek Forgiveness, Others Escape, A Boy Brushed Red… Living in Black and White
Length (mins): 00:35:53
Genres (Music): Post-hardcore, Metalcore, Screamo, Christian metal, Melodic hardcore, + more
Agree or disagree?
see more on They're Only Chasing Safety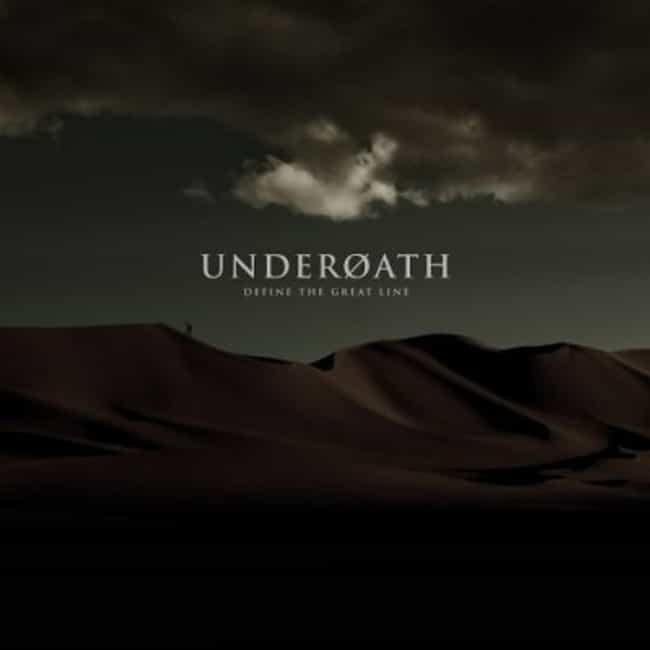 Artist: Underoath
Release Date: 2006
Producer: Adam Dutkiewicz, Matt Goldman
Tracks: Writing on the Walls, Returning Empty Handed, Everyone Looks So Good From Here, In Regards to Myself, Moving for the Sake of Motion, A Moment Suspended in Time, To Whom It May Concern, You're Ever So Inviting, There Could Be Nothing After This, Salmarnir, Casting Such a Thin Shadow
Genres (Music): Heavy metal, Contemporary Christian music, Ambient music, Post-hardcore, Post-metal, + more

Agree or disagree?
see more on Define the Great Line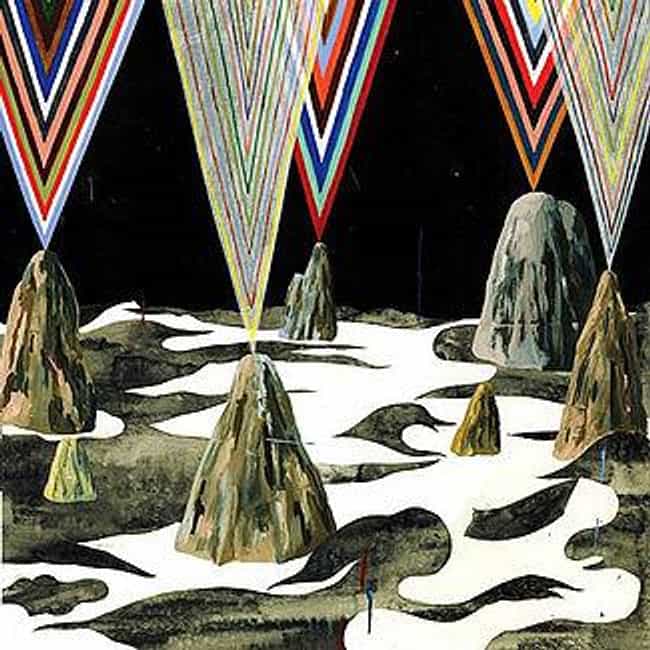 Artist: Underoath
Release Date: 2008
Tracks: Coming Down Is Calming Down, We Are the Involuntary, A Fault Line, a Fault of Mine, Desolate Earth... The End Is Here, Too Bright to See, Too Loud to Hear, Emergency Broadcast... The End Is Near, Anyone Can Dig a Hole but It Takes a Real Man to Call It Home, Desperate Times, Desperate Measures, Breathing in a New Mentality, The Created Void, The Only Survivor Was Miraculously Unharmed
Genres (Music): Alternative metal, Post-hardcore, Post-metal, Metalcore, Screamo, + more

Agree or disagree?
see more on Lost in the Sound of Separation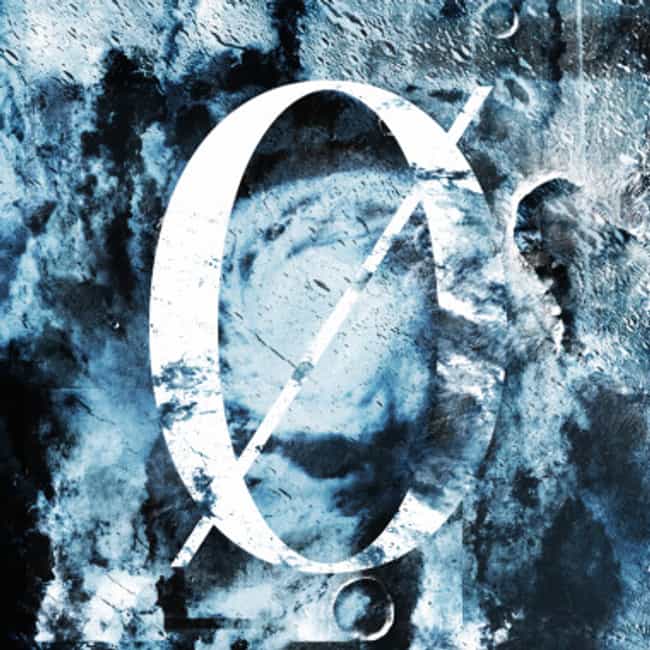 Artist: Underoath
Release Date: 2010
Tracks: Vacant Mouth, Reversal, Who Will Guard the Guardians, My Deteriorating Incline, In Completion, Catch Myself Catching Myself, A Divine Eradication, In Division, Driftwood, Illuminator, Paper Lung

Agree or disagree?