Entertainment
The Best Underrated Cartoons of the 90s

This is the list of the best underrated cartoons of the 1990's. Why? Because I'm always trying to spread the word about cartoons that not everyone seems to remember.

Ranker may collect a commission from links on this page.
This show, created by comedian Howie Mandel, chronicles the adventures of a four-year-old named Bobby Generic. (That's Gen-er-rick.) His daydreams often play a big part in the show, and I guess that's why I liked it so much. Who hasn't daydreamed about fantastic creatures and wonderous scenarios when they were a kid?
Well, there are those kids unfortunate enough to be bitten by a Were-bore. They say that, during the full moon, you can hear accountants everywhere howling, "TAX DEDUCTIBLE!"
see more on Bobby's World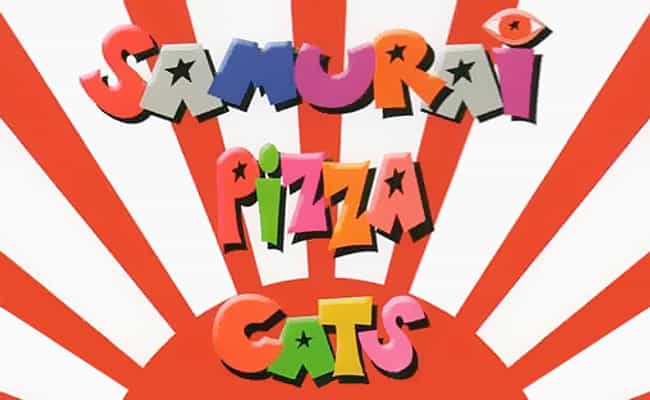 Pokemon got me firmly embedded into the world of anime, but Samurai Pizza Cats started me down that road. It's probably one of the few English dubs of an anime that isn't horribly lambasted by the Internet. Without transcripts of the Japanese dialogue to translate, the writers instead rewrote it as a tongue-in-cheek parody of the genre, ensuring it was loved by all.
Be warned if you decide to watch this show. This was when animation wasn't colored with computers, and as we all know, most teenagers have developed senses that allow them to notice anything that's older than ten years old. Without these senses, the teenager has no idea what to hate. This usually results in them hating everything.
see more on Samurai Pizza Cats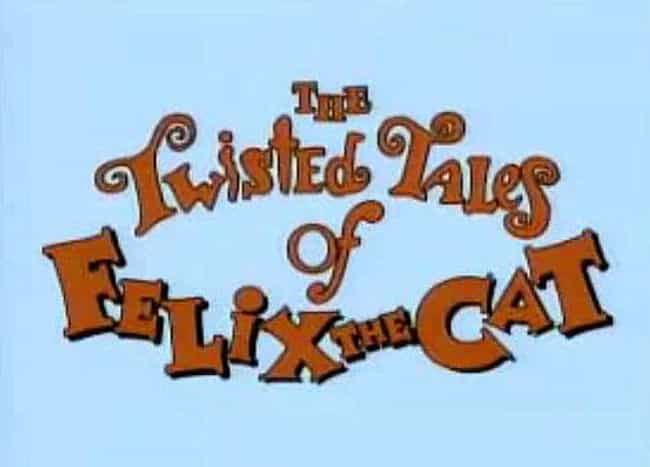 Twisted is right. This is a show where everything has faces on it, random gags fly out of the woodwork, and nothing's the way it seems. It perfectly captures the essence of those old black-and-white cartoons. This means that they are insane and horrifying. I mean, how would you feel if you walked around town and every single building and object could talk to you?
A Mailbox: "Hey, got somethin' to mail there, buddy?"
A Parking Meter: "You can't park here unless you feed me quarters!"
A Gun: "I make a funny noise when you squeeze me!"
see more on The Twisted Tales of Felix the Cat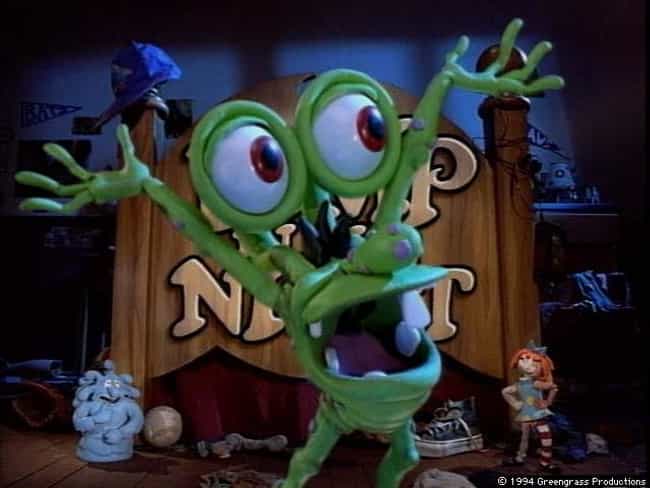 Riddle me this. What do you get when you combine a monster who lives under a child's bed with a gooey toilet monster, a patchwork doll, a monster in the closet, and a killer robot action figure? I don't know, but it's not worth the forty bucks I spent for it at Toys R Us.
Watch Bump in the Night instead. It's a claymation cartoon with all of these things and none of the disappointment. Well, except the fact that the monster is named Mr. Bumpy. It sounds like that dirty children's toy they were also trying to sell at Toys R Us. I really should stop going there if they keep selling products like that. I should try those other places the youngsters always keep talking about. Like Spencer's.
see more on Bump in the Night