Wrestlers

The Best Undertaker Matches on the WWE Network

537 votes
142 voters
2.9k views
13 items
Follow
The Undertaker has been chokeslamming and Tombstone Piledriving opponents in WWE since 1990. Most of the greatest Undertaker wrestling matches can be found on the WWE Network for fans to relive and enjoy. The Phenom has had some of the best wrestling matches of all time, but which one is the Undertaker's best match?
Check out this full list of the Dead Man's best bouts and decide for yourself which one is the greatest Undertaker wrestling match of all time. He's been at the top of the pro wrestling game for over two decades. That's a long time to be "the phenom." If anyone in any sport has truly earned that monicker, it's the Undertaker. So, what is the best Undertaker match? Vote up
your favorites
!
Undertaker vs. Shawn Michaels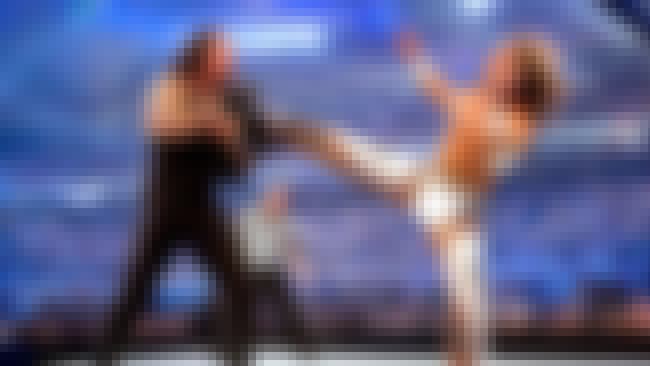 The match between the Undertaker and Shawn Michaels at
Wrestlemania XXV
is arguably the best
match in
the company's history. Both men were established veterans at this time and at the top of their game, getting the crowd invested in the entire bout, even turning a potential count-out finish into a nail-biting, heart-racing scenario. The match has turned into a benchmark of greatness that future wrestling matches try to top. Simply put, this match is the gold standard.
Agree or disagree?
Undertaker vs. Shawn Michaels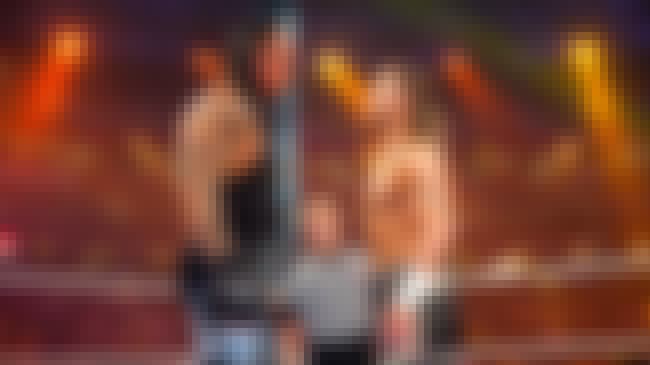 Heaven and Hell, Part 2. This main event rematch at
Wrestlemania XXVI
had even higher stakes then the previous year by putting Undertaker's Wrestlemania Streak against the Heartbreak Kid's career. A worthy sequel to their
Wrestlemania XXV
match that some fans argue
is better than
the first. Both men showcased their abilities and left it all in the ring, allowing Shawn Michaels to retire from wrestling with his head held high.

Agree or disagree?
Undertaker vs. Mankind, Hell in a Cell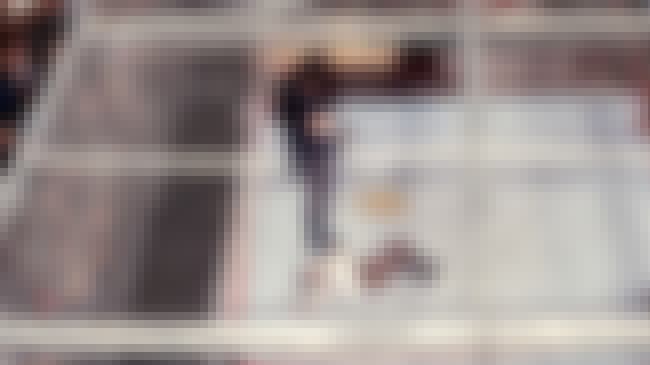 Every
wrestling fan
knew this match was going to make the list. While Undertaker and Mankind had several great battles throughout the '90s, the Hell in a Cell match from the 1998
King of the Ring
stands apart from the rest. The incredible risks Mankind a.k.a. Mick Foley put his body through in this match by falling from the top of the cage TWICE provides more than enough excitement. This match has lived on through various GIFs and internet memes featuring J.R.'s screaming commentary of," AS GOD AS MY WITNESS, HE IS BROKEN IN HALF!"

Agree or disagree?
Undertaker vs. Jeff Hardy, Ladder Match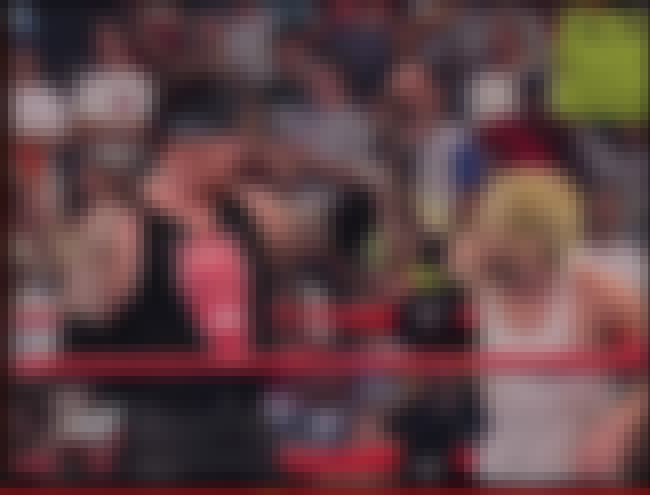 On the July 1, 2002 episode of
RAW
, the biker Goliath, Undertaker, hung up his Undisputed WWE Championship from the rafters in a ladder match against the raver daredevil, Jeff Hardy. This battle provided great action from both men and showcased the potential Hardy could have as a main event level talent This match of respect is considered a forgotten classic that many die-hard fans promote to casual WWE viewers.

Agree or disagree?