Anime Underground
The Best Uryu Ishida Quotes

108 votes
17 voters
15 items
What's not to love about Uryu Ishida? This Quincy is introduced as an antagonist to Ichigo, but quickly becomes a strong ally. Since he's such a great character, let's take a look at Uryu Ishida's most memorable quotes! This list ranks the best Uryu Ishida quotes from Bleach, with the help of your votes.
He usually has an even temper, but Uryu definitely flips a switch when he's angry: "It's a good thing Orihime isn't here. I wouldn't want her to see what I'm about to do to you." Uryu also has some slightly funny lines in the series, like when he said: "Apparently, on this side, "ultimate master" means a windbag with diarrhea of the mouth."
Vote up your favorite Uryu Ishida quotes on this list, and add any good ones if they aren't here already!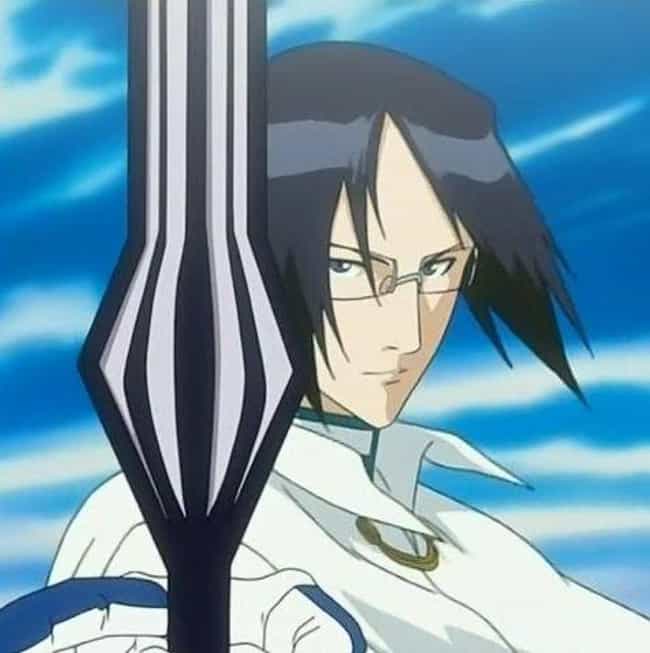 "That's right...If I'm the first one here, I can save Kuchiki-san. Kurosaki must've wanted to rescue her himself...If I did it, he'd get really pissed...heh heh.."

Love this quote?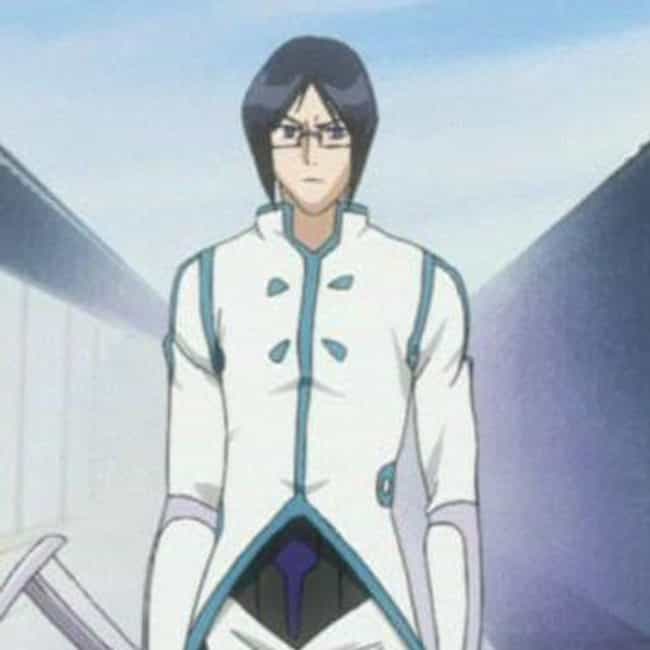 "Just passing by. No big deal.... Well, if you must know, I felt a sudden urge to go to Sunflower Seams, that 24-hour dressmaking shop. There's a branch near here. That's where I was headed at this late hour. I certainly didn't bring this bag with me just so I would have an excuse for suddenly leaving the house because I sensed the spirit energy of a shinigami, all right?"

Love this quote?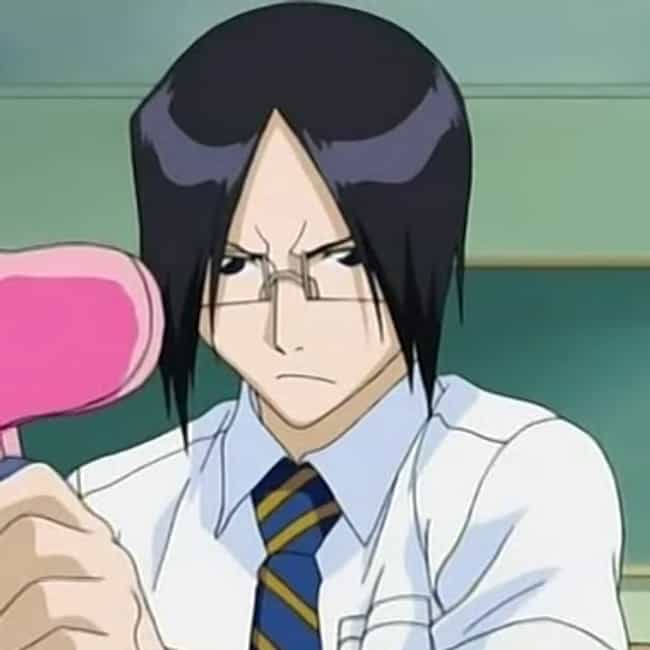 "Your brain must have been constructed wrong."

Love this quote?