Anime Underground The Best Vampire Knight Quotes

86 votes
14 voters
40 items
Follow
There are so many memorable quotes from the anime Vampire Knight, but which ones stood out to you the most? Since it's just a great anime, let's rank the best quotes from Vampire Knight, with the help of your votes. These memorable Vampire Knight quotes can be from any character in the series, whether they are a main character like Yuki Cross, or even a side character like Sayori Wakaba or Nadeshiko Shindo.
Based on the shōjo manga series by Matsuri Hino, Vampire Knight follows Yuki Cross and her best friend Zero as they attempt to foster peaceful coexistence between humans and vampires at Cross Academy. The first anime adaptation of Vampire Knight consisted of two seasons of 13 episodes each and aired in 2008 between April 7 and June 30. Vampire Knight was produced by Studio Deen.
Use your votes to let other fans of Vampire Knight know what your favorite quotes from the series are. You can also downvote any Vampire Knight quotes that you didn't like as much.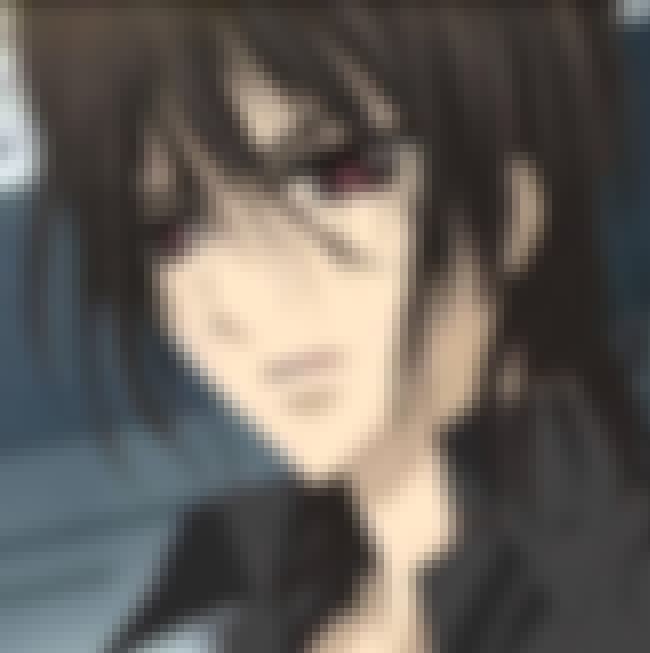 "Sometimes, forgetting is a type of happiness."
-Kaname Kuran

Agree or disagree?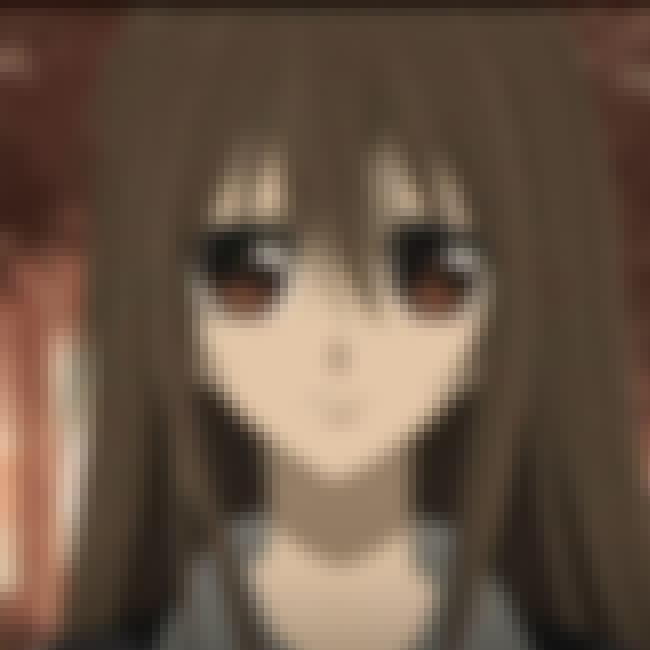 "The world is dyed with the color of blood. It will never be able to go back to the way it was before..."
-Yuki Kuran
Agree or disagree?
"Listen up, brats! Get the hell back to your dorms! Why do I have to deal with you running around screaming "Kyaa! Kyaa!" every damn day?! Why?!"
-Zero Kiryu

Agree or disagree?