Culture
The Best Subscription Boxes for Vegans

46 votes
25 voters
10 items
List Rules Upvote the best boxes for Vegan
If you're looking for some of the best vegan subscription boxes out there, then you've come to the right place. Here you'll find a variety of vegan monthly crates that will keep you and your family stocked up all month long. Whether you're looking for snacks, all natural cleaning supplies, or some of the most guilt-free skincare on the planet, these vegan bundles have got you covered.
So get ready to cut out all the time you spend combing the aisles of your local stores for the plant-based names and brands you trust. Including vegan foods, superfoods, and vegan jerky, these handy monthly subscriptions will deliver boxes based on your unique specifications right to your front door every month.
Be sure and vote for your favorites to help others out there find the best vegan boxes on the market today.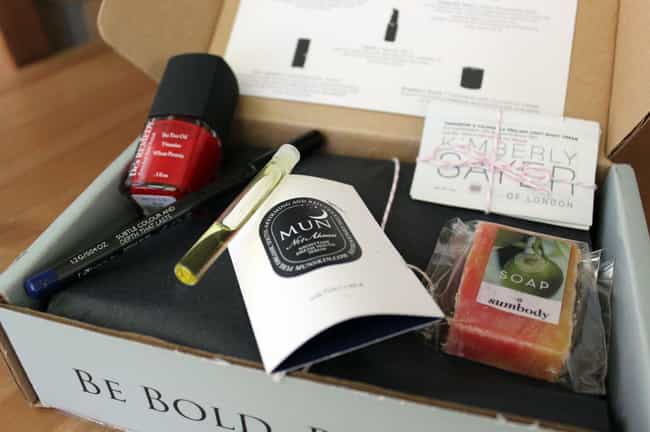 If you're looking for the most guilt-free beauty box around, then Petit Vour is just for you. A bit like a Vegan version of Sephora, the company will send you 4 top-shelf, non-toxic, cruelty-free products every. With a value of up to $60 per box, these plant-based products cover everything from make-up to skincare and are specially curated to your beauty profile.
$18/month - USA
$23/month - Canada
$25/month - Worldwide
Get the best for your body every month with the #1 superfood subscription box. Each month you'll receive a box packed full of vegan, plant-based products, inlcuding: 1 snack, 1 drink, 1 herb, 1 superfood powder, 1 cooking Ingredient, 1 surprise item, and a even a recipe.
$34.95/month
Discounts offered for 6 month prepay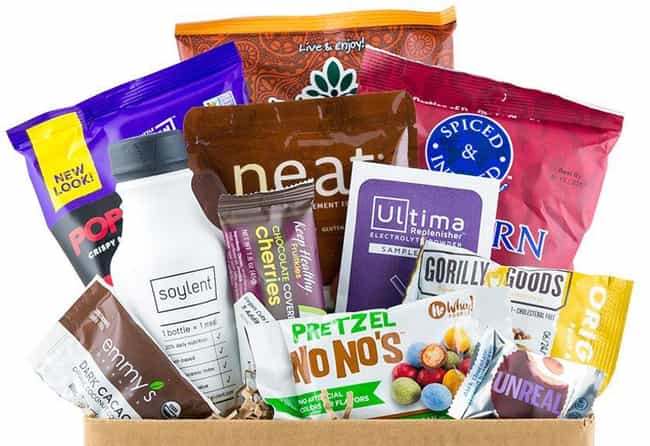 Cut out the time you spend combing the grocery aisles for the best vegan treats with Vegan Cuts. This monthly subscription box comes with 10 or more vegan snacks including things like chips, cookies, sodas, and more.
$22.95/ month
Discounts available on 6 month or 1 year prepay options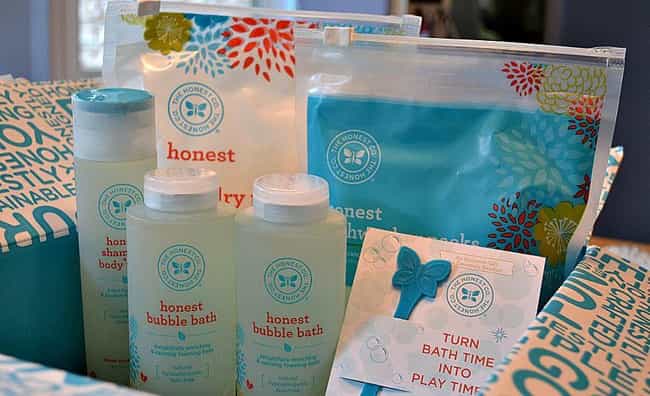 The Honest Company is unique in that you get to chose 5 products for your bundle each month. Though not a completely vegan company, most of the items are vegan but are clearly marked if not so you can be sure to get a fully customized vegan box each month. This one stop shop features everything from cleaning supplies to personal care items.