Music
The Best Venom Albums of All Time

Updated June 14, 2019
779 votes
320 voters
9.3k views
14 items
List Rules This list includes studio albums only, so if you add an album make sure it's a proper studio release.
Venom is one of the great English extreme metal bands, paving the way within the thrash metal genre. Here, you'll find a complete list of the best Venom albums, including pictures of the album covers when available. This Venom discography is ranked from best to worst, so the top Venom albums can be found at the top of the list. To make it easy for you, we haven't included Venom singles, EPs, or compilations, so everything you see here should only be studio albums. If you think the greatest Venom album isn't high enough on the list, then be sure to vote for it so it receives the credit it deserves. Make sure you don't just vote for critically acclaimed albums; if you have a favorite Venom album, then vote it up, even if it's not necessarily the most popular.
If you want to know, "What is the Best Venom album of all time?" or "What are the top Venom albums?" then this list will answer your questions. The thrash metal band got their start back in 1978, and went on to become a major influence for such metal bands to come next. In fact, they're album Black Metal actually influenced the genre of the same title. The band released several incredible albums throughout their career, such as Welcome to Hell and Hell, and you'll find them all on the list below.
This list of popular Venom albums has been voted on by music fans around the world, so the order of this list isn't just one person's opinion. Share your own opinion and vote up your favorite albums, while voting any down that you feel should be lower on the list.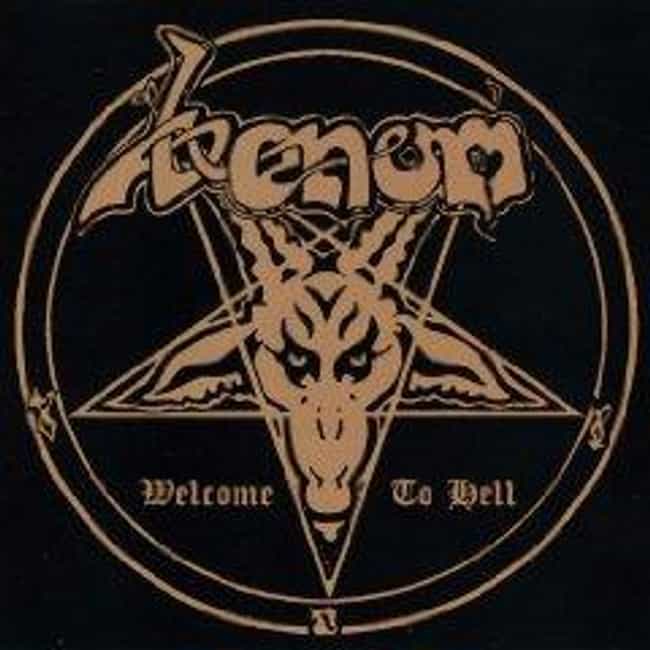 Release Date: 1981
Artist: Venom
Tracks: In League With Satan, One Thousand Days in Sodom, Welcome to Hell, + more
Genres (Music): Heavy metal, Black metal, Speed metal, Thrash metal, New Wave of British Heavy Metal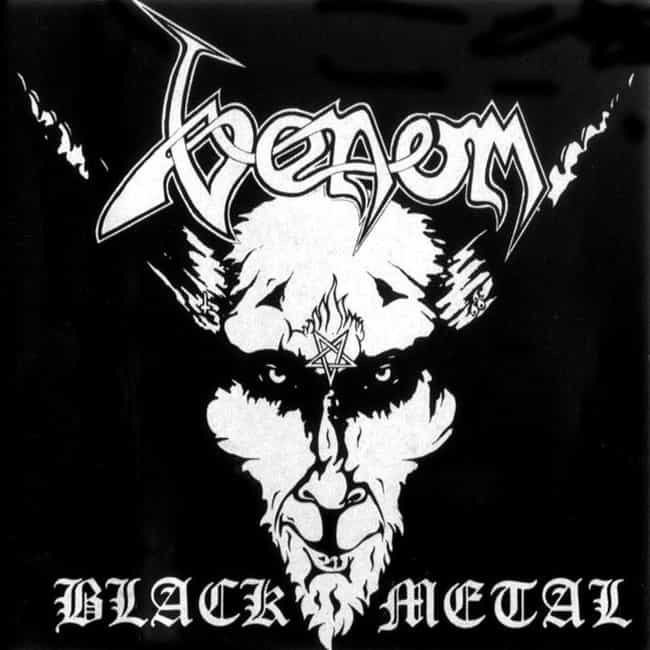 Release Date: 1982
Artist: Venom
Tracks: Raise the Dead, Bloodlust (7" version), Countess Bathory, + more
Genres (Music): Heavy metal, Black metal, Speed metal, Thrash metal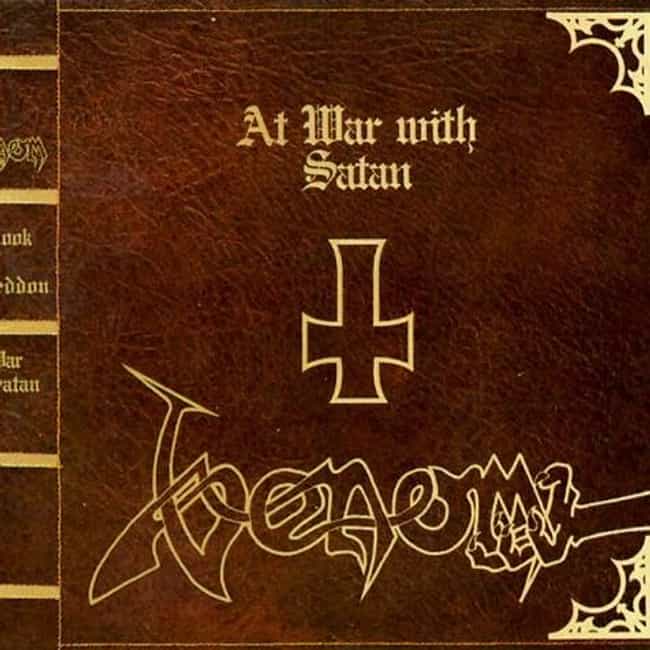 Release Date: 1983
Artist: Venom
Tracks: Stand Up (And Be Counted), Cry Wolf, Rip Ride, + more
Length (mins): 00:39:42
Genres (Music): Heavy metal, Black metal, Death metal, Speed metal, Thrash metal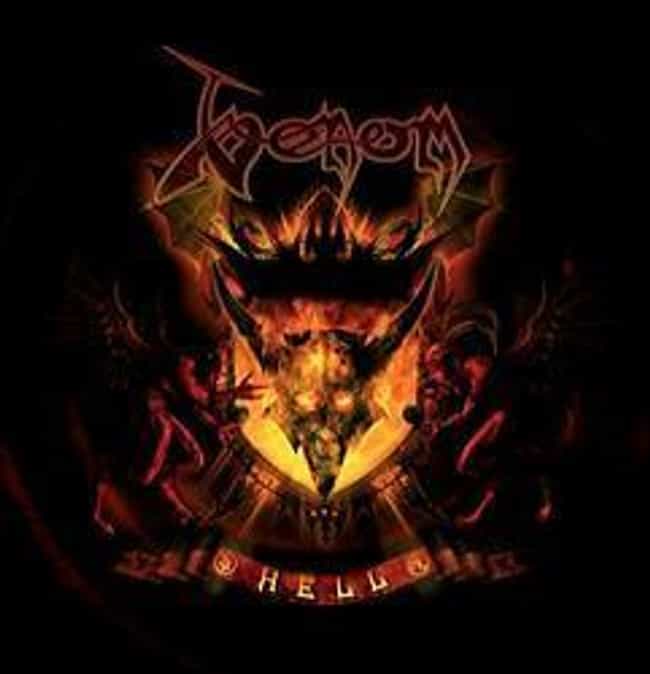 Release Date: 2008
Artist: Venom
Tracks: Stab U in the Back, Dirge / Awakening, Straight to Hell, + more
Genres (Music): Heavy metal, Black metal, Speed metal, Thrash metal