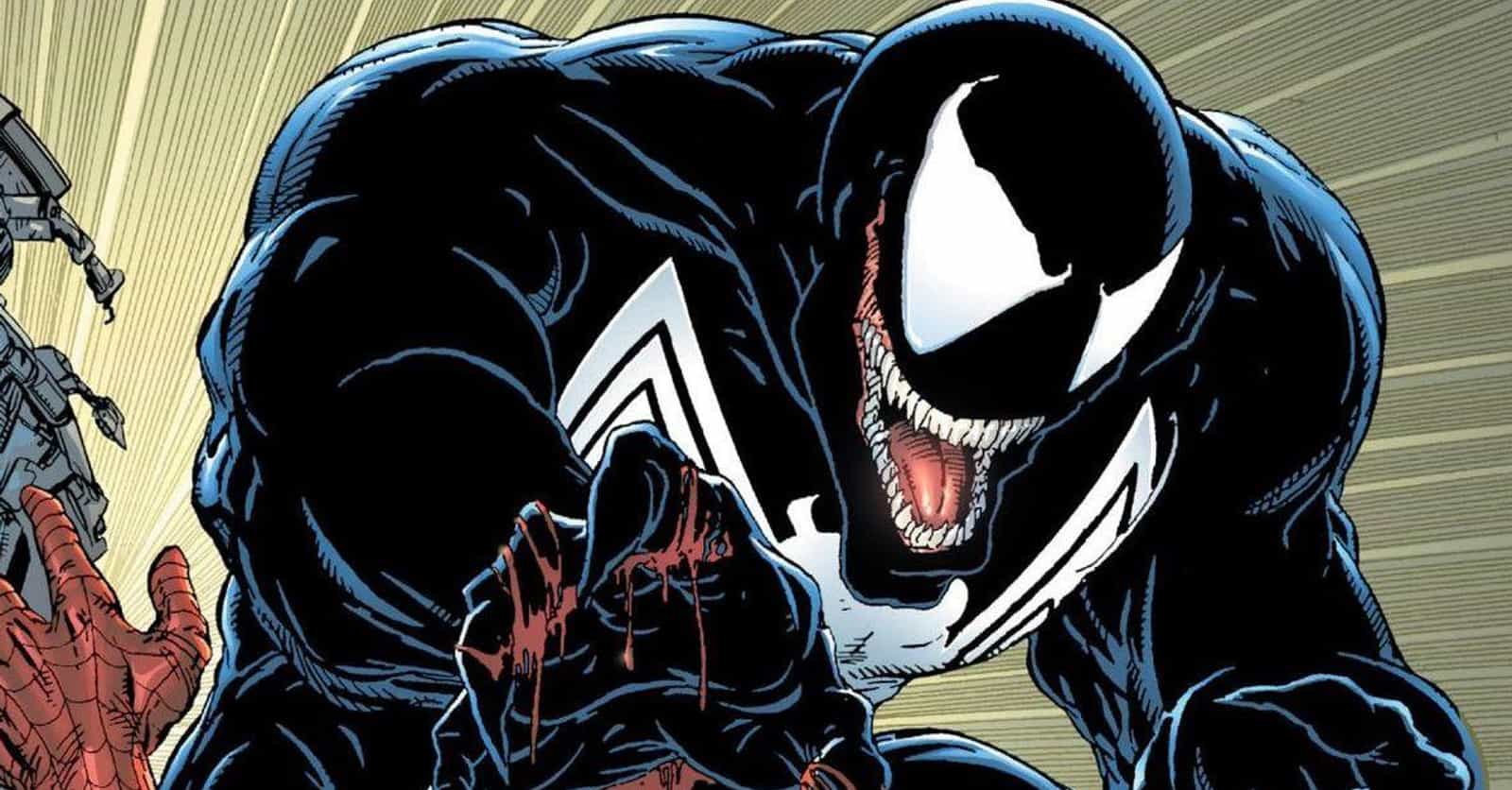 The Best Venom Storylines In Comics
Voting Rules
Vote up the 'Venom' comic book story arcs every fan must read.
Like any character born out of the extremity of the '90s, Venom has had his publishing ups and downs, but there are still a number of Venom story arcs and Venom graphic novels that will make any Marvelite form a symbiotic relationship with Eddie Brock's personal history.
Of course, Eddie Brock isn't the only individual to wear a symbiote, and the list of Venom's greatest adventures includes a bunch of Venom storylines with someone else occupying the suit. However, whether it's Brock, Flash Thompson, or even Mac Gargan wearing the alien threads, there are a few things readers can always expect to encounter in a Venom comic - violence, confusing usage of pronouns, and an unbridled hatred for all things Spider-Man!
---
Issues: Venom #1-5

Writer: Rick Remender

Artist: Tony Moore

The world was introduced to an entirely different version of the symbiotic anti-hero in this series, which saw a friend, and former bully, of Peter Parker step into the role of Venom. Flash Thompson may have been a jerk in high school, but he grew up to be a war hero who lost his legs saving troopmates in the Middle East, making him a perfect candidate to become a government-sponsored Agent Venom. Of course, the benefits of wearing a symbiote always come with a catch or two.