TV episodes

The Best Veronica Mars Episodes

200 votes
34 voters
25 items
Follow
Embed
List Rules Vote for your favorite Veronica Mars episodes, no matter how popular they are.
List of the best Veronica Mars episodes, as determined by voters like you. With all the amazing episodes of the show that exist, it's hard to trust just one person's opinion of what the top Veronica Mars episodes of all time are. Fans of Veronica Mars are very passionate about the show, and there are often debates over which episodes are the greatest. That's why this list exists- so you can vote for your favorites and we can find out once and for all what everyone thinks the best episode is.
Witchita Linebacker and Charlie Don't Surf are included on this list along with many more. What is the best Veronica Mars episode of all time? Look below and find out.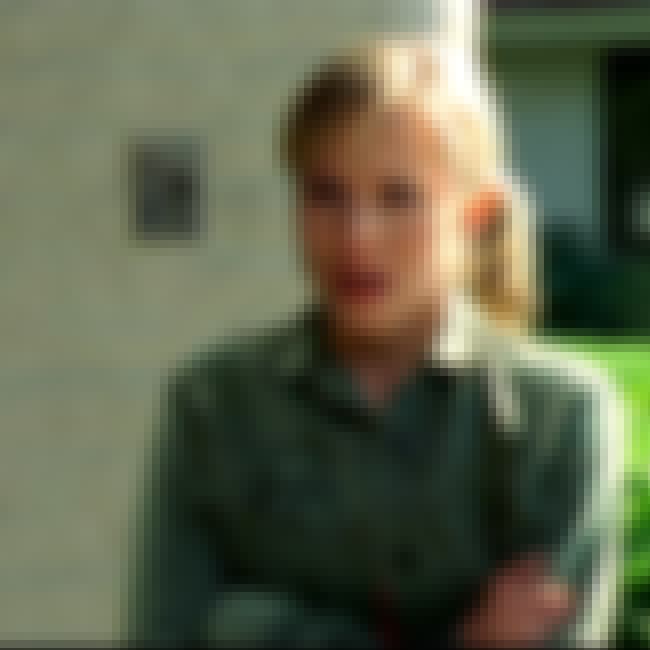 Determined to get to the truth behind who drugged and assaulted her at a party the year before, Veronica questions her friends and many rivals about the chain of events that night at Shelley Pomroy's house. Meanwhile, when one of Veronica and Wallace's stunts affects her job at Kane Software, Alicia ...more
Original Airing: May 03 2005
Season: Veronica Mars Season 1
Episode Number: 21
Director: Marcos Siega
Previous Episode: M.A.D.
Next Episode: Leave It to Beaver
see more on A Trip to the Dentist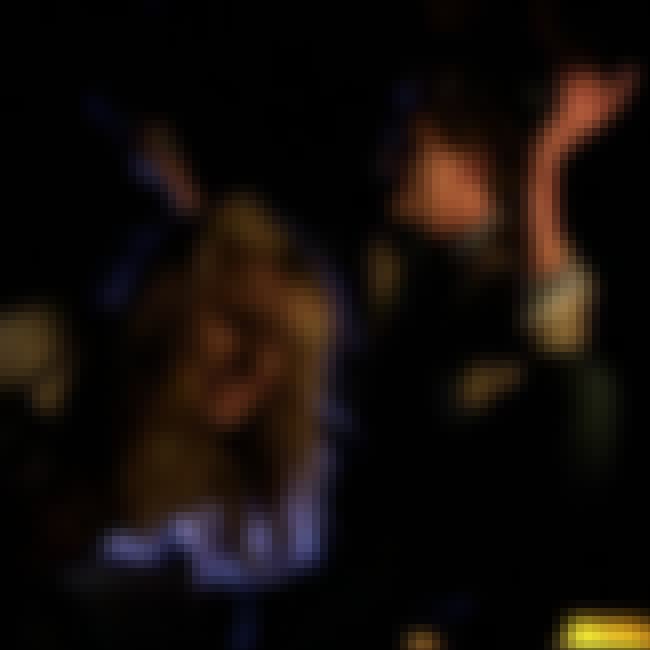 After discovering the true perpetrator of the bus crash, Veronica is desperate to warn others before it's too late. However, she inadvertently puts herself and her loved ones at risk in the process. Meanwhile, Keith tracks down Woody in hiding, Wallace leaves for Paris to be with Jackie, and Weevil ...more
Original Airing: May 09 2006
Season: Veronica Mars Season 2
Episode Number: 22
Director: John T. Kretchmer
Previous Episode: Happy Go Lucky
Next Episode: Welcome Wagon
see more on Not Pictured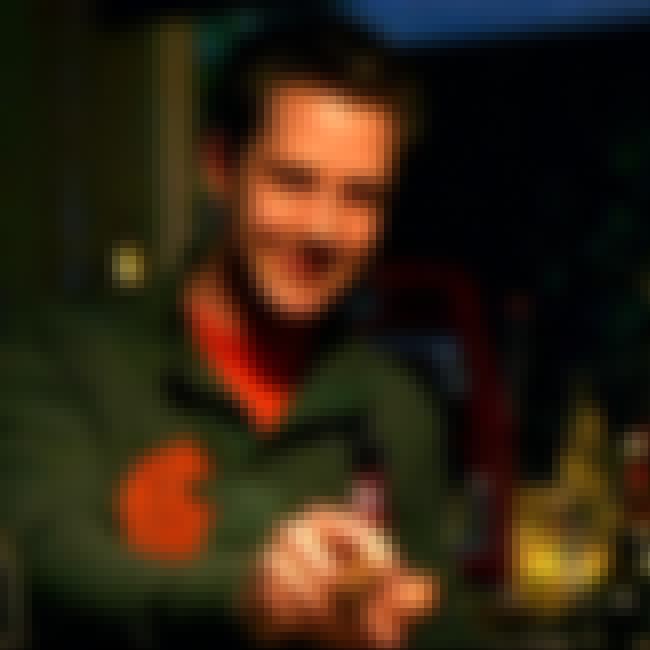 When Weevil's poker winnings go missing after a game at Logan's place, Veronica questions each player to piece together the evening's events and catch the thief. Meanwhile, on the eve of the Echolls' annual Christmas party extravaganza, Keith is hired by Lynn Echolls to track down one of her husband ...more
Original Airing: Dec 14 2004
Season: Veronica Mars Season 1
Episode Number: 10
Director: Nick Marck
Previous Episode: Drinking the Kool-Aid
Next Episode: Silence of the Lamb
see more on An Echolls Family Christmas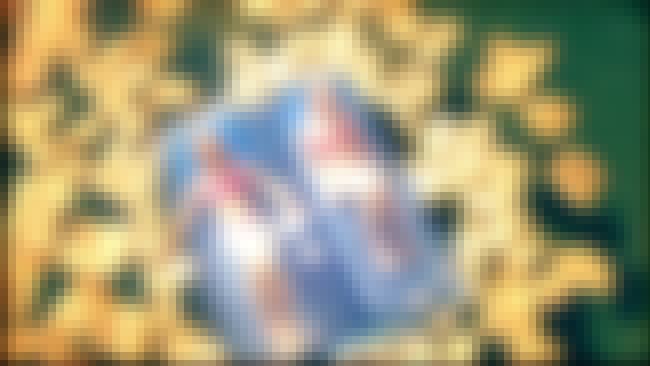 In the shocking, action-packed season finale, a determined Veronica must betray someone she cares deeply about in order to solve the season-long mystery of who murdered her best friend Lilly Kane, but what she discovers puts her life in serious danger. Meanwhile, on the eve of a reception for the ...more
Original Airing: May 10 2005
Season: Veronica Mars Season 1
Episode Number: 22
Director: Michael Fields
Previous Episode: A Trip to the Dentist
Next Episode: Normal Is the Watchword
see more on Leave It to Beaver