Button Mash

16 Of The Best Video Game-Based Board Games

75 votes
25 voters
1.4k views
16 items
List Rules Vote up the video games that translated the best to board games.
Everybody loves video games, but sometimes you want to take a break from the screen and instead have a lively experience with friends or family. When that's the case, the solution is to gather a group of like-minded players and let loose with a fantastic board game based on your favorite video game series.
There are many amazing board games out there, but the best board games offer a plethora of different ways to play. Games like The Witcher Adventure Game treat players to a rewarding storytelling experience, while games like StarCraft the Board Game, are perfect for a more strategic experience. There are also board games like Portal: The Uncooperative Cake Acquisition Game that are perfect for creating a crazy night of laughs. But which video game-based board game is the best?
Ranker may collect a commission from links on this page.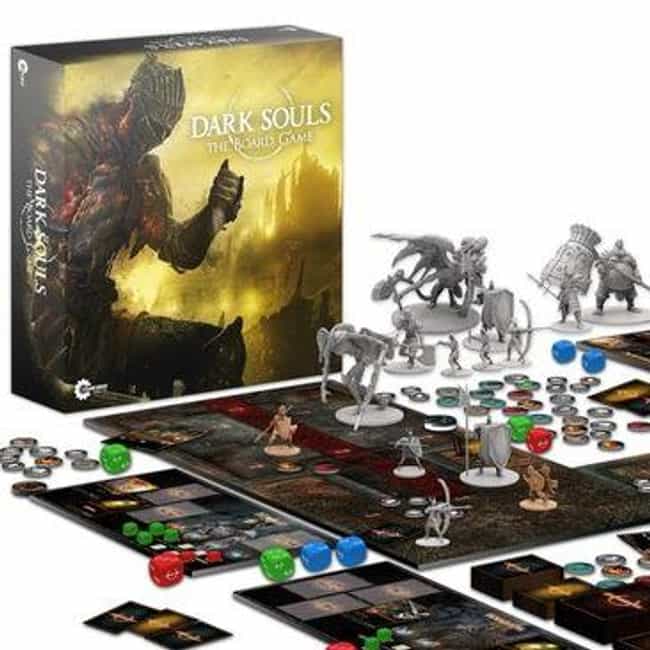 Dark Souls: The Board Game is not just difficult, it's also literally the Dark Souls of board games. It's a dungeon crawler board game where 1-4 players work together to tactically defeat enemies before taking on the boss. True to the spirit of the series, if a player perishes during the game, then the entire team has to revert back to the last bonfire they touched with all enemies reset.

Is this a good board game?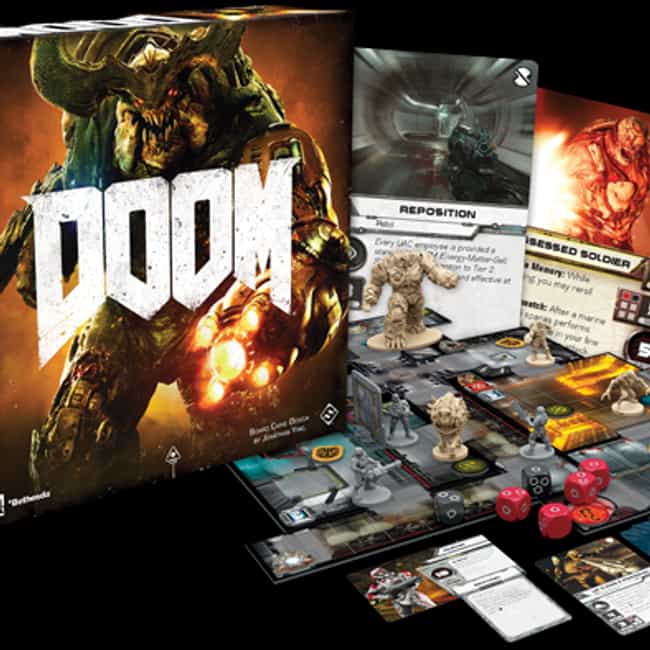 DOOM: The Board Game lets players rip and tear each other in a fun strategy board game. 2-5 players assume the role of either the elite Marines of the Union Aerospace Corporation or the legion of Hell demons populating Mars. You'll play through missions, summon demons, and slay your way to victory.

Is this a good board game?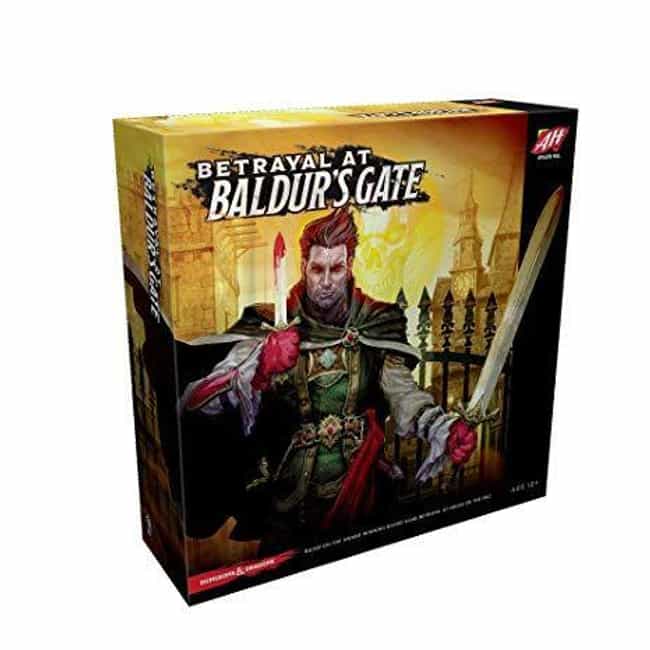 Betrayal at Baldur's Gate is a strategy-horror game based on the board game Betrayal at House on the Hill. Similar to the latter game, Betrayal at Baldur's Gate is all about you and your party surviving through the horrors plaguing the city. Meanwhile, an unspeakable evil will turn you and your allies against each other when you least suspect it.

Is this a good board game?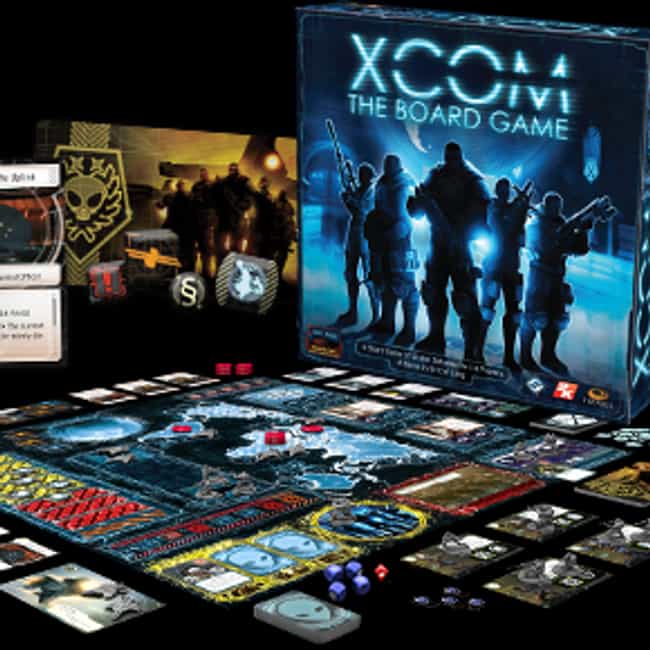 XCOM: The Board Game is a co-operative strategy board game involving 1-4 players. Just like the video game itself, XCOM: The Board Game has you and your friends working together to stop alien invaders from taking over Earth. What makes this board game stand out is the integration of its digital app, as it highlights the escalating strikes of the alien invaders throughout the game.

Is this a good board game?