Halloween
Cool Video Game Costumes That Look Just Like The Character

Updated October 2, 2019
308 votes
105 voters
3.5k views
10 items
Much like how gaming graphics have come a long way throughout the years, the latest video game costumes are becoming more detailed than ever before. In fact, the best video game costumes look like they came directly from the game, meshing those classic character designs with sturdy materials to create a look that's both comfortable and cool.
Whether you're looking to cosplay as your favorite character or are searching for a few great video game costume ideas for Halloween, this list ranks the coolest costumes you can easily buy online. With options for both adults and kids, as well as costumes for men and women, you're sure to find something that fits. From Nintendo favorites like Link and Lucina to classic horror characters like Leon Kennedy, this list includes fan-favorites as well as a few newcomers.
Be sure to vote up the best video game costumes so eager readers can see which looks to check out first.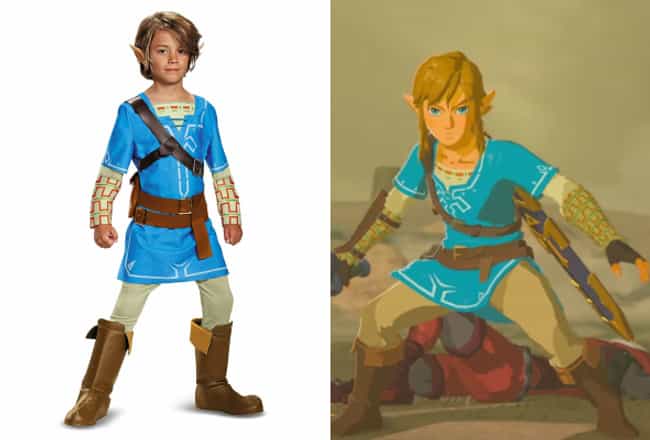 With so many different iterations of Link over the years, it can be hard to settle on a favorite. That said, this awesome Breath of the Wild outfit is sure to stand out. You can grab this Breath of the Wild costume on Amazon for reasonably cheap (less than $40), but you'll probably want to pick up this wig and prop sword to really make it all pop.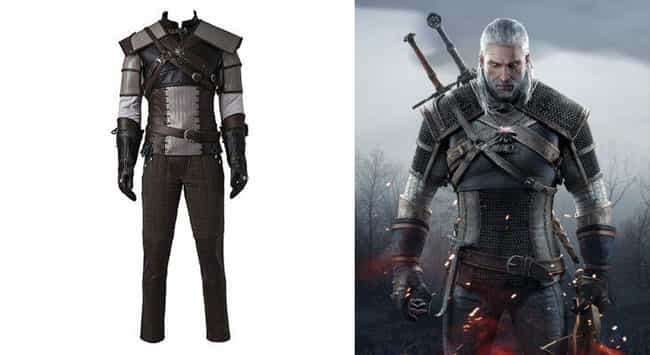 You can pick up the same Witcher 3 costume on Amazon for a pretty penny. Mind you, it's made from real leather and includes his necklace, gloves, hand guards, and more. You'll probably want to grab this white wig while you're at it. As for your steel and silver swords, well, you're on your own there.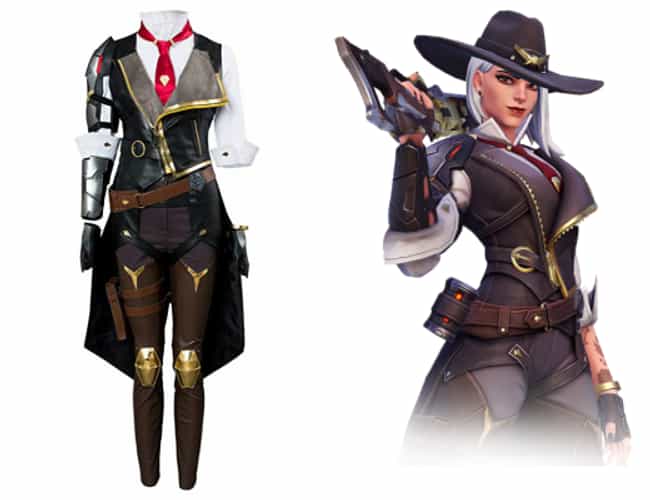 You can snag Ashe's Overwatch costume on Amazon for less than $140. It may not be cheap, but it's quality. (Just check out how awesome those golden knee pads are.) And if you really want to go the extra mile, you can also pick up the white wig and temporary tattoo kit to really set this costume apart.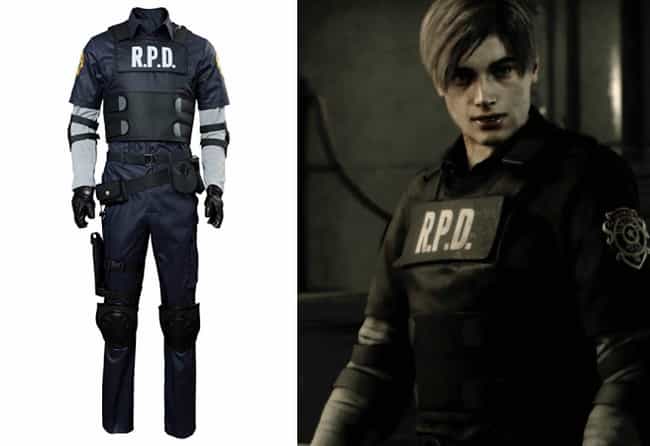 With all the colorful Resident Evil characters to choose from, Leon's probably at the top of most people's lists. You can pick up Leon's officer costume on Amazon for just over $100. Fortunately, it comes with a belt, gun holster, knee pads, and everything. Alternatively, Claire Redfield's costume is also available.