Button Mash
The Best Video Game Plushies

504 votes
55 voters
1.2k views
28 items
List Rules Vote up the video game plush toys that are the cutest representations of characters and creatures from the games.
Whether you realize it or not, video game plushies are a huge collector's market, but these adorable toys aren't just for kids; adults love to pick these up to enhance their video game libraries. Sure, it's fun to play Mega Man, but why not throw him down on your desk at work and make your buddies jealous? Because video games are such a huge industry, cool plushies have been flooding the market with dozens and even hundreds of variations on some of the most popular characters.
With so many types of plushies to choose from, it seemed high time a list was put together to feature as many adorable plushies of video game characters as possible. This list takes the most popular choices from across the many titles to identify the most sought after and collectible video game plushies on the market. While this list could easily have been nothing but Pokémon plushies, it only has a few of those critters, allowing room for soft toys from other franchises such as the best of Nintendo, Fortnite, Kirby, and many other areas. Collecting these would surely enhance anybody's stuffed animal collection (and make the kids - and kids at heart - pretty happy in the process).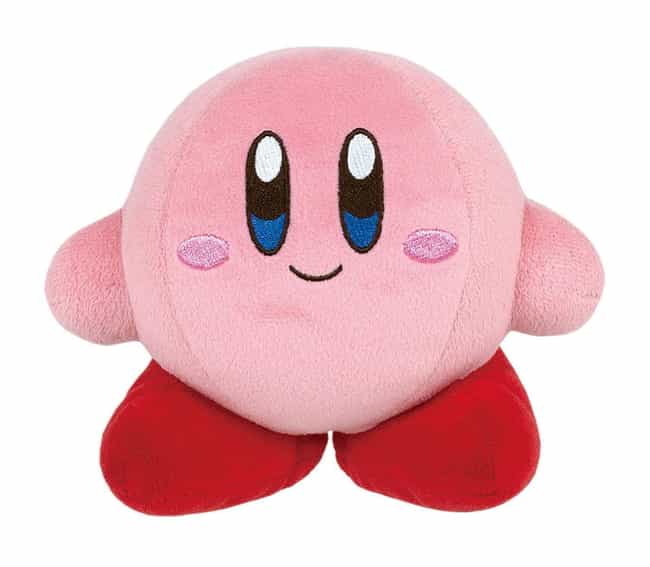 Kirby is and always has been one of those sickeningly cute characters who just works perfectly as a plushie. The truth is, there are hundreds of versions of this character from numerous games and this list could have been nothing but Kirby plushies. To make life easier, this particular plush was chosen because it's the cute pink alien's most basic and familiar form, but it is still a highly sought after collectible that would work for any enthusiast's collection.
Size: 5.5"
Price: $12.88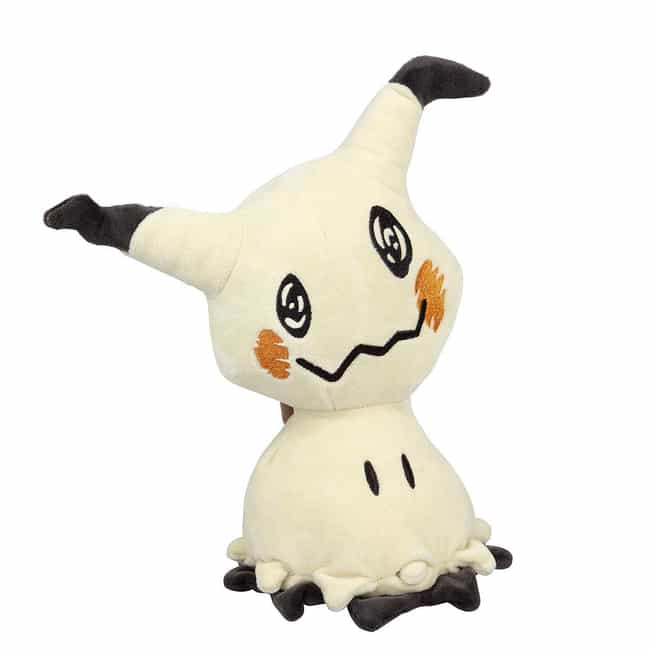 The Mimikyu from Pokémon is yet another cute and cuddly plushie any fan of the game series is sure to have in their collection. This figure is officially licensed Pokémon merchandise by Wicked Cool Toys and is a must-have for any serious Pokémon collector!
Size: 8"
Price: $15.99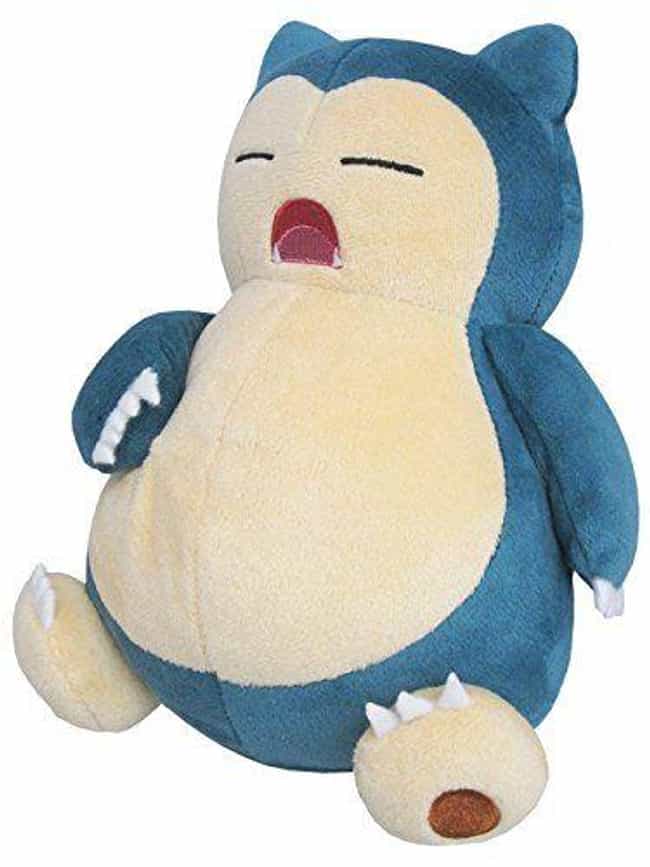 As any Pokémon player will tell you, Snorlax is simply made to be a plushie. This adorable little monster just sits about sleeping all day (often with a touch of drool coming out of his nose) and you can't help but want to cuddle up with him!
Size: 8"
Price: $11.59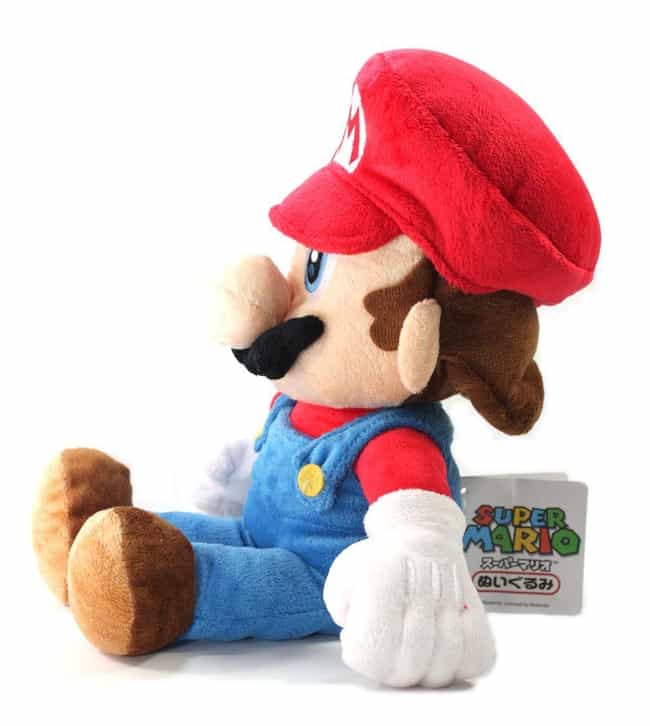 If you're the type of video game plushie collector who doesn't have a Mario in your collection, you may be doing something wrong. Not only is Mario one of the most iconic characters in all of video game history, but he's also incredibly cute as this Japanese import officially licensed from the Super Mario line of games from Nintendo!
Size: 8"
Price: $18.37