Button Mash
Forgotten Video Game Sub-Franchises That Need To Make A Comeback

560 votes
142 voters
4.5k views
9 items
List Rules Vote up the video game sub-franchise that you want to see revived.
Some of the best video game franchises are so popular that they can successfully spin-off entirely new game titles. For example, Nintendo has bequeathed many, many variations of the world's most famous plumber, Mario, in tons of different games. Sadly, sometimes even the best video game spin-offs never see a sequel or reboot. That's because the reality is that for every great Mario Kart, there's at least ten dreadful Shadow: The Hedgehog failures.
It's not always a lost cause when a fun offspring title takes a hiatus, since they occasionally come back. But their return is not always glorious - don't try to turn Twisted Metal into a kiddie kart racer, and for God's sakes, Ken from Street Fighter has no business being a cyborg. However, despite these failures, there are video game sub-franchises that really need to be rebooted. So, check out the list below and vote up the video game sub-franchise spin-offs that you'd love to see come back.
The world didn't know it wanted Super Mario RPG, but Square and Nintendo sure did. The two mega-developers worked together and took the best story-telling and combat elements of the Square universe and combined them with characters, style, and humor from the Mario Bros. franchise. The graphics, music, and hours of gameplay pushed the SNES to its hardware limits, but the results were undeniably satisfying. Super Mario RPG has been reworked and re-released multiple times and still has a massive fanbase.
What's even crazier is that Super Mario RPG was itself spun-off as Paper Mario. So Paper Mario is like a sub-sub-franchise... Anyways, let's hope that Nintendo sees the light and gives fans a proper Super Mario RPG release in the near future.
2
Star Wars: Rogue Squadron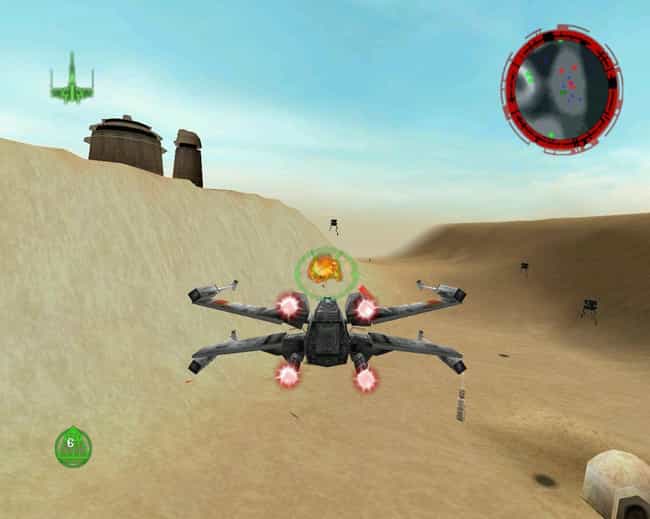 The Star Wars movie franchise has spawned a lot of licensed games, thanks to the massive popularity of the films. Sadly, most of them are utter crap. However, there was a star born in 1998 - Rogue Squadron. Beyond being one of the most beloved arcade shooters of all time, Rogue Squadron pushed the N64 to its limits and even took advantage of the brand new memory expansion pack which gave the console more power.
Ultimately, Rogue Squadron restored gamers's faith in licensed Star Wars titles, and could do the same for the 21st century consoles if LucasArts would just give it another go.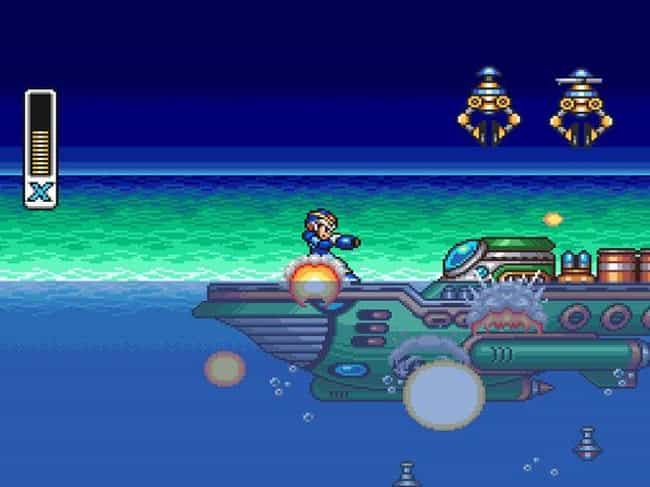 Mega Man 2 is considered the gold standard in the Mega Man franchise, but the Mega Man X spin-off that first appeared on the SNES has a rabid fanbase that still begs for new releases all the time. Sure, the narrative isn't really a draw, but fans don't play Mega Man for the story. The X spin-off added new gameplay mechanics like wall-climbing and the ever-useful dash, and didn't force gamers to rely on lock-and-key weapons to traverse levels like they did in the original series.
The last time gamers saw this brilliant spin-off was in the form of Mega Man X Collection, and that happened in 2006. Keiji Inafune, who developed the original Mega Man series, recently released Mighty No. 9, which was funded through Kickstarter. It is considered a "spiritual successor" to the franchise, but it wasn't well received and didn't take advantage of the power of newer home consoles. The X sub-franchise had eight titles and ended on a cliffhanger, so fans are keeping their fingers crossed for a revival.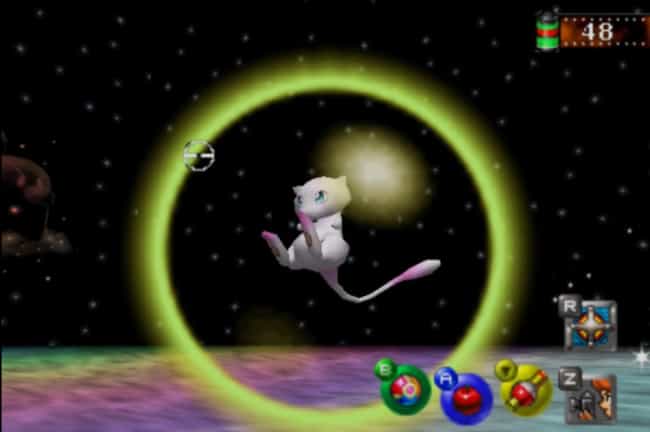 Pokemon Go became a massive hit almost overnight in 2016, but the hype wore off soon after. Players complained of inconsistent server stability, and way too many bugs and glitches. While the game was seen as a mess to some critics, it did show the potential for augmented reality gaming. The sorely-missed Pokemon Snap would fit perfectly into that genre, and Nintendo should be working on this one already.
The original was basically a rail-shooter, requiring players to take pics of as many rare Pokemon as they could, giving bonus points for catching them in entertaining poses or in multiples. There's no reason the geniuses at Niantic and Nintendo can't make this work. Fix the bugs, up the server count, and we're all in.