Total Nerd The Best Video Game Voice Actors Working Today
1.1k votes
289 voters
36.3k views
19 items
Follow
Once voice acting became possible in video games, the art exploded. Few gamers are content with text boxes or robotic voice facsimiles - they want real actors providing pathos and emotion. Over time, some voice actors have become well-known, with proven pedigrees and handling the requirements of multiple story options. These people have elevated the form and helped create characters on the level of those found in other media. This list compiles the best video game voice actors for you to vote on.

When it comes to great video game voice actors, what are you looking for? Is it the gravitas and listenability of Keith David? Or is it the skill of Jennifer Hale, who can mold herself to any character and bring the complexity to even a minor character? Actors voicing video game characters have done so fantastically across multiple titles over the years, and it's time gamers actually recognize them for their work!

So take a look at our list of video game voice actors, vote up your favorites, and then take a look at our other video game lists to see what games you haven't played yet, but should!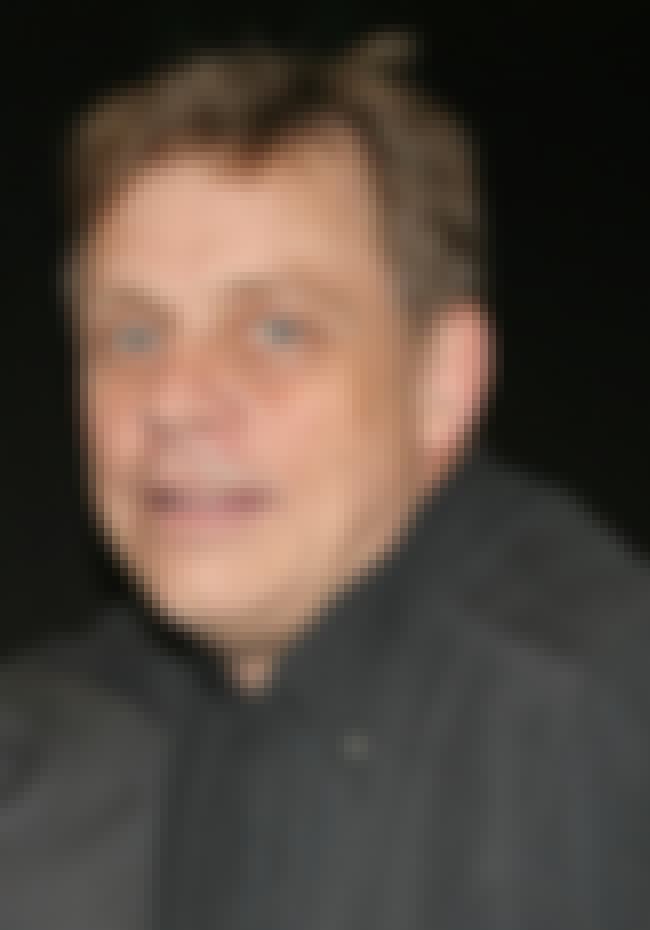 Most people know him as Luke Skywalker, obviously, but the reality is that any gamer and Batman fan who takes the time to know voice actors will agree that while the live action performers for Joker are great, Hamill just plain
is
Joker. Over all the
Arkham
games (plus most of Joker's appearances in animated shows/films), Hamill embodies him the way we all envision him. As if that DC character weren't enough, he also voiced Marvel's most popular mutant in
X2: Wolverine's Revenge
.
Also Ranked
#56 on The Best Actors to Start Their Careers on Soaps
#87 on The All-Time Greatest Action Stars
#54 on Guests You Hope to See on Late Show with Stephen Colbert
#21 on The Greatest Male Celebrity Role Models
see more on Mark Hamill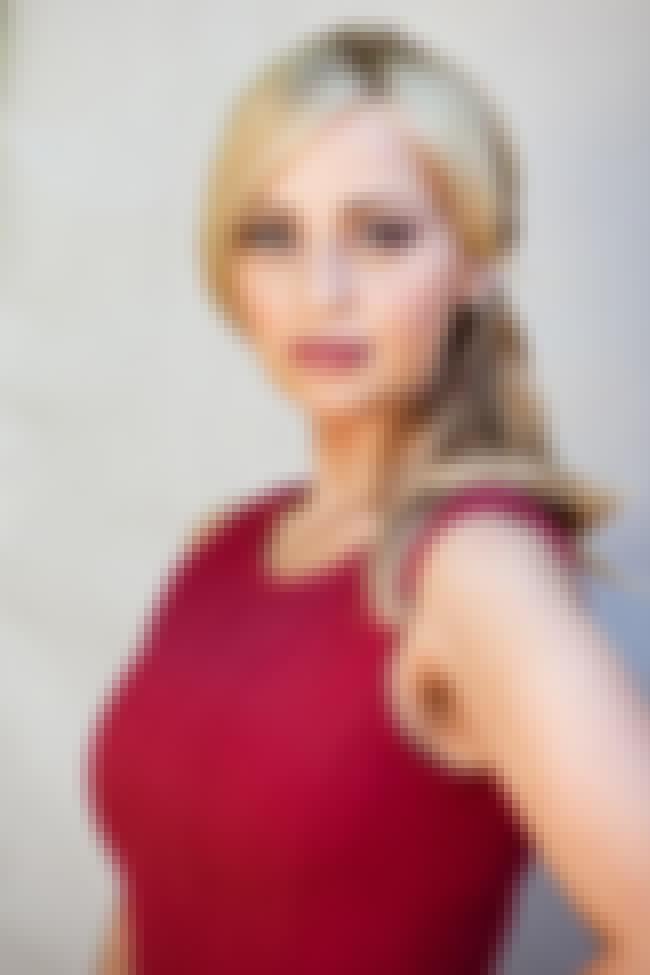 Tara Strong has a large body of work, including
Final Fantasy X-2
and, yeah, as Doctor Octopus in
Spider-Man: Shattered Dimensions
. But her most recognizable and accomplished work is as Harley Quinn in the
Arkham
series, bringing that perfect level of humor and psychosis together in a single unmistakable character.
Also Ranked
#23 on The All-Time Best Voice Actors
see more on Tara Strong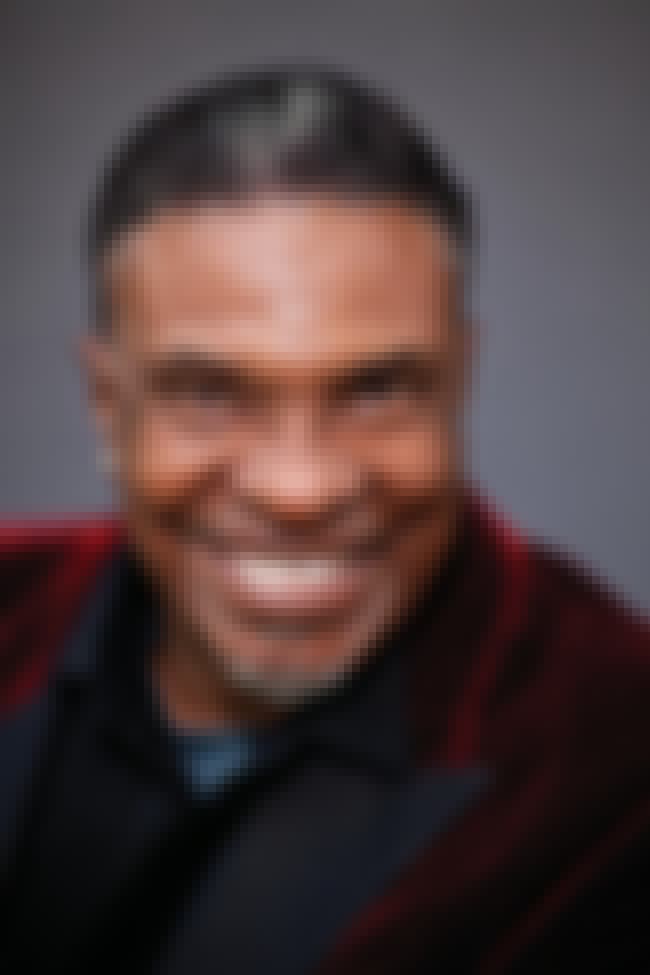 Keith David is everywhere. His booming voice is all over the place, from movies to commercials, but most notably as Captain Anderson in all the
Mass Effect
games, as well as Vice President Keith David in
Saints Row IV
and as the Arbiter introduced in
Halo 2
. No matter how low your volume is, when Keith speaks, the room rumbles with bass.
Also Ranked
#37 on The Best African American Actors in Film
#22 on The Greatest Black Actors in Film History
#20 on The All-Time Best Voice Actors
#44 on The Greatest Non-White Actors in Hollywood
see more on Keith David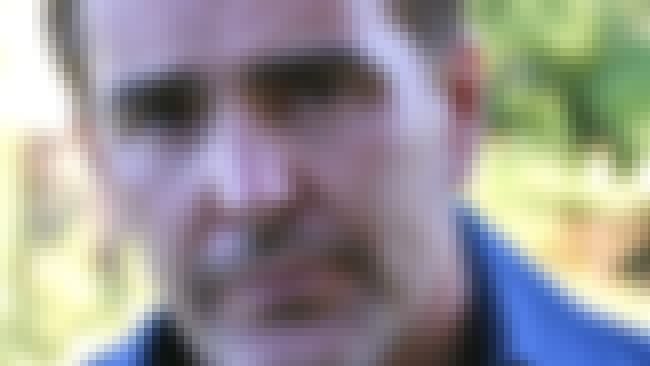 Nolan North has voiced the vast majority of AAA title leads. He is Nathan Drake in the
Uncharted
games and Desmond Miles in the
Assassin's Creed
series. He was the Penguin in the
Arkham
series. He is so prolific and able to mold his voice to whatever character he's given, the
Saints Row
series just provides a "Nolan North" option to choose as your protagonist's voice.
Also Ranked
#53 on The All-Time Best Voice Actors
#22 on Master Chief Fantasy Casting
see more on Nolan North