Anime Underground The Best Sanji Quotes from One Piece

277 votes
62 voters
1k views
17 items
Follow
He's got some of the most lethal legs in all of anime, but what is your favorite quote from Vinsmoke Sanji? To honor the perverted pirate from One Piece, we're going to rank the best Sanji quotes of all time, and you're going to help us by voting up your favorites.
Sanji is very open about his love for women, especially his crewmate Nami, who he often refers to as Nami-Swan. Since his childhood, Sanji's ultimate dream has been to see the wildlife of the All Blue, the intersection of East, West, North, and South Blue ocean. Many of the best Sanji quotes in One Piece are when he's arguing with Zoro, who he has a bit of rivalry with. He is an incredible chef and cook of the Straw Hat Pirates, and hates when people waste food.
There are so many good Sanji quotes, but vote up your favorites below. You can also downvote any Vinsmoke Sanji quotes if you feel like they don't deserve to be at the top of the list.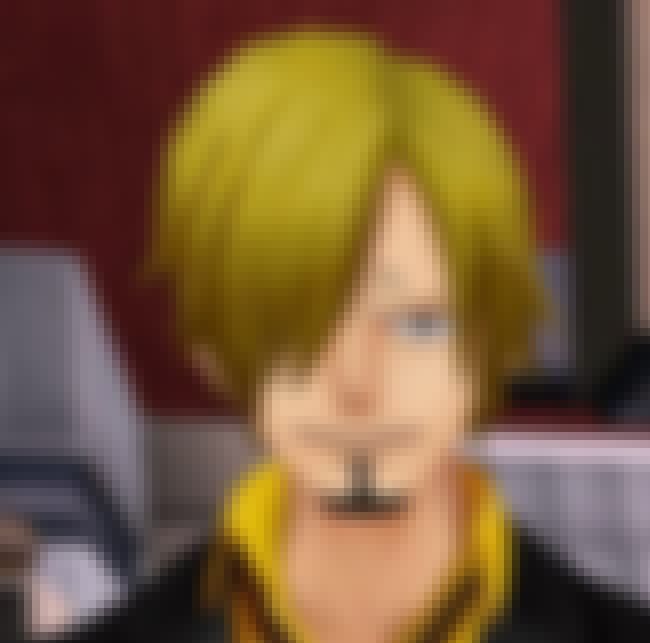 "Cooking is a gift from the gods. Spices are a gift from the devil. Looks like it was a little too spicy for you."

Agree or disagree?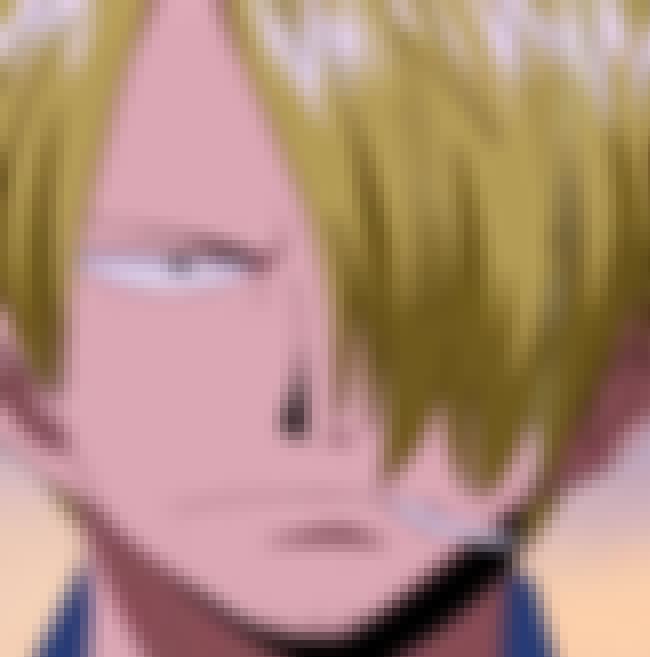 "Leave this guy's key to me, I'll do what you cant do; you do what I can't do. Think carefully! Read the situation. If you're here, there's got to be a way Robin-chan can be saved! Usopp!"

Agree or disagree?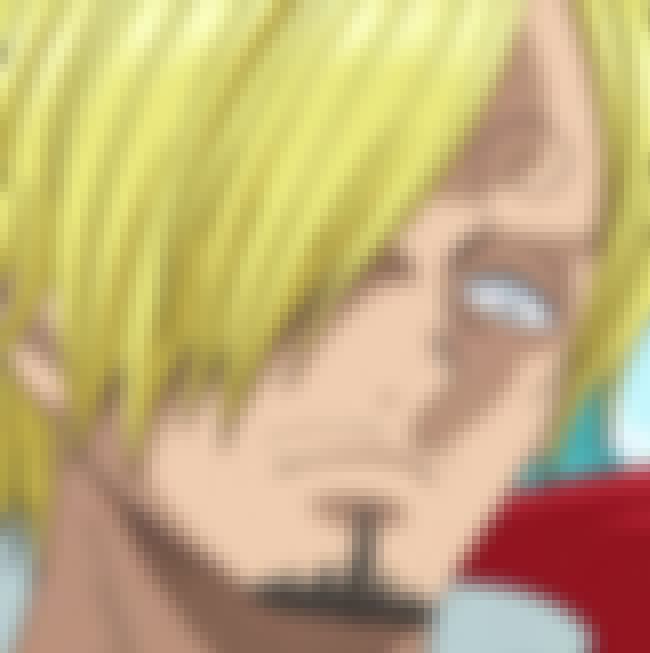 "Men who can't wipe away the tears from a women's eyes, aren't real men."

Agree or disagree?