Entertainment
The Best Virtual Reality Anime

4.8k votes
1.4k voters
79.1k views
19 items
List Rules Vote up the best virtual reality anime series.
List of the best virtual reality anime, voted on by Ranker's anime community. Ever since shows like Log Horizon and Sword Art Online have become popular, anime about virtual reality has become a top anime genre. This poll includes video clips of each show, so if you haven't seen one you can watch it right here on this page. Escape into another world, a world that exists in the virtual setting...but just make sure that you can get out. The shows that are listed may have different sub-genres, but they're all about virtual reality in one way or another. List ranges from Accel World to Qwaser of Stigmata II and more. What is the greatest virtual reality anime of all time? Scroll down and find out for yourself!
And if you love these shows, be sure to check out our list of the best VR movies.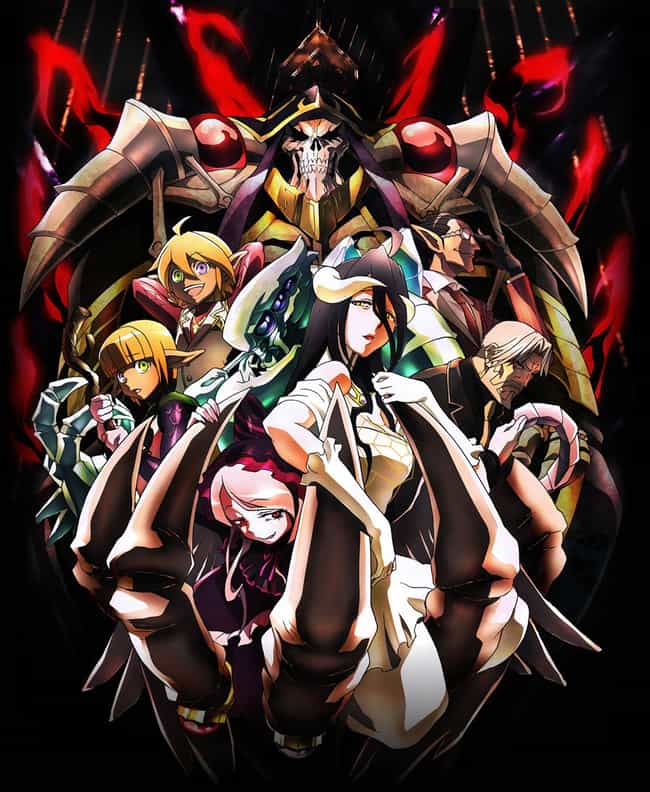 How close did D-Day come to failure? Despite meticulous planning, deception plans and specialised equipment, its success was always balanced on a knife-edge. ...more on Wikipedia

Is this one of the best?
Log Horizon is a Japanese novel series written by Mamare Touno and illustrated by Kazuhiro Hara, published by Enterbrain in Japan since 2011. By its eleventh expansion pack, the massively multiplayer online role-playing game Elder Tale has become a global success, with a user base of millions of players. However, during the release of its twelfth expansion pack: Homesteading the Noosphere thirty thousand Japanese gamers who are logged on at the time of the update suddenly find themselves transported into the virtual game world and donning their in-game avatars. ...more on Wikipedia
Is this one of the best?
Is It Wrong to Try to Pick Up Girls in a Dungeon?, also known as DanMachi for short, and with English subtitle Familia Myth, is a Japanese light novel series written by Fujino Ōmori and illustrated by Suzuhito Yasuda. The story follows the exploits of Bell Cranel, a 15-year-old solo adventurer under the goddess Hestia. As the only member of the Hestia Familia, he works hard every day in the dungeon to make ends meet while seeking to improve himself. ...more on Wikipedia
Is this one of the best?
Sword Art Online (2012) is a Japanese anime series based on the light novel series written by Reki Kawahara and illustrated by abec. The story takes place in the near-future and focuses on various virtual reality MMORPG worlds. The light novels began publication in 2009, with a spin-off series launching in October 2012. The series has spawned eight manga adaptations, and the novels and four of the manga adaptations have been licensed for release in North America by Yen Press. A video game based on the series, Sword Art Online: Infinity Moment, was released on PlayStation Portable in March 2013, with a second game, Sword Art Online: Hollow Fragment for PlayStation Vita released in April ...more on Wikipedia
Is this one of the best?