Total Nerd
The Best Vision Quotes

112 votes
26 voters
1k views
17 items
List Rules Vote up the most memorable Vision quotes from the MCU.
Here are the best Vision quotes from the Marvel Cinematic Universe. Played by Paul Bettany, Vision is an android powered by the Mind Stone. A combination of J.A.R.V.I.S. and Ultron, Vision is shown to be calm and polite, but will attack when humanity is threatened. Throughout the series, Vision tries to understand human behavior, and even falls in love with Scarlet Witch. What is your favorite quote from Vision?
Vote up the best Vision quotes, and see where he ranks among the best MCU characters.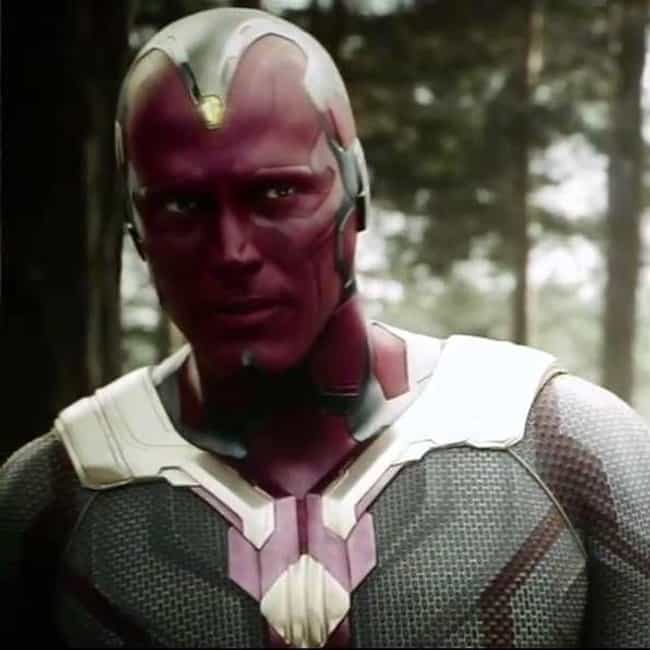 Vision: Yes. But a thing isn't beautiful because it lasts. It's a privilege to be among them.
Ultron: You're unbearably naive.
Vision: Well... I was born yesterday.
Love this quote?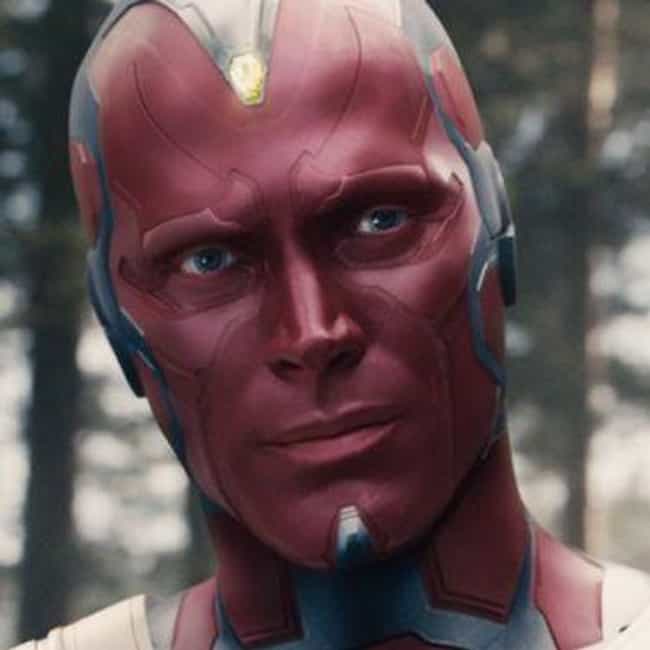 Vision: Humans are odd. They think order and chaos are somehow opposites and... try to control what won't be. But there is grace in their failings. I think you missed that.

Love this quote?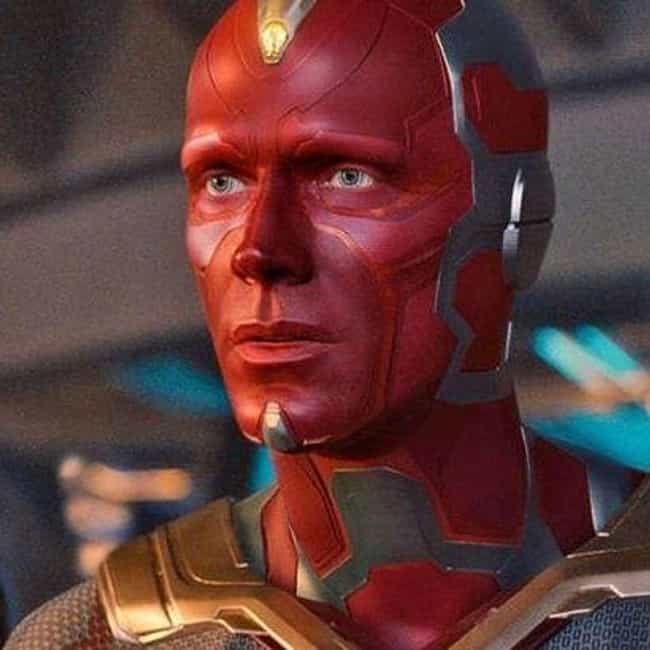 Vision: You're afraid.
Ultron: Of you?
Vision: Of death. You're the last one.
Ultron: You were supposed to be the last. Stark asked for a savior and settled for a slave.
Vision: I suppose we are both disappointments.
Ultron: I suppose we are.

Love this quote?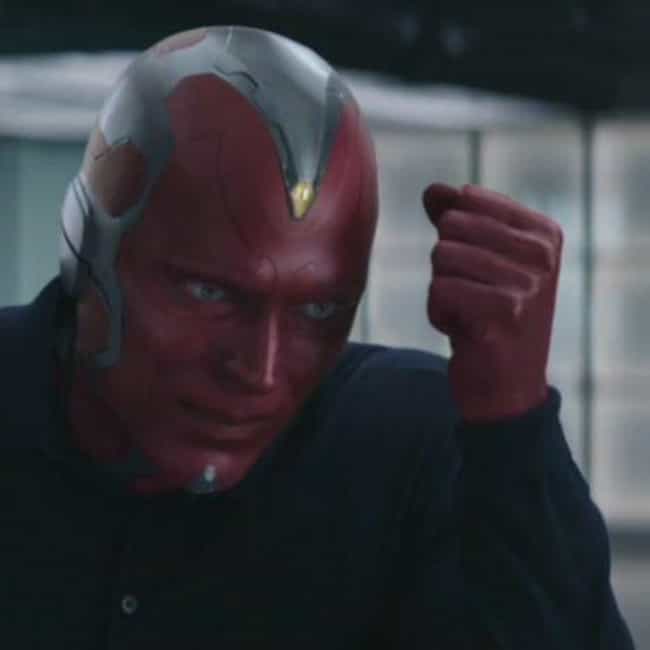 Vision: I don't know what this is. Not really. I know it's not of this world, that it powered Loki's staff, gave you your abilities. But its true nature is a mystery and yet it is part of me.
Wanda Maximoff: Are you afraid of it?
Vision: I wish to understand it. The more I do, the less it controls me. One day, who knows? I may even control it.

Love this quote?