Music
The Best Volbeat Albums of All Time

801 votes
332 voters
10.4k views
7 items
List Rules This list includes studio albums only, so if you add an album make sure it's a proper studio release.
This Volbeat discography is ranked from best to worst, so the top Volbeat albums can be found at the top of the list. Since they're such an influential band, let's rank the best Volbeat albums, with the help of your votes. Formed in Copenhagen in 2001, released their critically acclaimed debut The Strength/The Sound/The Songs (2005) and soon became a highly influential band, not only in the Danish hardcore scene, but in Danish rock in general.
To make it easy for you, we haven't included Volbeat singles, EPs, or compilations, so everything you see here should only be studio albums. If you think the greatest Volbeat album isn't high enough on the list, then be sure to vote for it so it receives the credit it deserves. Make sure you don't just vote for critically acclaimed albums; if you have a favorite Volbeat album, then vote it up, even if it's not necessarily the most popular.
This list includes Rock the Rebel/Metal the Devil (2007) and the more recent Seal the Deal & Let's Boogie (2016). This list of popular Volbeat CDs has been voted on by music fans around the world, so the order of this list isn't just one person's opinion.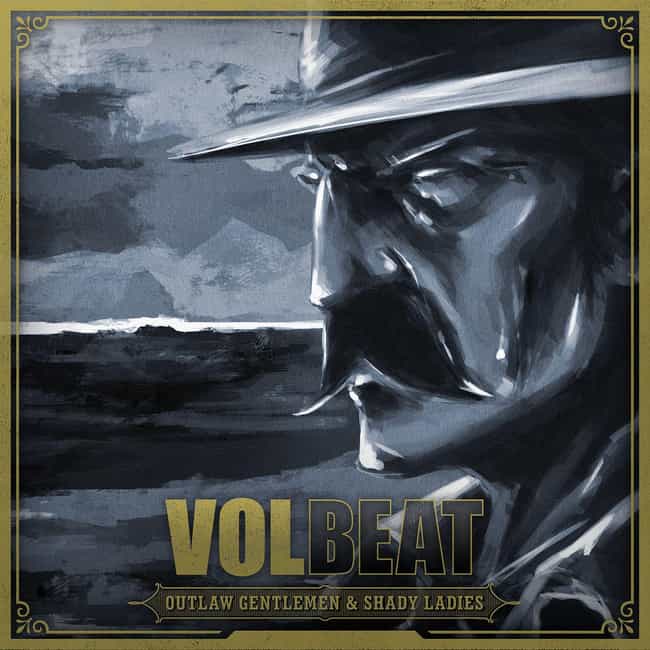 1. Let's Shake Some Dust
2. Pearl Hart
3. The Nameless One
4. Dead but Rising
5. Cape of Our Hero
6. Room 24
7. The Hangman's Body Count
8. My Body
9. Lola Montez
10. Black Bart
11. Lonesome Rider
12. The Sinner Is You
13. Doc Holliday
14. Our Loved Ones
Release Date: 2013

Agree or disagree?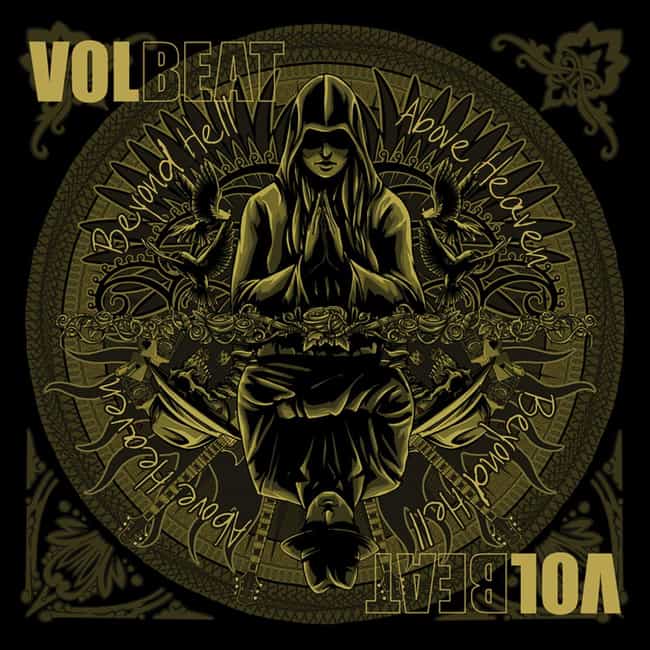 1. The Mirror and the Ripper
2. Heaven nor Hell
3. Who They Are
4. Fallen
5. A Better Believer
6. 7 Shots
7. A New Day
8. 16 Dollars
9. A Warrior's Call
10. Magic Zone
11. Evelyn
12. Being 1
13. Thanks
14. Angelfuck
15. Still Counting
Release Date: 2010

Agree or disagree?
see more on Beyond Hell/Above Heaven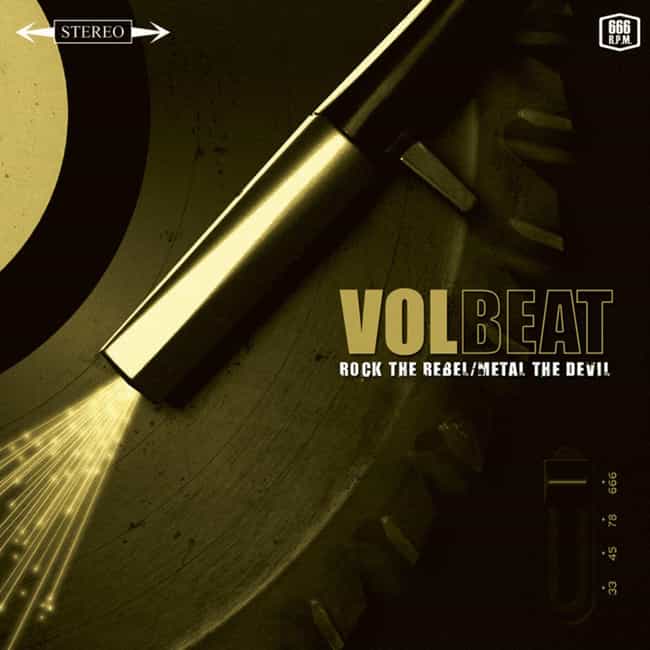 1. The Human Instrument
2. Mr. & Mrs. Ness
3. The Garden's Tale
4. Devil or the Blue Cat's Song
5. Sad Man's Tongue
6. River Queen
7. Radio Girl
8. A Moment Forever
9. Soulweeper #2
10. You or Them
11. Boa (JDM)
Release Date: 2007

Agree or disagree?
see more on Rock the Rebel/Metal the Devil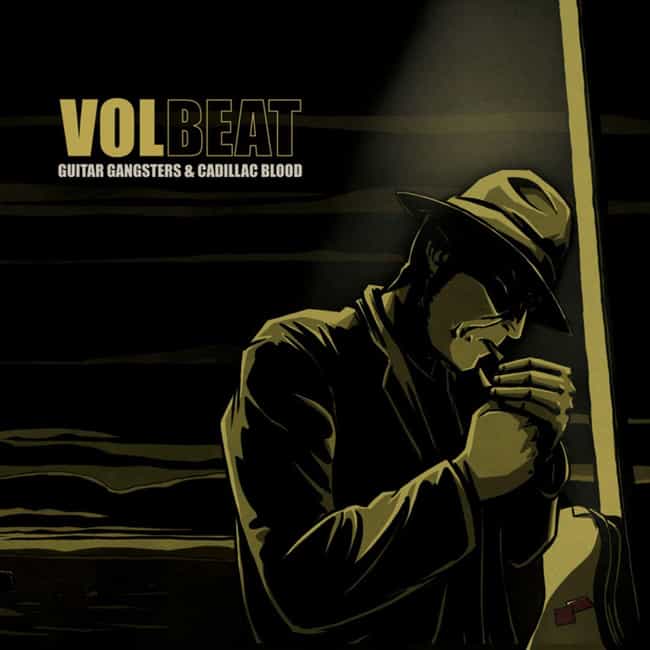 1. Intro (End of the Road)
2. Guitar Gangsters & Cadillac Blood
3. Back to Prom
4. Mary Ann's Place
5. Hallelujah Goat
6. Maybellene I Hofteholder
7. We
8. Still Counting
9. Light a Way
10. Wild Rover of Hell
11. I'm So Lonesome I Could Cry
12. A Broken Man and the Dawn
13. Find That Soul
14. Making Believe
Release Date: 2008

Agree or disagree?