VOTE
The Best Walmart Memes On The Internet

140.8k votes
22.1k voters
16.5M views
16 items
One of the biggest retail corporations in the world, Walmart is known for a few things: underpaying their employees, destroying local businesses, and having some of the most interesting customers on the planet. Because of Walmart's cheap items and low bargains, unique customers from all walks of life flock to the stores to buy anything they might need.
Vote for the best Walmart memes on this list, and downvote any that didn't really make you laugh.
I've Seen Some Things Man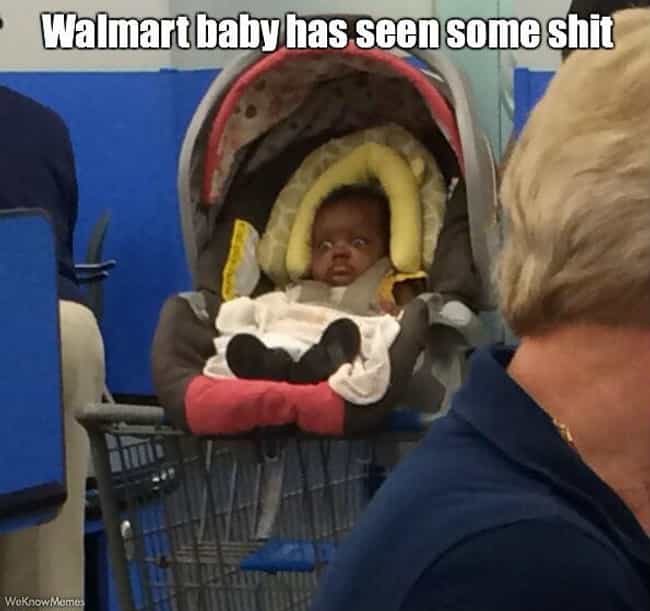 Is this funny?
The Goggles! They Do Nothing! Wait, I HAVE No Goggles!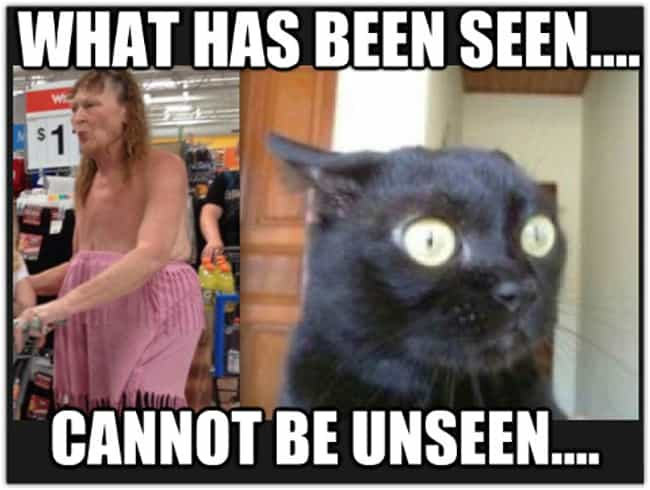 Is this funny?
The Ugly Reality Of Walmart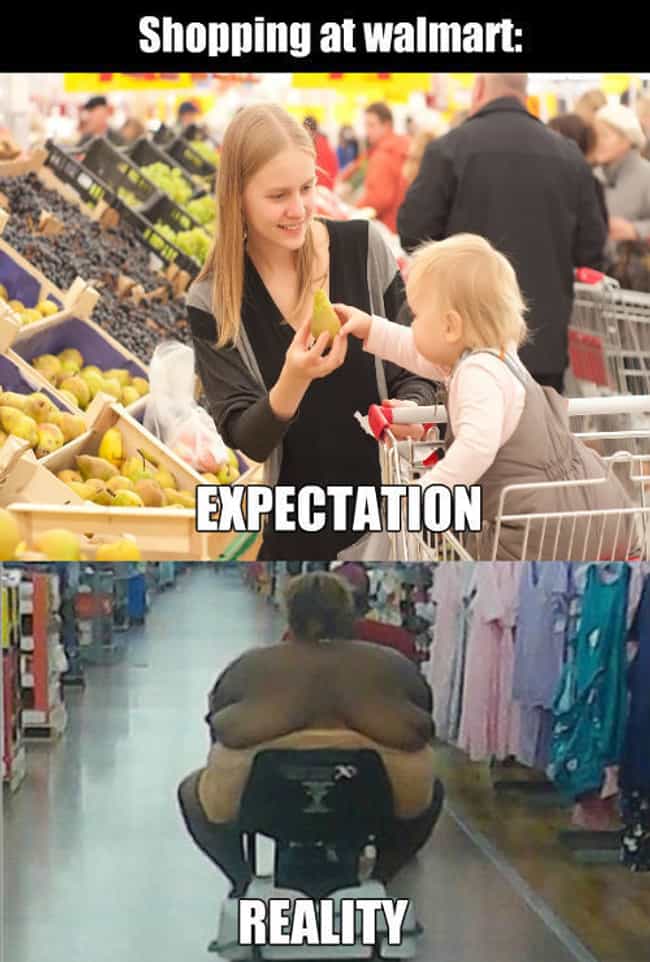 Is this funny?
The Difference Between The 2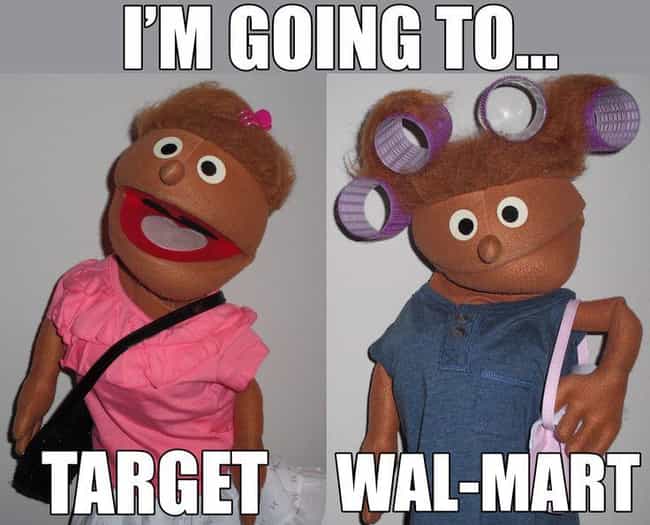 Is this funny?