Toys
Transform And Roll Out: The Best 'War for Cybertron: Siege' Figures

542 votes
57 voters
20 items
List Rules Vote up your favorite Siege figures. Original designs only - no repraints or rebrands.
If there's one constant in the Transformers universe, it's the unending struggle between the Autobots and Decepticons to control their home planet of Cybertron. The so-called "War for Cybertron" is always in the background of every movie, TV show, game, and toyline, but sometimes the war is put front and center.
That's what makes the Transformers War for Cybertron Siege toys so cool. They're not trying to "hide" on earth as inconspicuous muscle cars or VW Beetles - they're ready to actually fight. These figures transform into straight-up machines of war like tanks, fighter jets, and even futuristic jets. And with classic characters like Optimus Prime, Ultra Magnus, Prowl, Omega Supreme, and Soundwave, the growing roster is seriously impressive.
Both sides of the battle lines include seriously cool transformations. There are so many, in fact, it can be hard to decide which toy is ultimately the coolest. That's why we compiled a list of some of our favorites, and it's up to you all to vote up whoever you think should win the War for Cybertron.
Ranker may collect a commission from links on this page.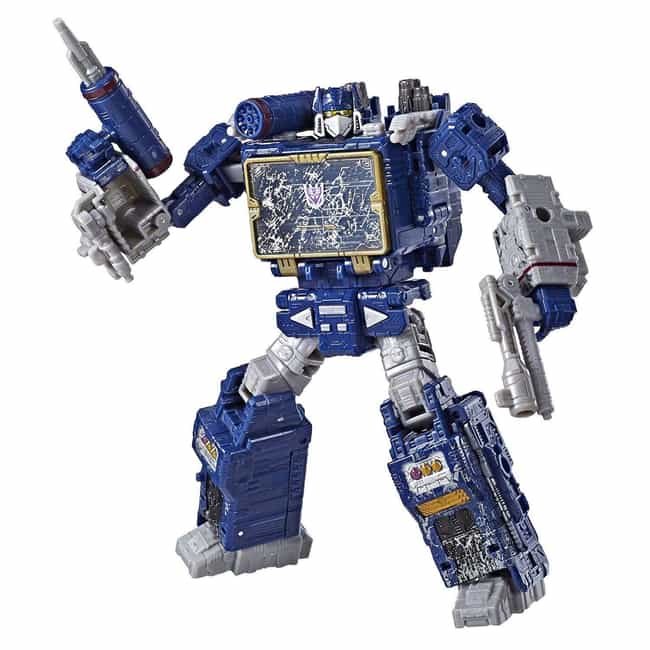 The Decepticon's head communications officer and Megatron's most loyal lieutenant transformers into a new-age Cybertronian spacecraft in 25 steps. Cassettes sold separately.
Affiliation: Decepticon
Transforms Into: Starfighter

Is this an awesome figure?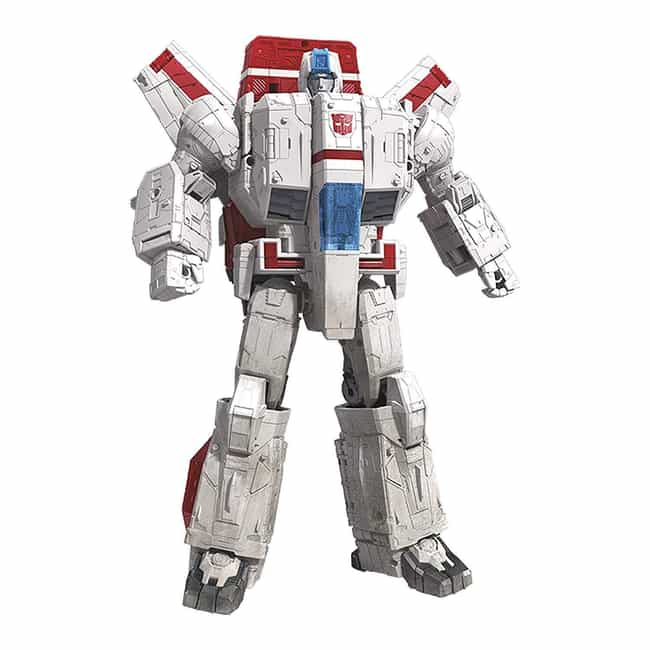 The Autobots' lovable giant jet is back and is sporting 12 different armor and weapon combinations to go from peace-loving scientist to merciless merc in minutes.
Affiliation: Autobot
Transforms Into: Space Craft

Is this an awesome figure?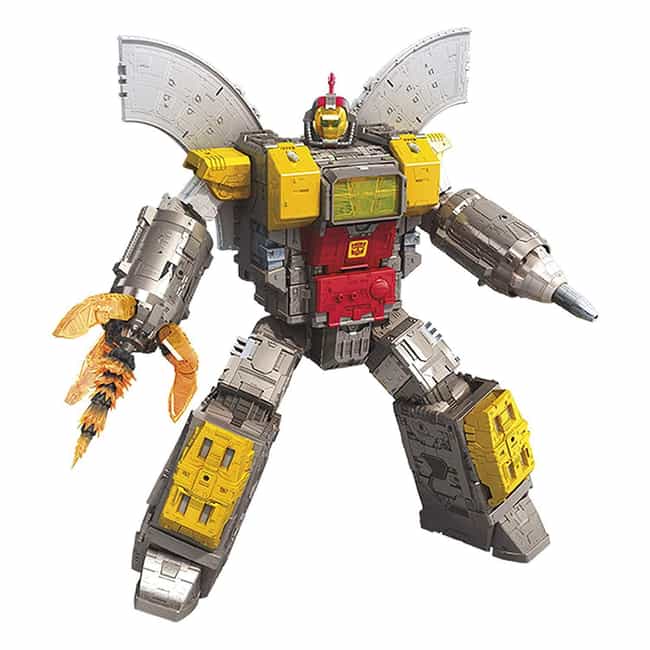 This hulking Herculean Autobot stands roughly two-feet tall and transforms from command center to guardian robot. He also comes with six fire-blast accessories, which is pretty darn cool.
Affiliation: Autobot
Transforms Into: Space Base

Is this an awesome figure?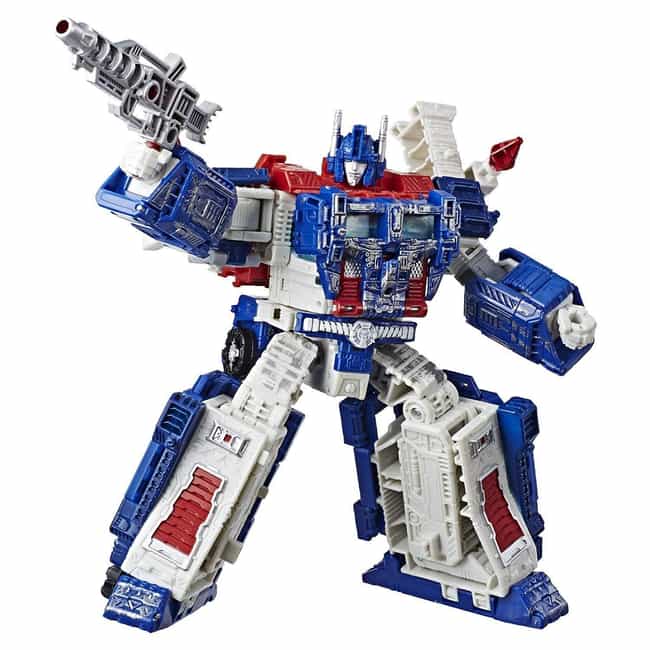 As the Autobot's greatest warrior, Ultra Magnus transformers from powerful bot to giant armored truck in 26 steps. He also comes equipped with five different weapon accessories.
Affiliation: Autobot
Transforms Into: Armored Truck

Is this an awesome figure?