history

The Best War Movies On Netflix Instant

5.2k votes
1.5k voters
120.2k views
9 items
Follow
Do you love the smell of napalm in the morning? Here are the best war movies on Netflix instant, ranked by other movie lovers on Ranker. The Netflix war movies on this list include movies about World War II, Vietnam, Iraq, and more. Netflix has a ton of great contemporary military movies, but there are also war movies streaming on Netflix that take place even further in the past.
If you're looking for absolute classic war movies, Netflix definitely has them. The selection changes every month, but there are usually at least a few veritable classics available on the site.
For whatever reason Netflix makes it difficult to search genres on their streaming service, so use this list of good war and military movies on Netflix to find some recommendations. These movies have been voted on by other fans of war films, so you can trust that the movies at the top of the list are your best bet if you haven't already seen them. Have you seen most of these war movies on Netflix instant? Do us a favor and give a thumbs up or down to each movie you've seen, so that you can help steer others in the right direction.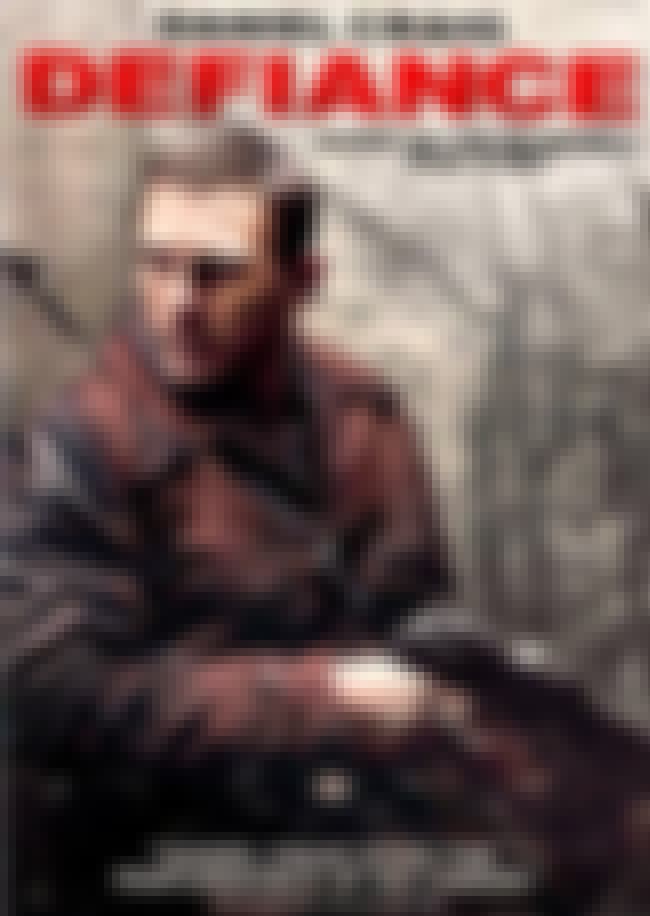 Watch for Free with Amazon Prime Free Trial
Defiance is a 2008 World War II era film written, produced, and directed by Edward Zwick, and set during the occupation of Belarus by Nazi Germany. The film is an account of the Bielski partisans, a group led by Polish Jewish brothers who saved and recruited Jews in Belarus during the Second World War. The film stars Daniel Craig as Tuvia Bielski, Liev Schreiber as Zus Bielski, Jamie Bell as Asael Bielski, and George MacKay as Aron Bielski. The film is an adaptation of Nechama Tec's book Defiance: The Bielski Partisans. Production began in early September 2007. After a limited release in the United States on December 31, 2008 it went into general release worldwide in January and February ...more on Wikipedia
Actors: Daniel Craig, Liev Schreiber, Mia Wasikowska, Jamie Bell, Alexa Davalos, + more
Initial Release: 2008
Directed by: Edward Zwick

Agree or disagree?
see more on Defiance
Sand Castle is an American war drama film directed by Fernando Coimbra. The film centers on Matt Ocre, a young rifleman in the United States Army, who is tasked with restoring water to a village in Iraq. ...more on Wikipedia
Actors: Nicholas Hoult, Henry Cavill, Logan Marshall-Green, Tommy Flanagan, Glen Powell, + more
Directed by: Fernando Coimbra

Agree or disagree?
see more on Sand Castle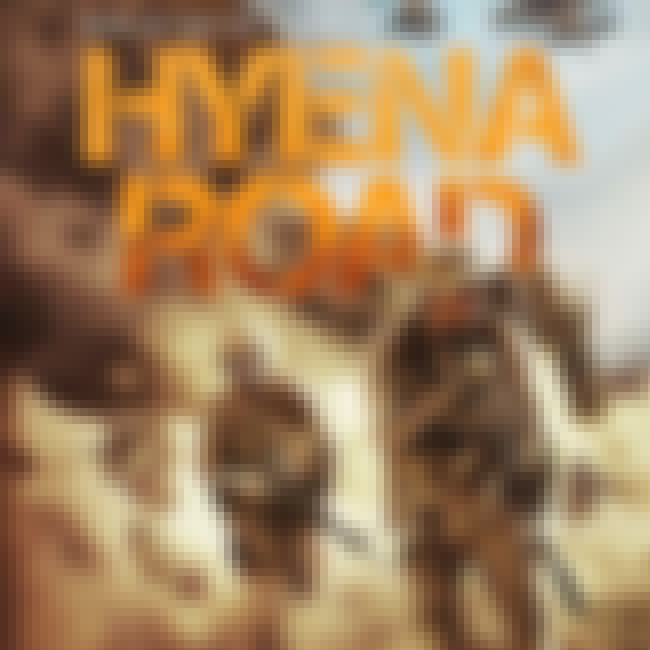 Actors: Rossif Sutherland, Paul Gross, Allan Hawco, Clark Johnson
Initial Release: 2015
Directed by: Paul Gross

Agree or disagree?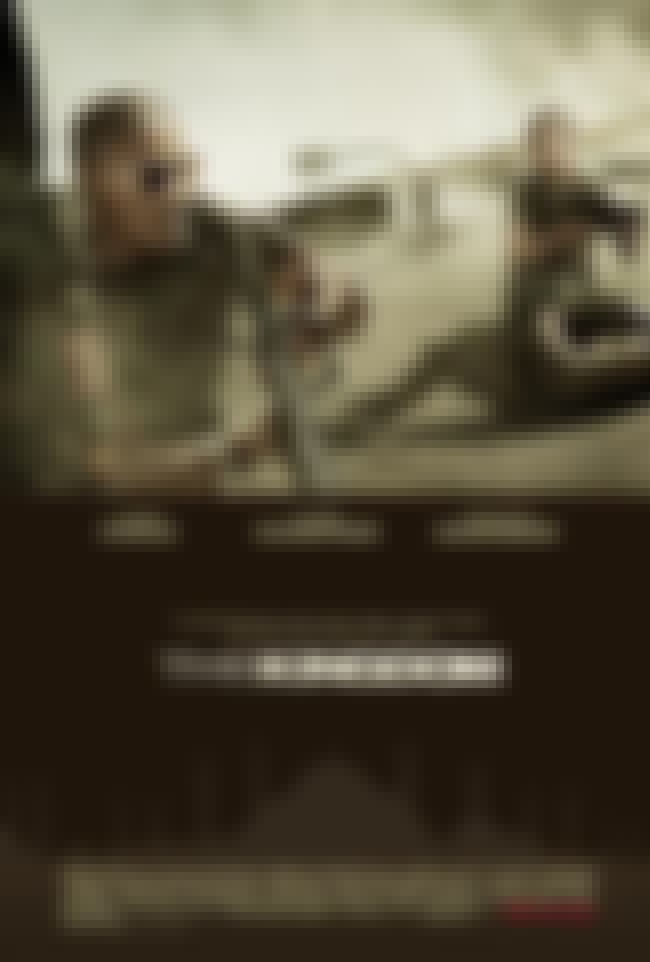 The Kingdom is a 2007 action thriller directed by Peter Berg and starring Jamie Foxx, Chris Cooper, Jennifer Garner, Jason Bateman, and Ashraf Barhom, with Kyle Chandler, Jeremy Piven, Richard Jenkins, and Ali Suliman. The film is fictional, but was inspired by bombings at the Khobar housing complex on June 25, 1996 and the Riyadh compound on May 12, 2003 in the kingdom of Saudi Arabia. Screenwriter Matthew Michael Carnahan has summarized the plot as, "What would a murder investigation look like on Mars?" The film was screened at the Edinburgh International Film Festival as its yearly "surprise" film on August 22, 2007. The film got a moderate response from critics. The box office returns ...more on Wikipedia
Actors: Jennifer Garner, Minka Kelly, Jamie Foxx, Tim McGraw, Jason Bateman, + more
Initial Release: 2007
Directed by: Peter Berg

Agree or disagree?
see more on The Kingdom