Fitness

The Best Ways to Build Muscle

235 votes
80 voters
7.8k views
7 items
Are you ready to begin building muscle mass and tone? Building muscle tone might be simpler than you think and won't require hours and hours of working out in the gym. Gaining muscle mass is more strategy than anything else. What are the best ways to build muscle?
Whether you're a man or a woman this list has the easiest solutions to building muscle mass with the quickest results. You might not have ever thought that one of the easiest ways to build muscle tone is to not work out too much. Sound too good to be true? Test drive some of these suggestions and see how quickly your muscles develop.
This list features the best ideas for building muscles, as ranked by the community. Vote up the best ways to build muscle below.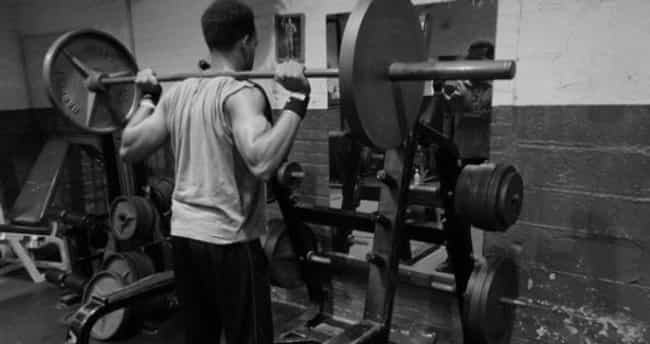 Your body will get the best results from your workout routine by training the entire body in a single workout. Also working out only the upper body or lower body, in one session will tremendously improve your muscle mass.

Agree or disagree?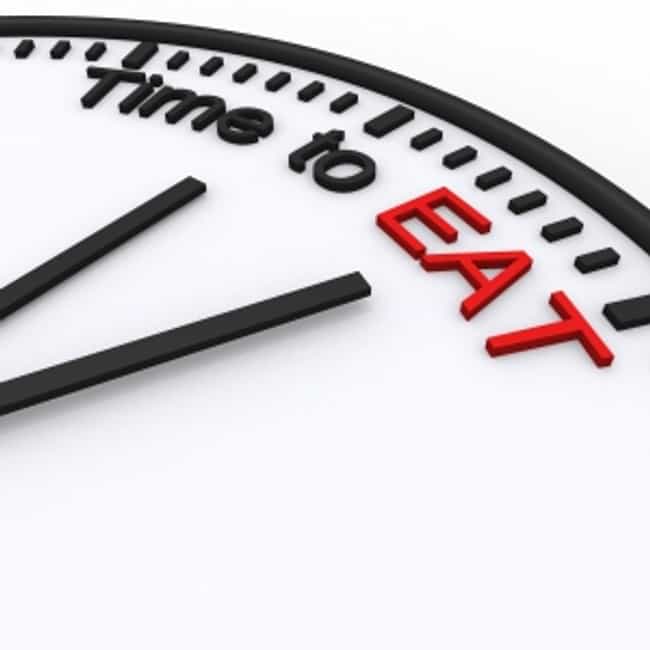 Eating five or six smaller portioned meals daily builds muscle tone more quickly than eating the standard three meals a day. Skipping meals when on the go can significantly reduce your body's ability to build muscle.

Agree or disagree?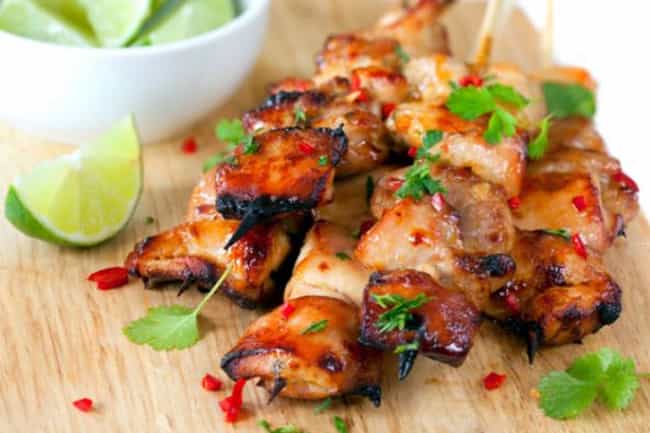 Your body requires calories from protein in order to produce muscle mass. The more you build muscles the more you need to eat! Cutting calories might help you lose weight but it won't help you build muscle.

Agree or disagree?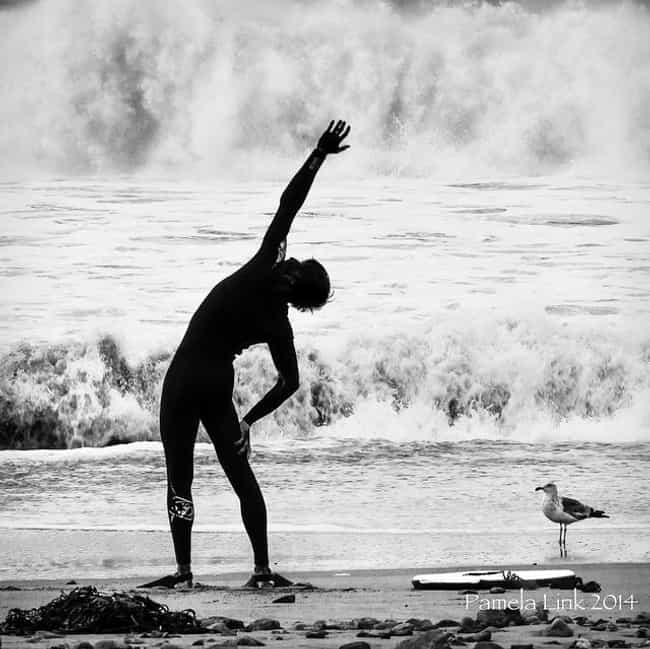 Stretching of any kind will tremendously help improve muscle tone. It allows the muscle just enough steady resistance to kick it into overdrive, building muscle mass for your body.

Agree or disagree?