Health

The Best Ways To Burn Fat
127 votes
40 voters
10.9k views
9 items
Trying to burn that excess fat but feeling a bit overwhelmed? Burning fat might be easier than you think and won't cost you hours at the gym each day. In fact, many of the best fat burning solutions are easy and simple to incorporate into your daily life. What are the best ways to burn fat?

There are a number of simple solutions out there to burning fat quickly and most of them take just a few minutes or less. Adding some of the solutions that are listed here into your daily routine could significantly help to improve your body's ability to naturally eliminate fat from your system.

This list features the best fat burning ideas, ranked by the community as the most effective. Vote up the best fat burning techniques and ideas below.
Eat a Protein Packed Breakfast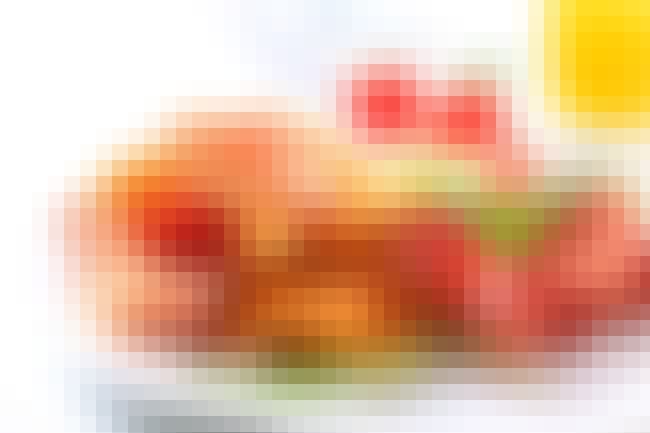 Eating a healthy breakfast actually boosts your metabolism and kick starts it to work for you throughout the day! Studies show that people who avoid the most important meal of the day are 4.5 times more likely to be overweight than those who do eat a healthy breakfast.

Is this effective?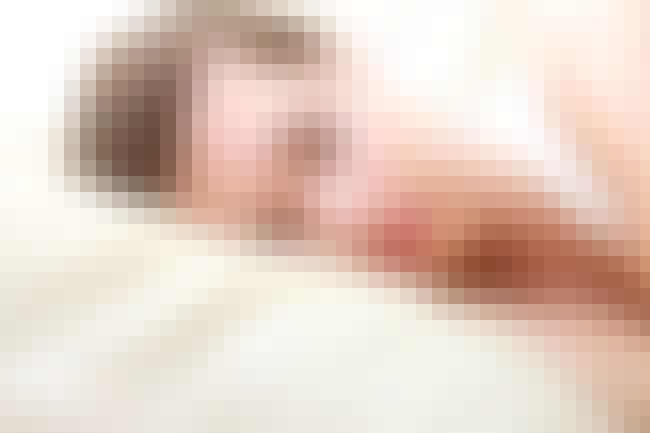 Studies have shown that people who get a healthy amount of sleep each night actually burn fat more quickly than those who get less than the recommended amount. The flip side is also true: getting too much sleep can also keep your body from burning fat.

Is this effective?
Get Out from Behind the Desk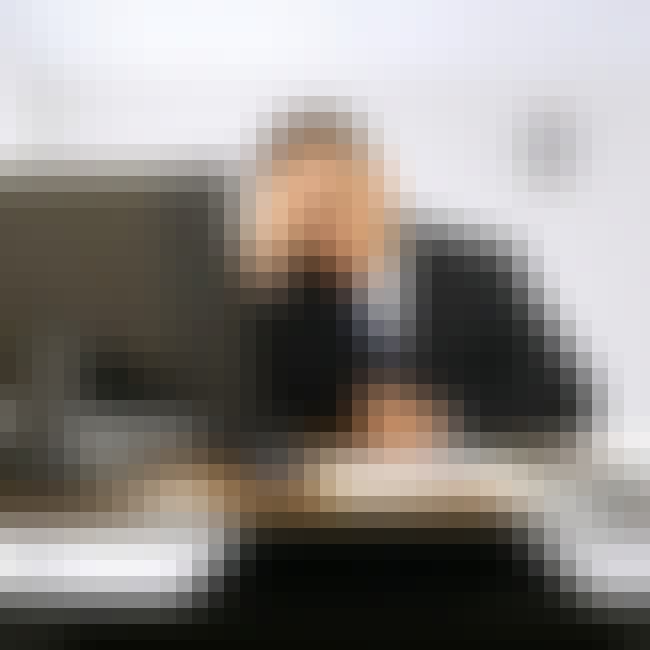 Studies have shown that people who choose to stand up during work instead of sitting behind their desk burn fat at a greater rate than those who don't. It may seem like an insignificant switch to make, but consider how making this minor adjustment could add up quickly: 5 days a week for several hours a day can make a tremendous difference!

Is this effective?