Lifestyle

The Best Ways to Clean Blinds
26 votes
9 voters
10 items
The best ways to clean blinds will save you time, effort and money, not to mention give you beautifully clean blinds in the end. No one ever says, "Golly, I love cleaning blinds" but with a few tips and tricks, that chore can be made only a minor annoyance. If you've got some gunky, dusty blinds or just want to make this task easier and faster, read on.
Like with cleaning anything, following the proper procedure for your specific application is key. Vinyl and metal blinds are the most versatile as far as cleaning but wooden blinds, on the other hand, must be treated differently as they don't quite place nice with water. Knowing what kind of blinds you have if the first step to success here.
For vinyl or metal blinds, regular cleaning can be as simple as wiping them down with a dust cloth or old sock. If you're looking at some serious dirt and grime, fear not. Mix up some water with dish soap or vinegar and wipe your blinds until clean. Want an easier method? Throw those funky blinds in a bathtub with soapy water and let them soak until clean. Rinse them, allow to dry and enjoy a nearly effortless way to clean your blinds.
If you've got wood blinds, don't fret! Simply grab a dust wand or even a lightly damp dryer sheet and go to town. Twist the blinds closed, clean one side, then twist them all the way closed the opposite way and repeat. Keep them clean longer by giving them a quick, light spray with a static repellant.
Cleaning blinds is not fun but it doesn't have to be a dreaded chore either. Follow these tips and tricks to clean your blinds then head over and check out other household tips such as the
best ways to get rid of fleas
and the
best ways to clean grout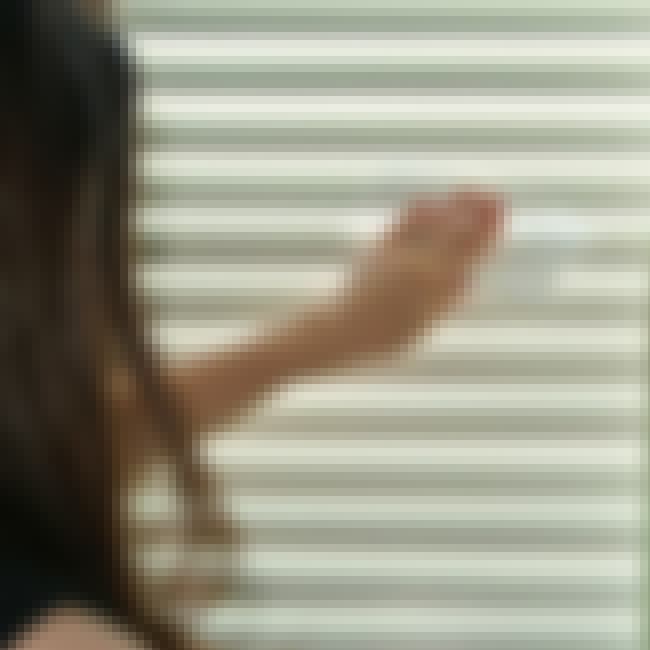 Want to clean blinds and make them repel dust all in one swipe? Then cleaning blinds with dryer sheets is for you. Wet a dryer sheet then use it to wipe down your blinds by grasping each slat between your fingers while surrounding it by the dryer sheet to wipe both sides of each slat at the same time. The wiping will get rid of any dirt or dust while the anti-static properties of the dryer sheet will help keep new dust away.

Agree or disagree?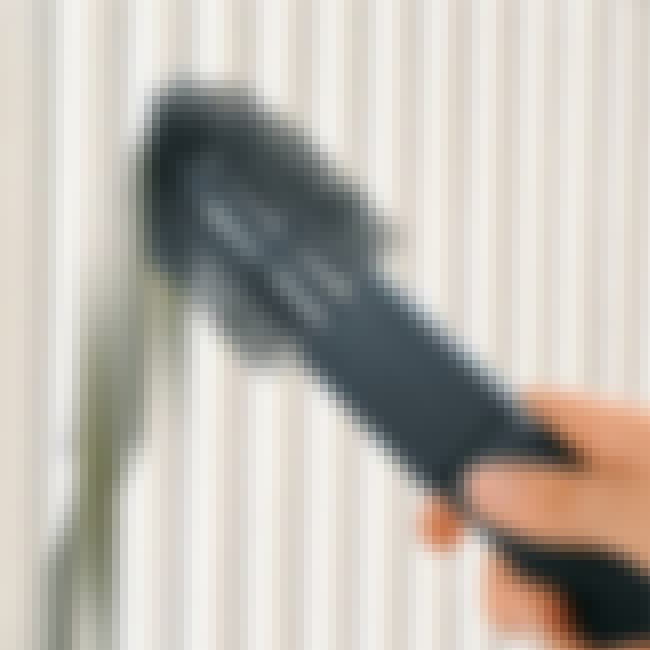 Ever wonder what that brush attachment for your vacuum hose would be great for? Well, cleaning blinds, of course! Slap that attachment on your vacuum hose and run it across the blinds, front and back, to gather up dust quickly and easily.

Agree or disagree?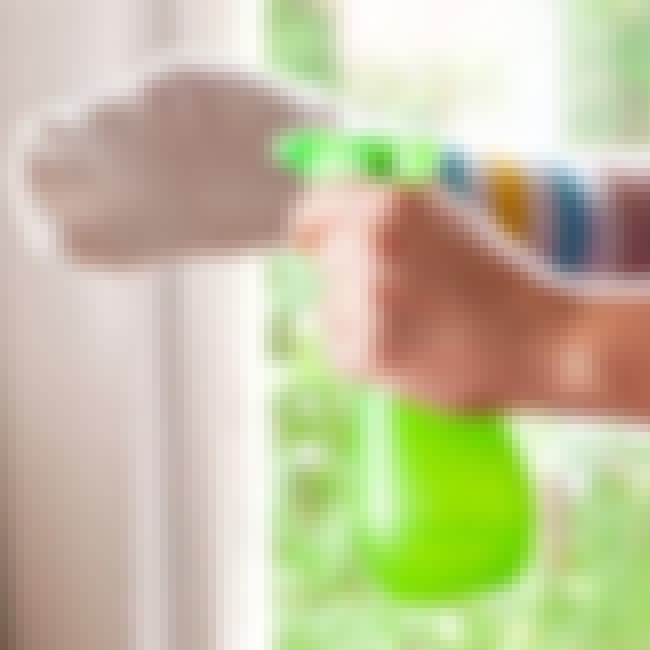 If you're just giving the blinds a quick regular cleaning or they are not too dirty, just a little dusty, skip the cleaners and instead just wipe them down with a dust cloth or old sock. Minimize the cleaning time by placing your hand in the sock or around the cloth and grasping each blind slat to surround it by the sock or cloth and wipe. This lets you clean both sides at once and can cut your cleaning time in half.

Agree or disagree?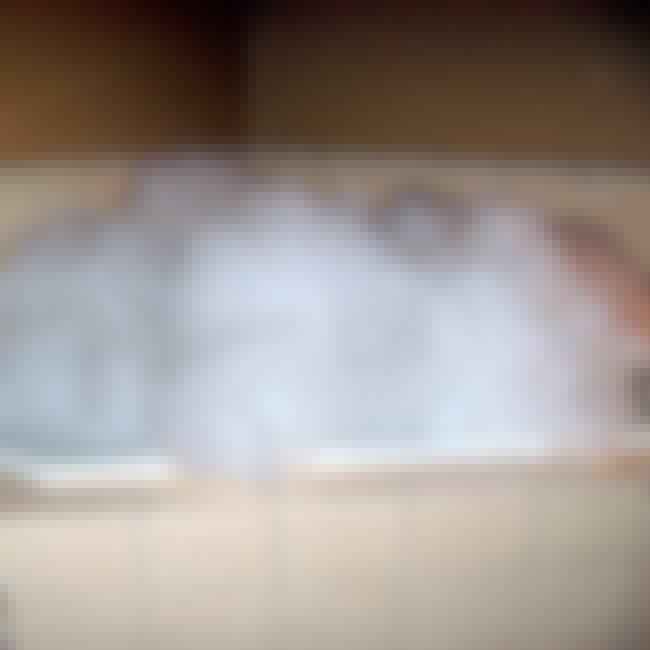 Perhaps the easiest way to clean blinds is also one of the most effortless. Pull the string to gather the blinds at the top then carefully remove them from the wall by pulling out. Fill up the bathtub with warm soapy water, expand the blinds and lower them in for a bubble bath. Let them sit for 15-20 minutes, rinse well (a detachable shower head works great) and hang to allow to dry before reinstalling them on the wall.
Agree or disagree?