Home

The Best Ways to Clean Grout
45 votes
14 voters
3.1k views
10 items
The best ways to clean grout are those surefire ways to safely and effective clean grout and keep it, along with your tile, sparkling clean. Grout is a fickle beast, with its porous surface full of hiding spots for stains and mildew but with regular cleaning, the right combination of cleansers and a little scrubbing, even the ugliest grout and be crystal clean again.
Picking the right cleaner for your specific tile is key to efficient and safe cleaning. Tinted grout and bleach, for instance don't play well together, neither do abrasive or vinegar-based cleaners and marble tile. Before trying any of these steps, verify that you are using the right cleaners. Otherwise, you could quite easily destroy your tile and grout, leading to costly repairs.
But what's the best way to clean regular old ceramic tile with white grout? That's up for debate but the good news is that there are many great options, including many which are non-toxic. Natural options involve a combination of baking soda with either bleach or vinegar to form a paste which is then used to scrub tile clean. If convenience is more your style, picking up oxygen bleach or a product specifically formulated for grout cleaning can often work just as well, though the fumes from such chemicals are certainly a drawback for some.
Whichever cleaner you choose, adding some old fashioned elbow grease is usually required for best results. Grab a toothbrush or a stiff-bristled nylon scrub brush and go to town on stains and mildew. Alternately, grab a steam cleaner and let the magical powers of heat and steam do the heavy lifting for you.
Pick the Right Cleaner for Your Tile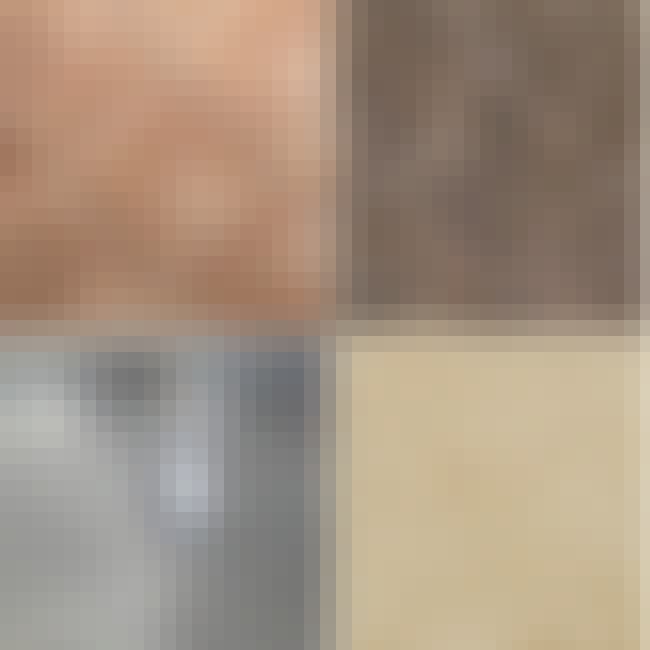 Before attempting any kind of tile or grout cleaning, it's important to pick the proper cleaner for your specific type of tile. Choosing incorrectly could discolor, scratch or totally destroy your tile. Standard ceramic tile with white grout can withstand most cleaners, including those with mild abrasives but use caution with other setups. For instance, bleach is not recommended for use on colored grout as it can permanently discolor the grout. If you have marble tile, always pick a non-abrasive and vinegar-free cleanser as the tile can scratch very easily.

Agree or disagree?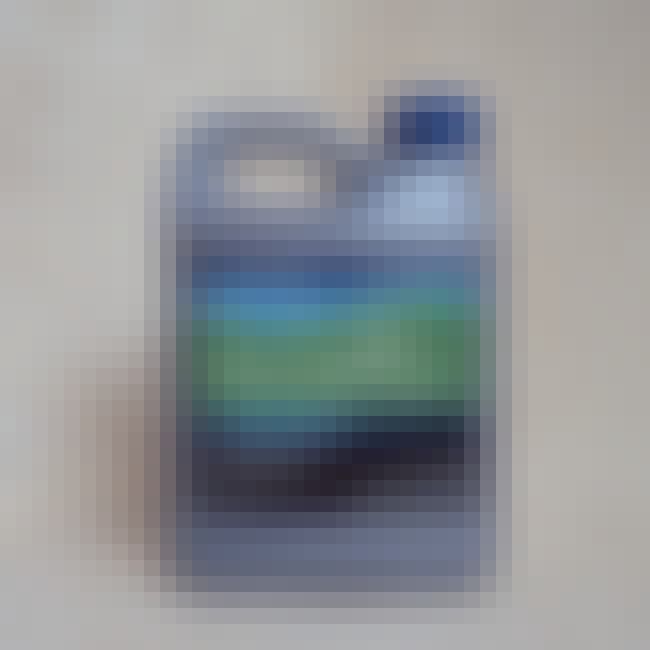 In the "thanks, Captain Obvious" category, why not clean grout with a product made to do just that in grout cleaner? Marketed under a number of brands, grout cleaner has the power to get deep into the porous texture of grout to clean away those stains and that funky mildew. Follow the package directions for best results and be careful!

Agree or disagree?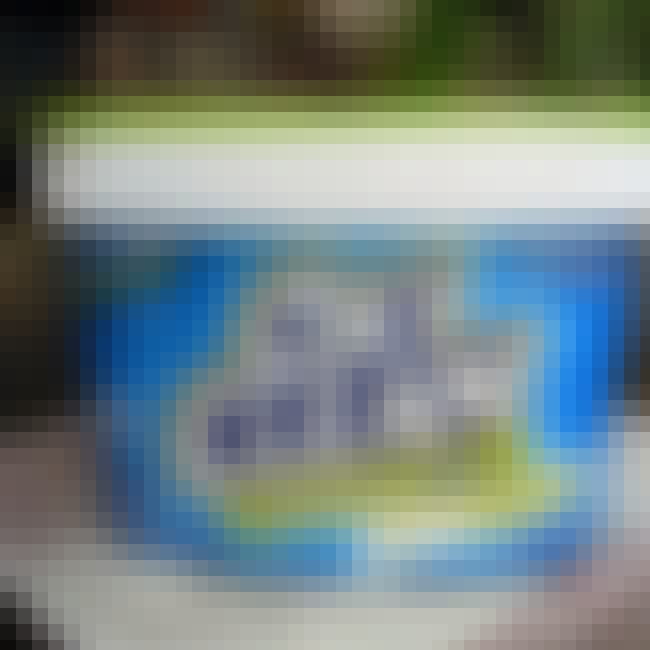 Marketed under names such as OxiClean and Oxi Magic, oxygen bleach or sodium percarbonate combines baking soda with hydrogen peroxide to create some kind of cleaning sorcery. Follow the directions on your oxygen bleach to mix the powder in a bucket of warm water. Pour the solution on your grout and allow to sit for at least 30 minutes. Scrub, rinse and repeat, if needed, until your grout is sparkling clean.

Agree or disagree?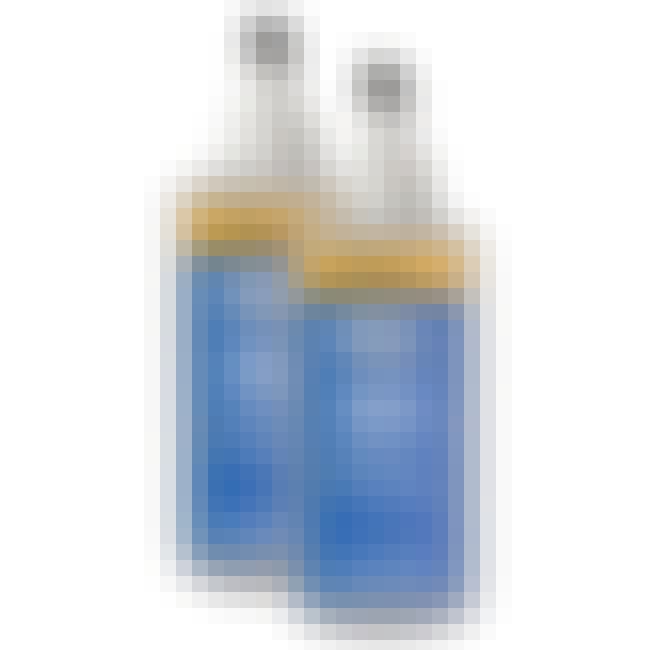 Once you have shiny, beautifully clean grout, keep it that way by sealing it. Check your local home improvement store for a grout sealing product then follow the package directions for best results. This sealer will create a barrier between the grout and the outside world, making it much harder for stains and mildew to settle deep within crevices and greatly decreasing the need for deep cleaning going forward.

Agree or disagree?