VOTE

The Best Ways to Clean Hardwood Floors
23 votes
14 voters
1.5k views
10 items
The best ways to clean hardwood floors are those methods to make hardwood floors of any finish clean and shiny without harming the beautiful hardwood underneath. Because wood is highly porous, taking care not to scratch or wet floors makes the cleaning process a little tricky but with these cleaning methods, you can safely and effectively clean your hardwood floors with ease.
Before you do any cleaning, determining the finish on your floor, if any, is a key step to success. Floors which are finished with a polyurethane or similar can withstand wetter cleaning processes whereas unfinished floors cannot. Knowing what you can and cannot do with your specific floor will point you in the right direction for safe and effective cleaning.
For all floors, dry cleaning, such as sweeping or vacuuming, can pick up most dust and dirt. If tougher messes remain, a barely damp mop or cloth will help, just be sure to dry your floors as soon as possible. Standing excess water can soak into porous wood quite quickly, ruining it in the process.
Of course, the best way to keep hardwood floors clean is to limit the exposure of dirt, moisture and scratches in the first place. Furniture protectors and padded rugs do wonders to keep these messes and scratch-makers off your floors to keep them sparkling and shiny.
Want more cleaning tips like these? Check out the
best ways to clean grout
,
best ways to clean blinds
and the
best ways to clean stainless steel
too!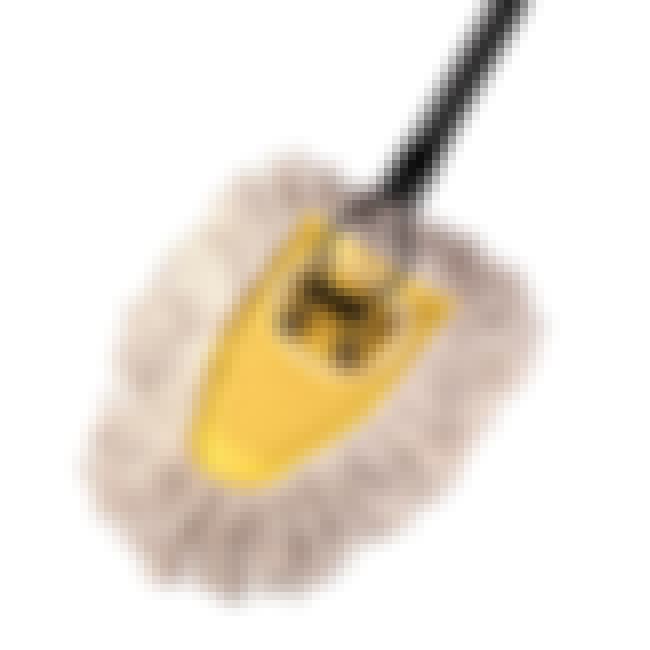 Water and hardwood floors typically don't do well together. Even a sealed floor can be damaged by excess water so when you're mopping, use a dry mop. A dry mop, including a Swiffer, can grab up any dirt or dust on your floor without exposing the porous wood to excess water. A dry mop might not be enough to clean all dirt or spills, but it's definitely a good start.

Agree or disagree?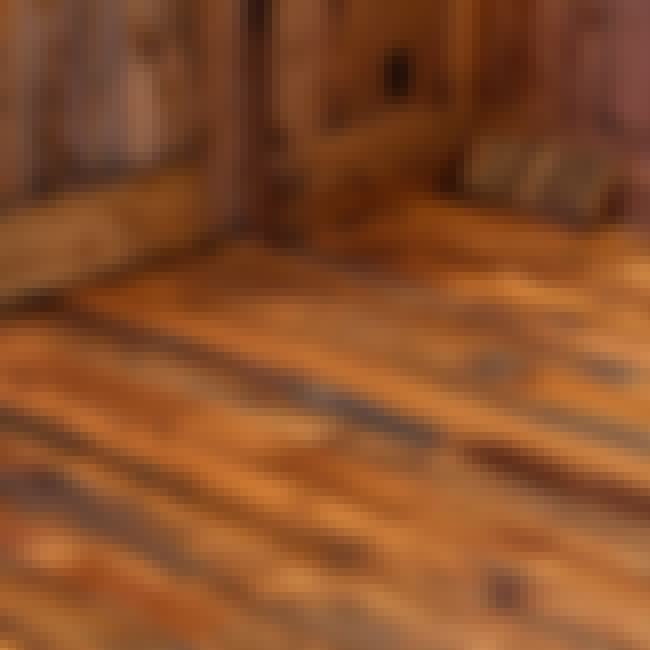 Knowing which finish, if any, your hardwood floor has is a crucial step to effective and safe cleaning. Stronger finishes, like those sealed with polyurethane, are easier to clean as they are water-resistant while other finishes or unfinished floors are tougher to clean as they really shouldn't get all that wet. If you're not sure which type of finish your floor has, always err on the side of caution.

Agree or disagree?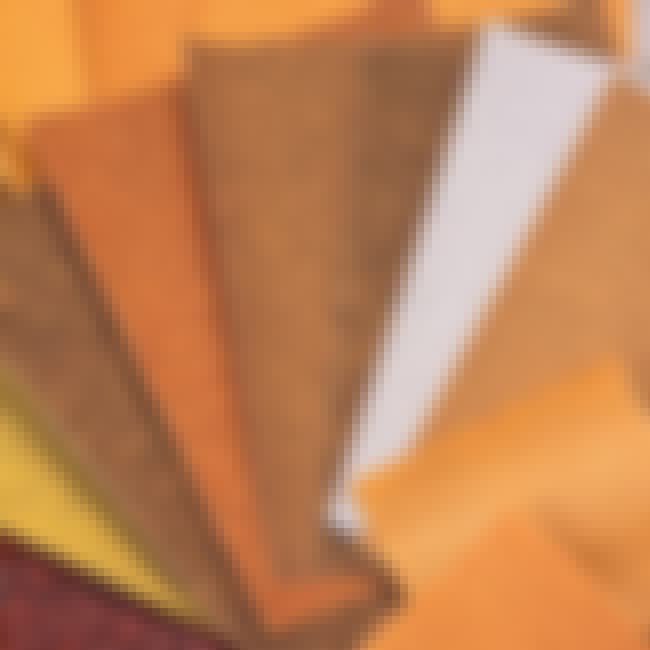 There are a bunch of great ways to clean hardwood floors but these methods are not among them. Hardwood floors do not play nice with sandpaper, steel wool, abrasive cleansers, excess water, vinegar or steam cleaners. Each of these items will almost assuredly destroy your floors. Be smart, don't use these to clean your hardwood floors, no matter which finish you have.

Agree or disagree?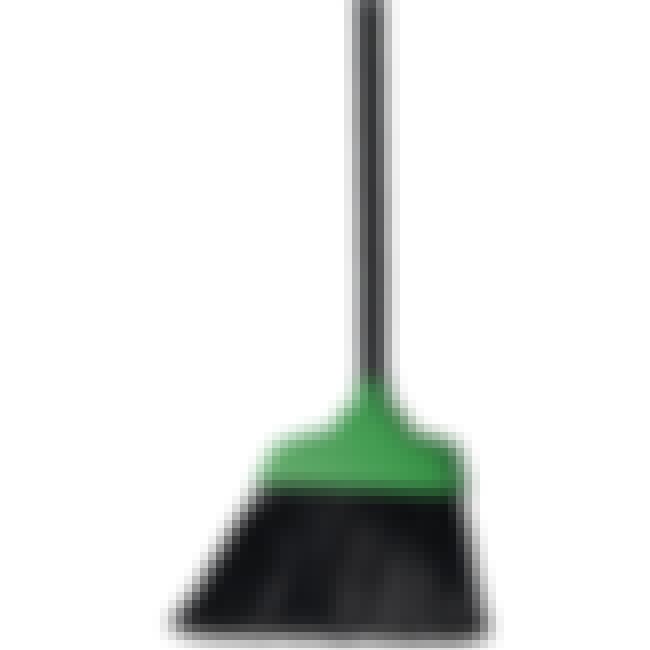 For routine cleaning or to tidy up a dry mess, a broom or vacuum can be your friend. Sweep or vacuum your hardwood floor on the regular to keep it looking sharp. Alternately, if you're dealing with a bigger mess, starting your cleaning process with sweeping up any random crumbs, dirt or pet hair is a great first step as well. Be sure to set your vacuum on a hardwood floor setting, if possible, as improper vacuuming has the potential to scratch floors.

Agree or disagree?