Culture

The Best Ways to Clean Stainless Steel
24 votes
9 voters
1.1k views
10 items
The best ways to clean stainless steel are those highly effective and safe ways to remove dirt, polish and protect your stainless steel surfaces. Despite its name, sometimes stainless steel does in fact get dirty or stain. To clean it safely and without scratching up the shiny surface, try one of these proven methods to clean stainless steel.
Because of the delicate nature of stainless steel in its shiny but finely textured surface, packed with tiny grooves barely visible to the naked eye, cleaning the surface without scratching it can be tricky. Using an abrasive or scrub sponge that is too rough can easily scratch the stainless steel permanently but milder cleaners or cloths might not be powerful enough to remove stuck-on dirt and stains. Using the correct balance between those two, however, is best.
For quick, light or routine cleaning, simple water on a clean cloth can be tough enough. From there, adding a bit of dish soap, vinegar or glass cleaner can offer some degreasing power to remove grease and other dirt. If that's not enough, a mild abrasive, created by adding baking soda or even all-purpose flour, will be tough enough to use as a scrub but fine enough to prevent scratching of your stainless steel. Once the stainless steel is clean and dry, make it shine and protect it.
Cleaning stainless steel can be tricky but it doesn't have to be by using these proven methods. For other cleaning tips and tricks, check out the
best ways to clean grout
and the
best ways to clean blinds
too!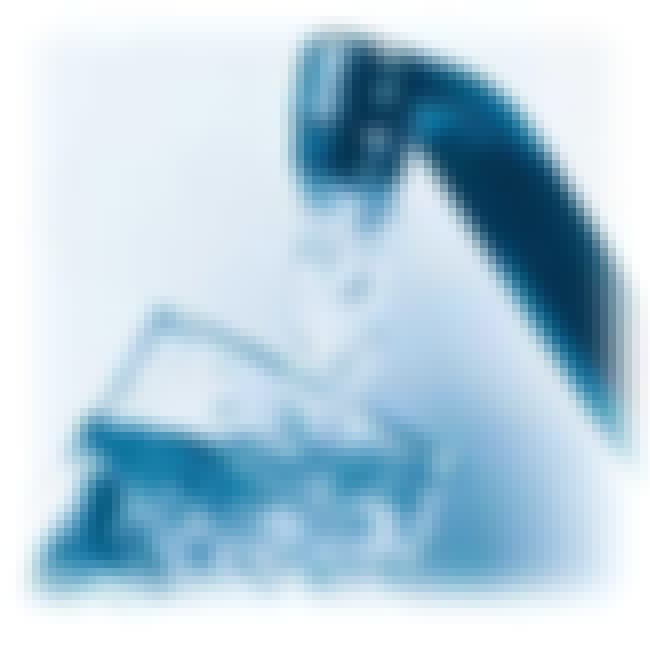 One of the best ways to clean stainless steel is one of the simplest: Water. There's no need for harsh cleansers with this method, which is great for routine cleaning. Wet a clean cloth--microfiber cloths work great--then wipe down your stainless steel surface. Be sure to dry the surface well as minerals in the water can damage the stainless steel.

Agree or disagree?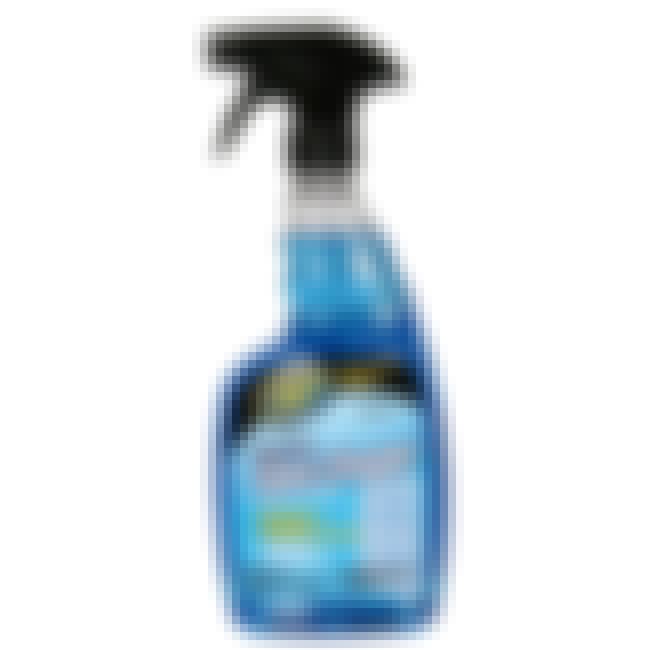 For quick cleaning of stainless steel, especially if the surface contains fingerprints, grab the glass cleaner and a clean cloth. Spray the cleaner on the cloth then wipe the surface gently. Spraying the cleaner on the rag instead of the surface will help prevent drips and streaks. Rinse with water then wipe dry. For an even easier method, grab some pre-moistened glass cleaner wipes to make quick work of the job.
Agree or disagree?
Spoiler: Stainless steel cleaner is perfect for cleaning… wait for it… stainless steel! Pick up this cleaner at your local supermarket or department store and follow the package directions. This specially made cleaner is formulated to clean your stainless steel surface safely, removing any dirt and grime without harming your appliance.

Agree or disagree?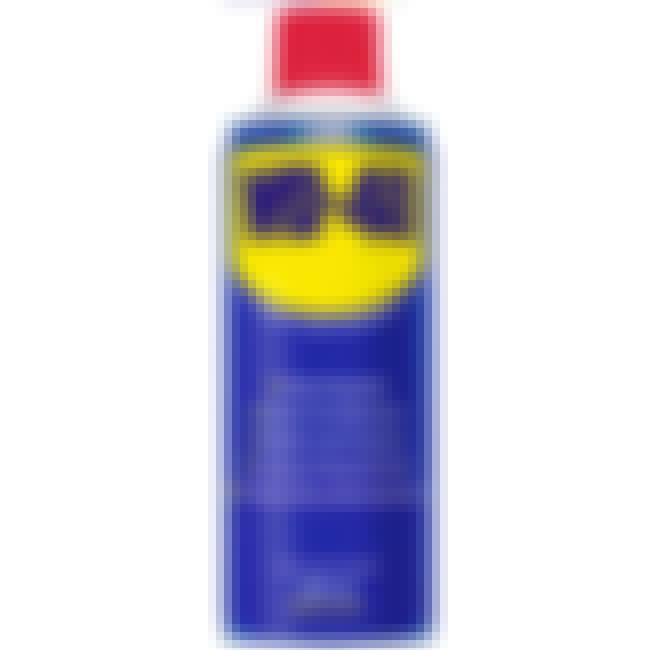 We all know WD-40 is great for lubricating joints and loosening rust, but who would have thought the spray is great for cleaning stainless steel? The petroleum-based chemical works similar to oils for polishing and protecting stainless steel surfaces in a snap. Spray WD-40 on your surface, then buff to a shine with a clean, dry cloth. Finish the process by wiping using a second clean, dry cloth.

Agree or disagree?