Culture

The Best Ways to Clean Tile Floors
2.1k votes
1.1k voters
187.9k views
20 items
The best ways to clean tile floors are the top methods to safely, effectively and easily clean ceramic tile, faux tile, vinyl tile and marble tile floors and other surfaces. Like cleaning anything, following the proper processes to clean tile and knowing what not to do can be the difference between making a filthy tile floor sparkle and completely ruining your floor. Follow these tips for removing dirt, stains and other unsightly blemishes from your tile floors.
Before taking on any tile cleaning project, knowing what kind of tile is really important. Cleaning ceramic tile is different from cleaning vinyl tile as it is from cleaning marble, making knowing the type of tile and the corresponding proper cleaning methods key to success. Once you have a plan of attack, start small and often then build towards deeper cleaning methods as needed.
Routine cleaning of flooring with sweeping and damp mopping can help keep tile floors looking the best and can prolong the life of floors. From there, use escalating cleaning methods to deal with what needs cleaned or removed from the floor. Spot cleaning follows routine cleaning, followed by wet mopping, deep cleaning and stain or rust removal. Of course preventing dirt and stains from touching tile floors in the first place can eliminate the need for cleaning in the first place.
Looking for other cleaning tips? Check out other lists such as the
best ways to clean grout,
the
best ways to clean laminate floors,
and the
best ways to clean blinds
too.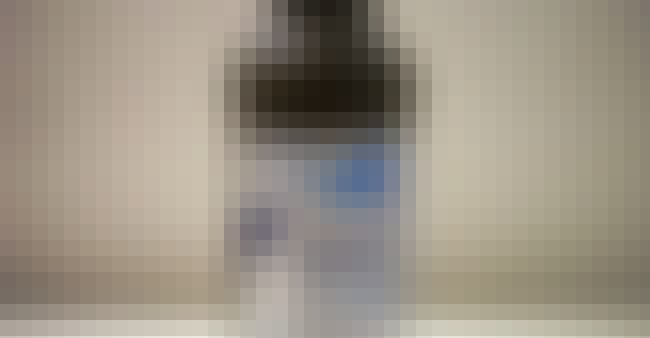 Combining half a cup of hydrogen peroxide with one gallon of hot water is perfect for tile floors. Since hydrogen peroxide is so mild, it's safe for any type of floor, including tile floors. And also there's no need to rinse!
Price: $1.51

Is this a good tip?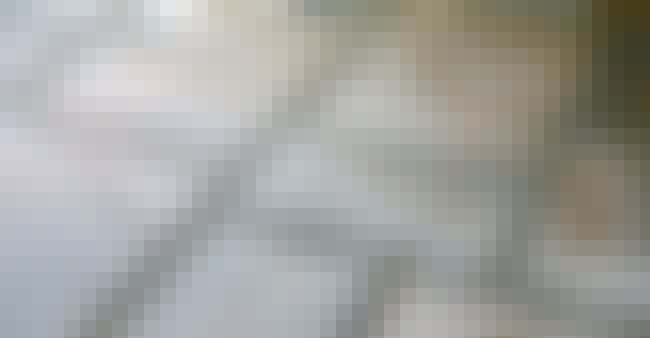 It is always recommended that you do a small spot test of an area before you apply any cleaning method to the rest of your floor. This way you can ensure there won't be any adverse effects of the cleaning product.

Is this a good tip?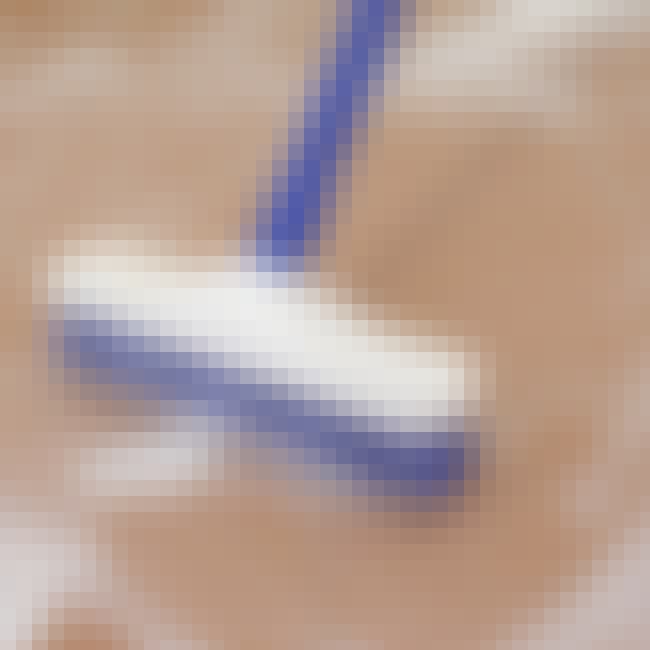 While the other, lighter methods of cleaning tile are great for routine cleaning, sometimes deep cleaning tile is required. First, sweep the tile to grab any diet or dirt hanging out on the floor. Next, give the tile a thorough mopping to clean light spills. Then, proceed to spot clean any areas that are still dirty. Mix baking soda with warm water to make a paste then apply the paste to the area you need to clean and gently rub with a soft cloth.
Wipe up any remaining baking soda residue then rinse the tile with clean water and dry promptly.

Is this a good tip?
A Microfiber Mop is perfect for quick dusting tile floors. They are gentle enough to not harm the tile, but also effective enough to pick up any dust or dirt.
Price:
$39.98

Is this a good tip?