culture

The Best Ways to Clean Tile Floors
476 votes
433 voters
123.3k views
20 items
Follow
Embed
The best ways to clean tile floors are the top methods to safely, effectively and easily clean ceramic tile, faux tile, vinyl tile and marble tile floors and other surfaces. Like cleaning anything, following the proper processes to clean tile and knowing what not to do can be the difference between making a filthy tile floor sparkle and completely ruining your floor. Follow these tips for removing dirt, stains and other unsightly blemishes from your tile floors.
Before taking on any tile cleaning project, knowing what kind of tile is really important. Cleaning ceramic tile is different from cleaning vinyl tile as it is from cleaning marble, making knowing the type of tile and the corresponding proper cleaning methods key to success. Once you have a plan of attack, start small and often then build towards deeper cleaning methods as needed.
Routine cleaning of flooring with sweeping and damp mopping can help keep tile floors looking the best and can prolong the life of floors. From there, use escalating cleaning methods to deal with what needs cleaned or removed from the floor. Spot cleaning follows routine cleaning, followed by wet mopping, deep cleaning and stain or rust removal. Of course preventing dirt and stains from touching tile floors in the first place can eliminate the need for cleaning in the first place.
Looking for other cleaning tips? Check out other lists such as the
best ways to clean grout,
the
best ways to clean laminate floors,
and the
best ways to clean blinds
too.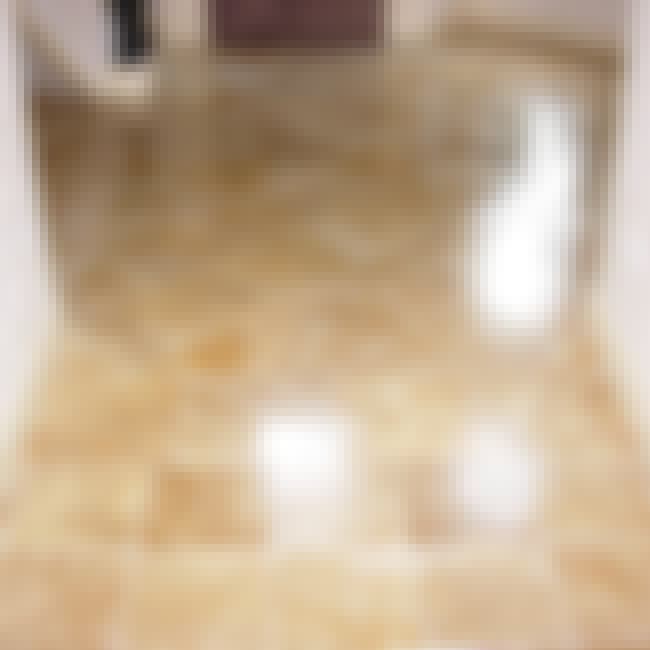 Like many things in life, prevention can do wonders for keeping tile looking beautiful. Prevent it from getting dirty by taking shoes off when you enter the home. Use door mats, inside and outside, to wipe shoes and boots to prevent dirt, mud, liquids and for all of you in colder climates, salt, from touching the tile flooring.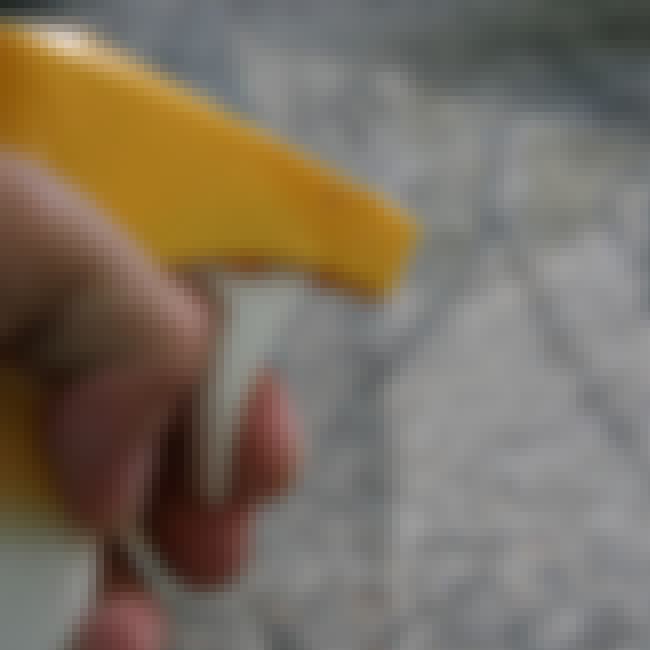 If you're looking to clean just one area or made a small spill, spot cleaning is the answer. Grab a soft cloth and a spray bottle filled with a mixture of warm water and either vinegar or a mild detergent like dish soap. Spray a bit of the solution on the area, wipe with the soft cloth and dry the area. The same theory goes for if you spill a liquid on the floor. Cleaning it up promptly is the easiest way as letting it sit could stain the floor and require more work to clean later.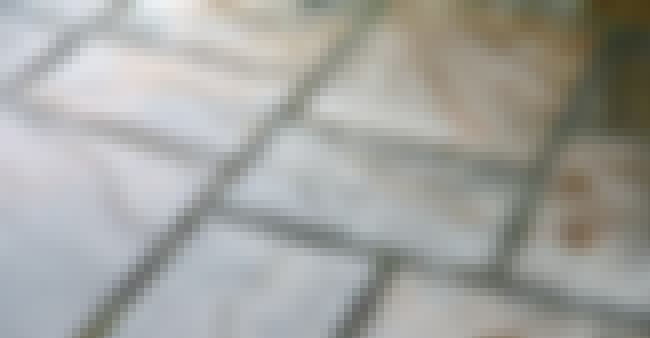 It is always recommended that you do a small spot test of an area before you apply any cleaning method to the rest of your floor. This way you can ensure there won't be any adverse effects of the cleaning product.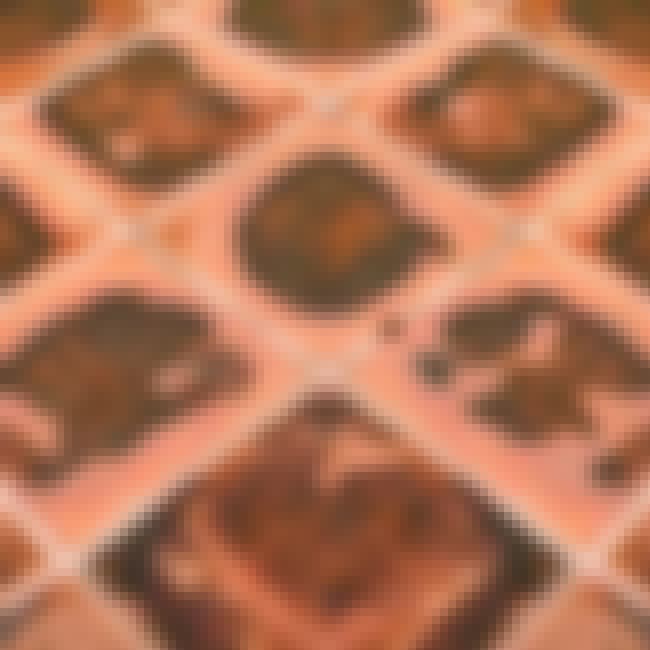 Though rust is one of the least-often-seen stains on tile, it can happen and learning how to remove rust stains from tile is important. Be careful with products advertised to remove rust as they can often be abrasive. Rather look for a liquid chemical, like a lime and rust remover, or very carefully use kerosene to remove rust. Dab a soft cloth with the rust remover or kerosene—but not both; never mix chemicals!—then gently rub the rust stain. When the rust is removed, use a different damp soft cloth to rinse the area then dry it thoroughly.