Cooking

The Best Ways to Cook Bacon

708 votes
151 voters
18.7k views
17 items
Let's just come out with it: Bacon rules. It's delicious, it goes with just about anything, and there are several health benefits to bacon, including clotting a bloody nose. From the conventional ways to fry bacon on its own to the gluttonous recipes that highlight the smokey wonderfulness of this pork product, you can't go wrong with these best ways to make bacon.
There are so many way you can cook bacon: fry it, grill it, even microwave it. No matter how it's cooked, it's always delicious. Except when you burn it. No one likes burned bacon.
On it's own or as a part of an ensemble meal, so much winning happens with bacon. Weigh in on which of these mouth watering recipes is the best way to cook bacon, and then go make some, because if you're like me, you're already sorely craving it.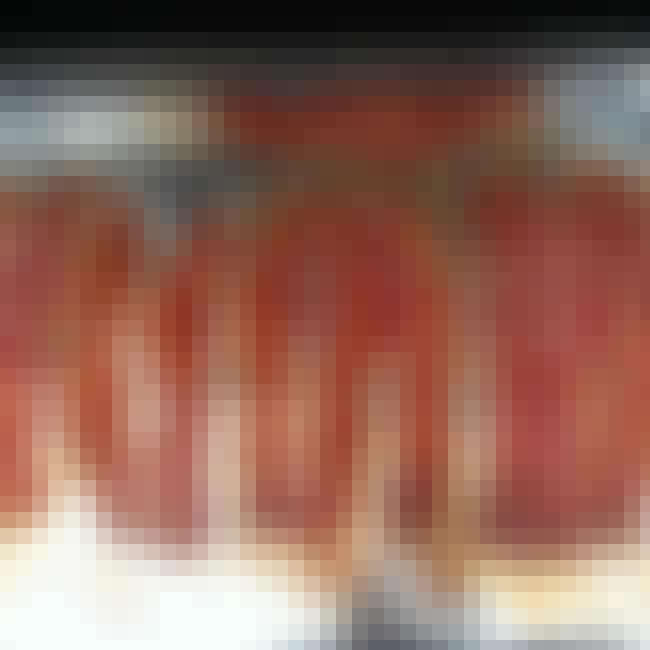 Cooking bacon in the oven is perhaps the easiest and simplest way to make delicious, crispy bacon. Forget the spatter and the flipping of skillet cooking, just lay bacon flat in a single layer on an aluminum foil-lined baking sheet. Bake on a lower rack in an oven preheated to 400 degrees for 12-20 minutes. When it's reached your desired crispiness, carefully transfer the bacon to a paper towel-lined plate to cool. For crispier and less greasy bacon, place the bacon on a metal rack above the baking sheet or crumple up the tin foil to allow the grease to fall away from the bacon.

Is this a good technique?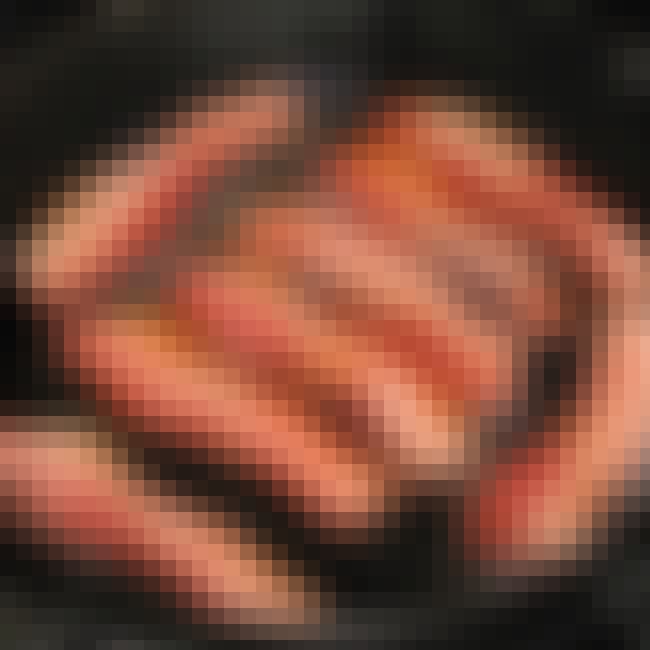 You might think that water and bacon grease would be sworn enemies, but don't knock it until you try it. Place bacon in a cold skillet and add just enough water to cover the bottom of the pan. Heat over medium-high heat until cooked to your desired doneness. The water will cut down on the grease splatter and the extra moisture will make the bacon extra tender!

Is this a good technique?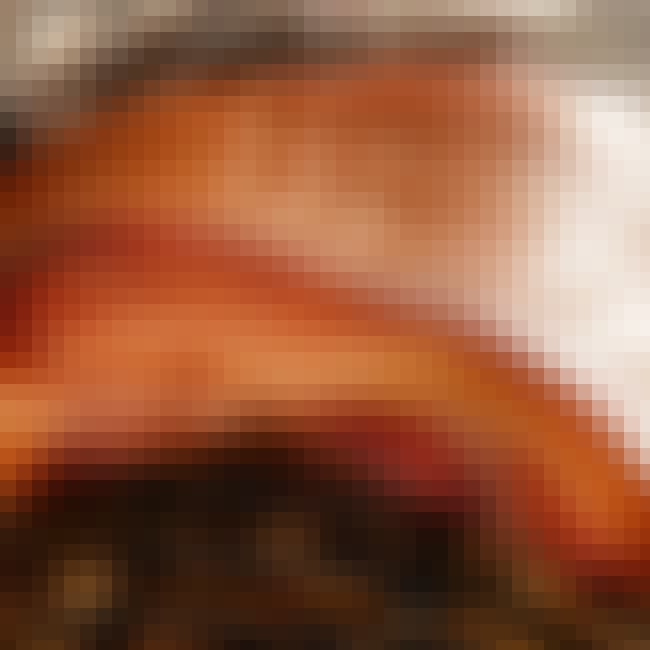 If you're lucky enough to have access to a smoker, then smoked bacon is a must! Think of the yummy smoky flavor bacon has to begin with, and multiply that by ten fold of deliciousness. That's what you get when you lay bacon over the racks of your smoker then cook it low and slow for about 30 minutes. Once you go smoked, you might never go back!

Is this a good technique?
Bacon-Wrapped Jalapeno Poppers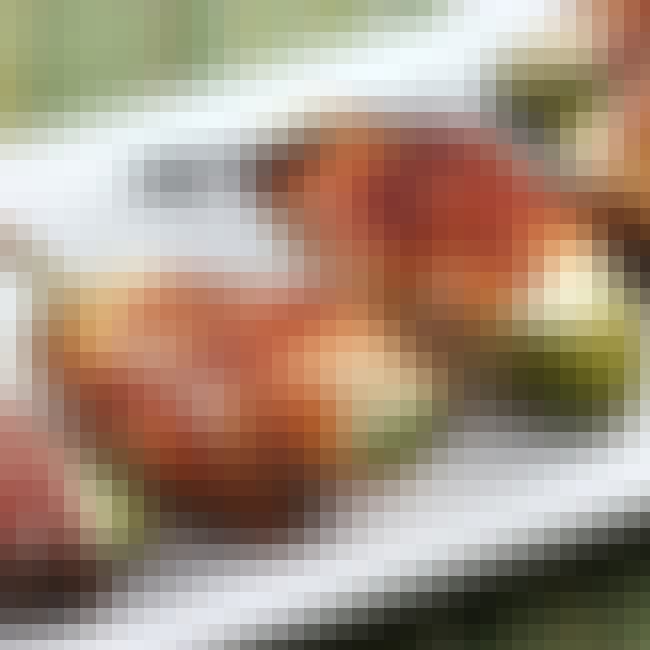 Take your ordinary, yummy jalapeño poppers to a whole new level by bringing bacon into the equation. Halve and clean jalapeños. Stuff with a combination of cheeses –cream cheese, cheddar, and blue cheeses all work great – then wrap a half slice of bacon around that big boy. Secure everything with a toothpick and freeze for 15-20 minutes. Grill or bake in an oven preheated to 400 degrees for 15-20 minutes or until the bacon is crispy.

Is this a good technique?