Cooking

The Best Ways to Cook Salmon

154 votes
40 voters
3k views
12 items
The best ways to cook salmon are those recipes and cooking methods that create the perfectly tender and flaky fish. From the classic baked salmon to smoked salmon and grilled salmon, all of these best ways to make salmon produce delicious dishes packed with protein, omega-3 fatty acids and vitamin D.
Salmon isn't just healthy, but also really easy to cook. Start with a good quality salmon fillet that is rich in color and does not smell in an off-putting way. Next, marinade it in a combination of oil, an acid like lemon juice and seasonings. How you cook the fish after that is up to you.
Grilling or broiling salmon will give it a crispy and smoky flavor, as will smoking it. Pan-searing or crusting salmon locks in the delicious flavor of the salmon plus adds a little excess goodness on the outside. Baking, either in a pan or in a foil pouch, creates deliciously moist and flaky fish few could turn down.
However you cook salmon, the only thing you don't want to do is over cook it. Perfectly cooked salmon will flake apart with a fork and have just a tiny tint of translucence left. Enjoy, salmon lovers!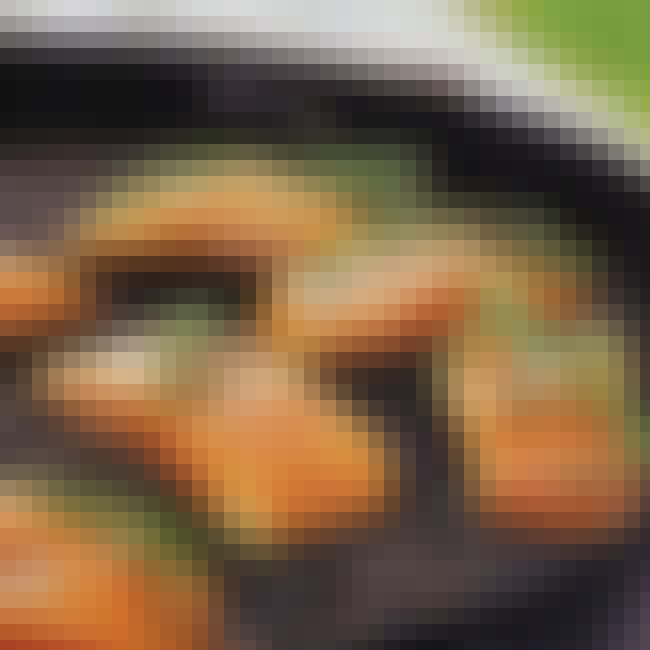 Though slightly on the advanced cooking side of these options due to salmon's delicate and flaky texture, grilling salmon is a great way to lock in the deliciousness of the fish plus add some smokiness to the equation. After marinading your salmon, place the fillet skin side down on a grill preheated to high (or prepared charcoal). Cover and cook for about four minutes. Carefully flip the fillet and cook for another four minutes or until done. Enjoy.

Agree or disagree?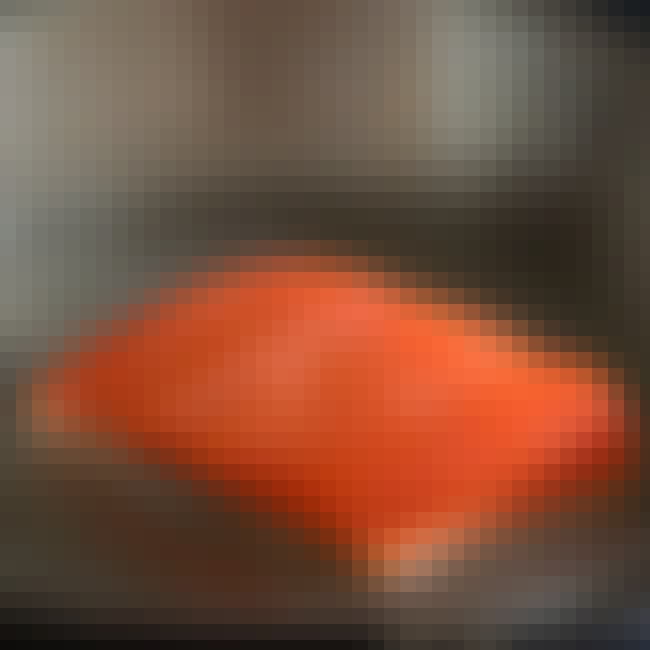 If you've ever had the pleasure of enjoying a cut of fish or meat that's been perfectly seared, you understand that the process of searing is something entirely heavenly. Browned on the outside and perfectly cooked and flaky in the middle can be achieved in just this manner. Heat your skillet over high heat. Spray the skillet with a bit of cooking spray or add a bit of olive oil. Once the pan is good and hot--but before the oil is smoking--place the salmon in the pan and leave it there, undisturbed for three-to-four minutes. Flip it over and sear it again on the other side. If you want to get fancy, sear all sides but be careful not to overcook your fillet. Check for doneness then allow to cool for about five minutes before serving.

Agree or disagree?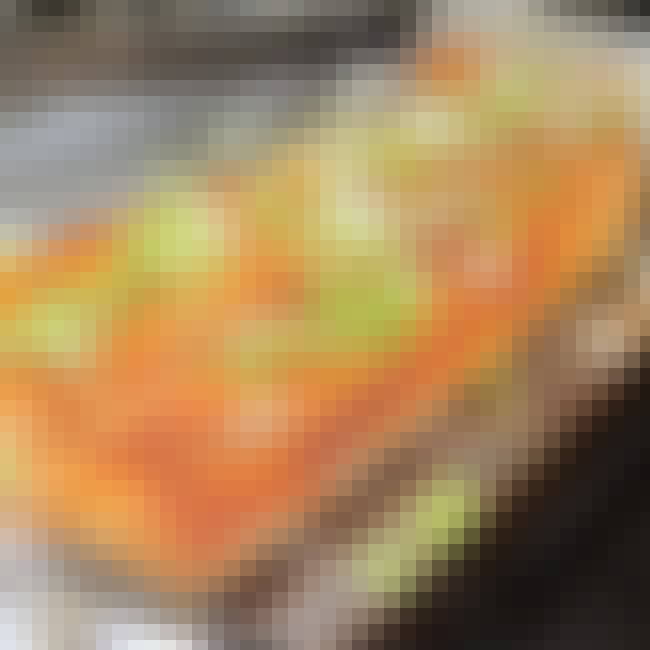 Baking your salmon is a super-easy way to cook it in a very hands-off method. Toss your salmon in the oven then prepare the rest of the edibles and in no time, you have a delicious and healthy meal. Preheat your oven to 425 degrees. If you did not use a marinade, brush your salmon with butter or olive oil and season the fillet with salt, pepper and any other desired spices. Place in a baking dish, skin side down, and bake uncovered for 20-25 minutes.
Agree or disagree?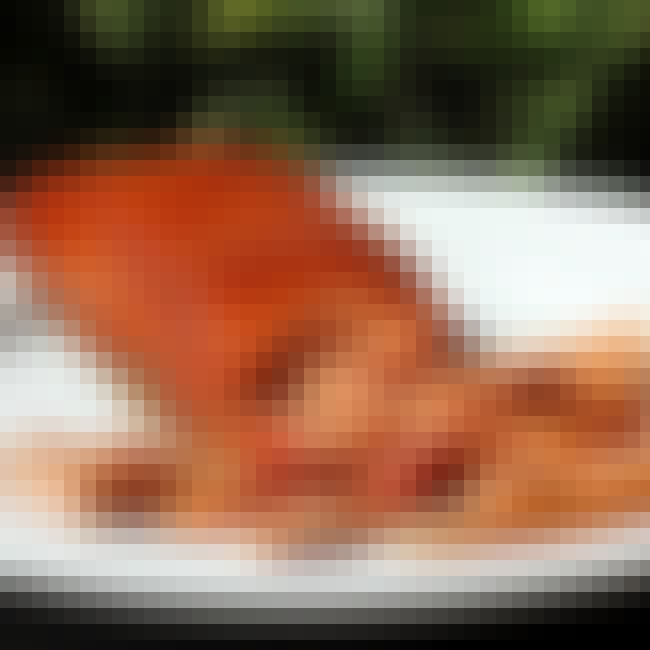 While smoked salmon can easily be purchased at your local grocer, smoking the fish at home produces some definitely some good eating. Cure your salmon by rubbing with a mixture of salt, sugar and spices. Wrap in plastic, weigh it down with a heavy book and refrigerate for 24 hours, flipping once. Rinse the fish, pay dry and place in a cool place for about three hours. Smoke in a smoker preheated to 150 degrees until the fish reaches an internal temperature of 150 degrees. Enjoy now or refrigerate and enjoy cold later.
Also Ranked
#69 on The Best Things To See At A Buffet

Agree or disagree?
see more on Smoked salmon