Lifestyle

The Best Ways to Create Your Own Good Luck

720 votes
126 voters
21.6k views
10 items
List Rules Hey, lucky one - yeah, you! Vote up the charms below that have worked best for your good luck.
Are you a lucky person? Here are some handy tips you can use to create good luck in your day-to-day life. Be positive! Work smarter! Use visualization techniques and affirmations to help bring good luck into your life. Some say good luck looks a lot more like determination and hard work. Others believe good luck comes from your Karma; it's something you are born with. This list is a great compilation of ideas to keep Lady Luck on your side!
How do you make your own luck? Are you the kind of person who believes good luck is a birthright? Maybe you believe it comes with having diligence, determination and an open heart. Either way, this list should get your blood flowing and your wheels turning. You can create your own good fortune!
Keep striving to create good luck in all aspects of your life, and it will happen for you. Never give up. Let this list inspire you to greatness. It is inside you! Buena Suerte! Buona Fortuna! Bonne Chance! Good luck!
Start voting up your favorite ways to get lucky!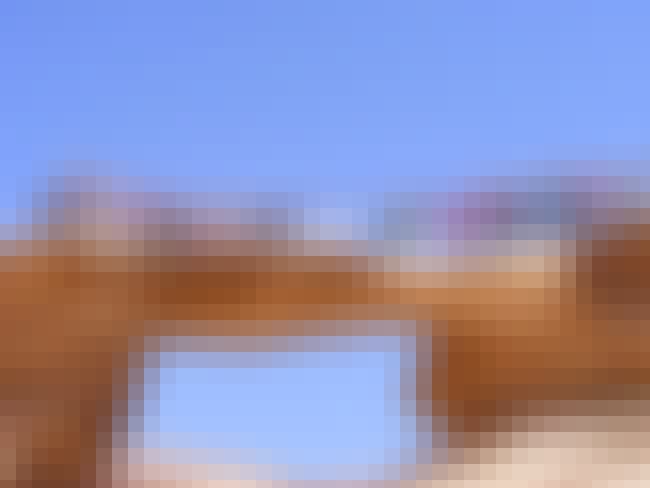 Shake things up. Do things differently. Try a new approach and have an open mind. If you remain open, you'll be floored by how much good juju can come your way!
Is this a good idea?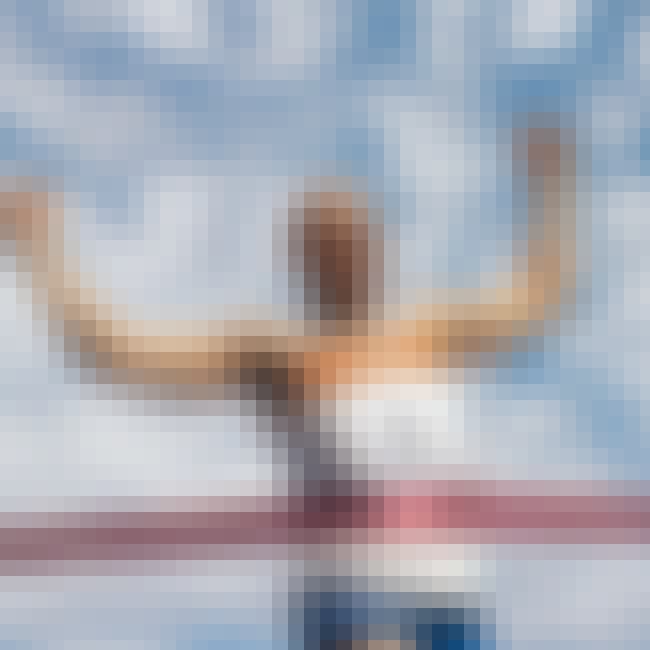 Honor your commitments. Have some follow through. Good luck stays clear of flaky folks, so develop an effective process to finish what you start.

Is this a good idea?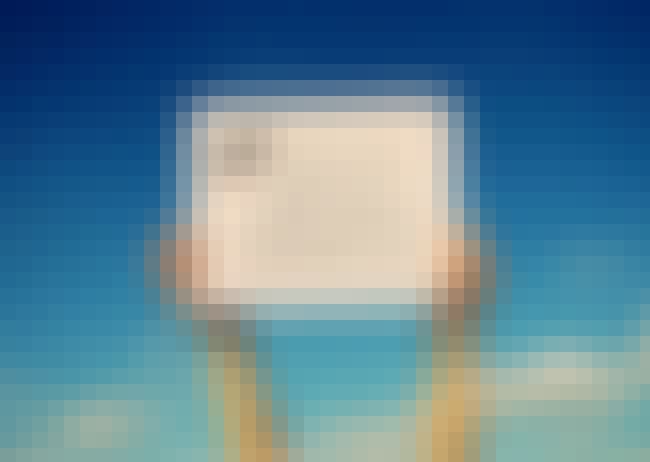 Be vulnerable. Be open. Good luck comes to those who are interested in expanding their bucket list and checking off those entries one by one. Seek new experiences. Changing up your patterns and behaviors will definitely send positive vibes in your direction.

Is this a good idea?