Health

The Best Ways To Deal With Anxiety
93 votes
21 voters
3.6k views
7 items
Anxiety is a very common problem in the United States that, if left untreated, can create a series of health problems. There are a number of self-help techniques that can immediately help to relieve the symptoms of anxiety and bring your emotions and body into a balanced state. While it may seem almost impossible to learn how to manage anxiety, the ideas on this list of the best ways to deal with anxiety are a good place to start.
These remedies and methods for working on your anxiety will only take a few moments of your time, can be practiced in almost any setting (whether at work or at home), and can keep you from some major health problems in the future.
While you cannot control external situations you can learn how to manage your internal state with a little bit of practice. Living completely anxiety-free may not happen tomorrow, but living each day with a sense of calm and well-being is completely possible.
This list features the best ideas for dealing with anxiety. Vote up the techniques that are best for handling anxiety below.
Pay Attention to Your Limits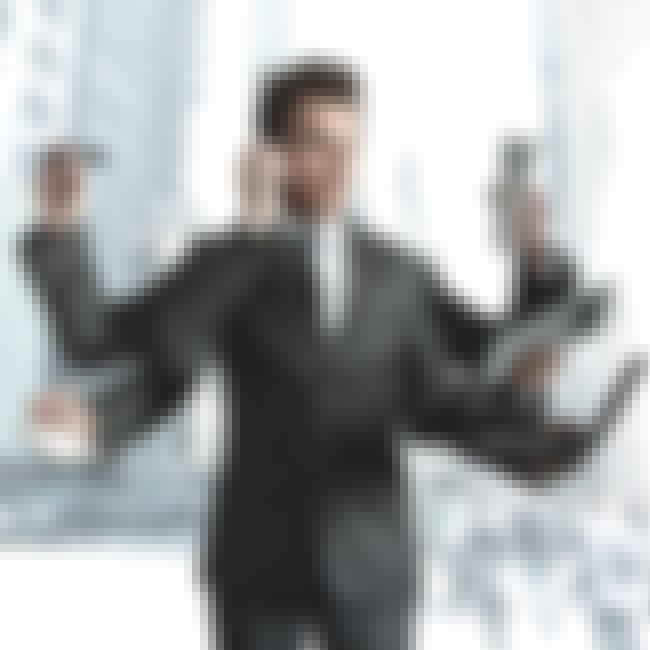 Pay attention to what triggers your anxiety and allow yourself the right to say "no." If answering the phone while playing with the kids and making dinner causes anxiety, put it off until you have the time.

Agree or disagree?
Change What You Can; Let the Rest Go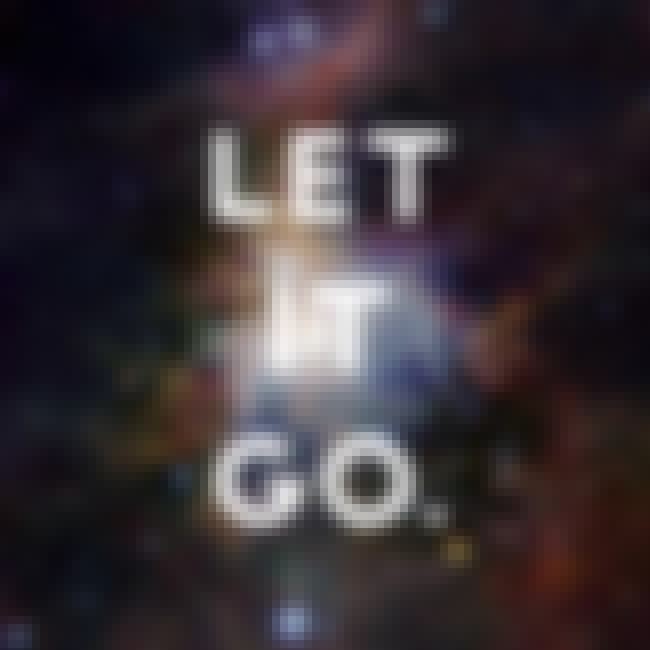 If you can change a stressful situation such as your monthly budget, you'll gain a sense of control over your anxiety. Learning to let go of things you can't control is equally as important.

Agree or disagree?
Listen to Your Favorite Music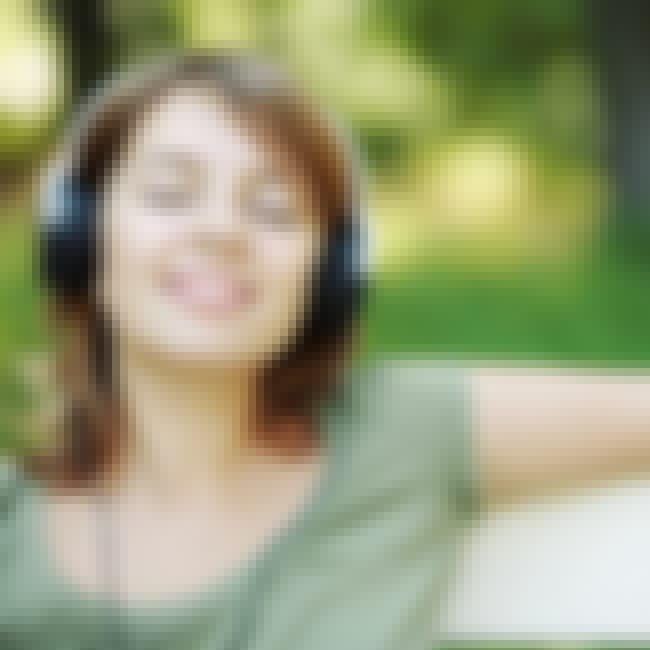 Find a quiet place and pull out those headphones! Listening to music can calm your nerves instantly and keep your mind from fixating on your problems, relieving symptoms of anxiety.

Agree or disagree?