health

The Best Ways To Deal With Stress
16 votes
8 voters
9 items
Follow
Embed
Unfortunately stress is a normal part of our day, but the way we respond to the stress and pull ourselves out of it is what is most important. We can't control everything in our lives, but learning to manage the daily stress of life is not as hard as you might think! There are several simple ways to deal with stress and balance the emotions. What are the best ways to deal with stress?
Once we've allowed stress and anxiety to cause us to react to a situation it becomes very easy to get out of control, creating an environment where the next stressful situation can overwhelm us even more easily. But stress doesn't have to control you. Humans are naturally equipped to control stressful situations. Learning how to monitor your emotional state is extremely important and there are many simple solutions to help you begin to work with your body to bring balance and a sense of calm to your emotions and manage your stress.
This list features the best ideas for dealing with stress. Vote up the most relaxing, stress relieving solutions below.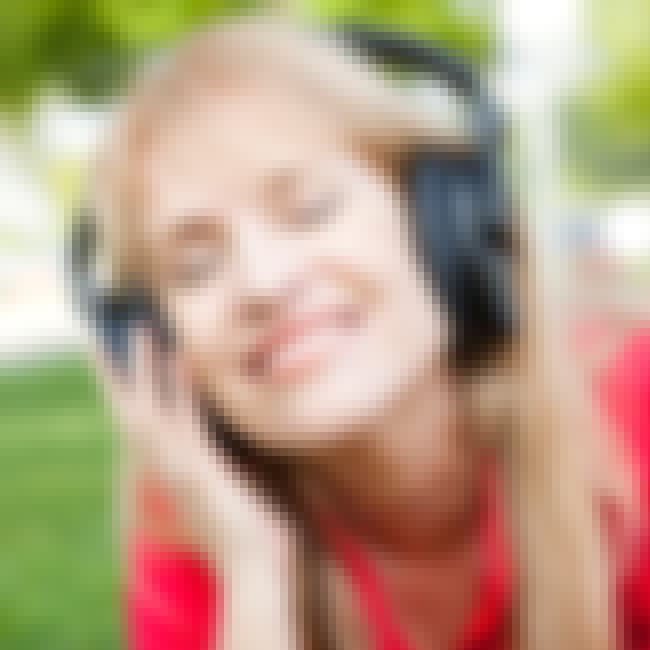 Take a break and listen to your favorite classical music. It's a great way to escape the stress and will allow your mind to relax and center.

Agree or disagree?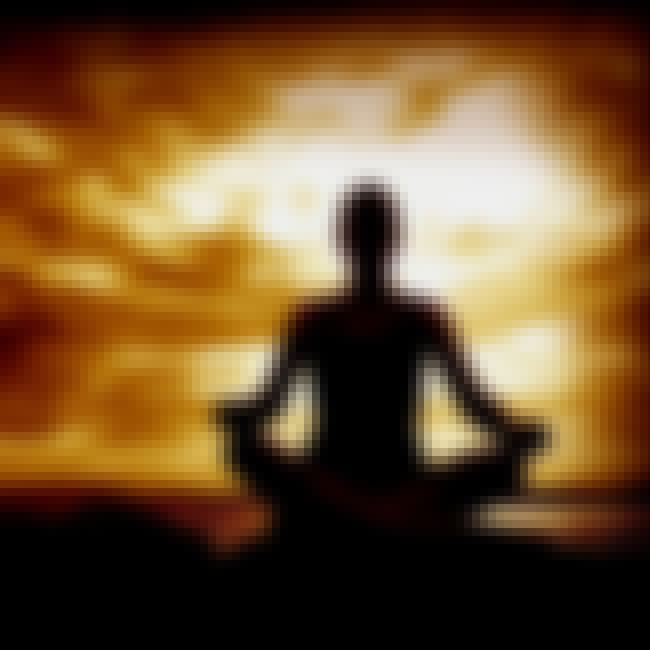 Focusing on the problem will only magnify it in your mind. Tell yourself something positive then replay that message over and over again in your mind. Focus on the solution, not the problem.
Agree or disagree?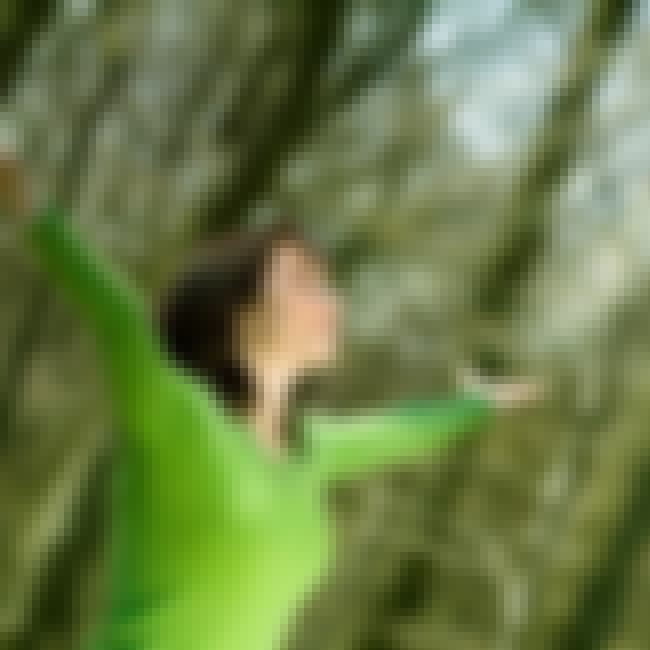 One of the reasons people feel more relaxed after smoking a cigarette is simply because inhaling forces them to breathe deeply. Pause and take a deep breath, exhaling stress and inhaling peace of mind.

Agree or disagree?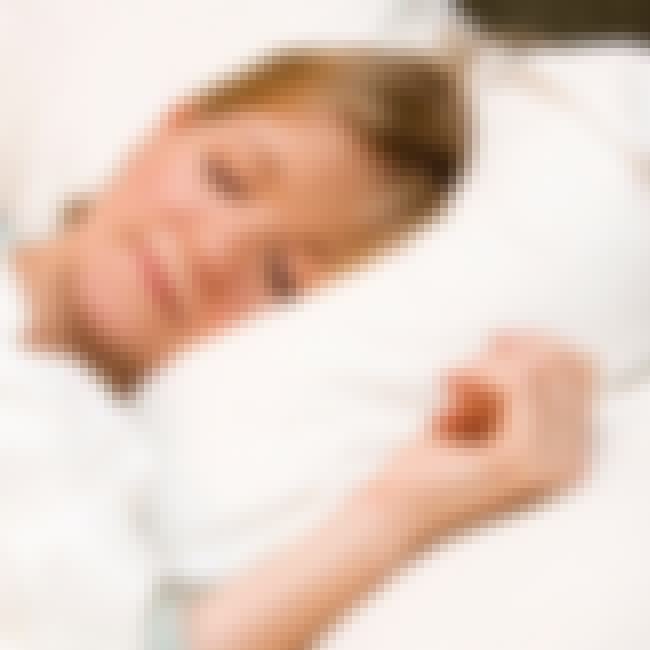 Studies have proven that those who get a full night's rest are more emotionally equipped to handle stressful situations during the day than those who get less than the recommended amount of sleep. Don't get too much sleep, but don't get too little either!

Agree or disagree?