Health

15 Great Ways to Detox

159 votes
29 voters
8k views
15 items
Follow
The best ways to detox are those tried and true methods to get rid of whatever toxins you may have in your body and increase your overall health. While these tips can all be used on a daily basis for overall increased wellbeing, as with any health advice you find on the Internet, be sure to consult your doctor before taking our word for it.
Detoxification, by definition, is the removal of toxic substances from the body. Many may want to detox from specific things, such as drugs, alcohol, and sugar, while others may want to detox for overall increased health and wellbeing or for weight loss, though the science to back up weight loss detoxification claims is highly disputed.
So what are the best ways to detox? Simply put, stop putting the toxins in your body and get rid of the ones you have. Stop drinking, smoking, or doing drugs. Drink a lot of water and eat only healthy, organic, and natural foods such as fruits, vegetables, and healthy grains. Get enough sleep, reduce stress and, perhaps most importantly, exercise sufficiently and regularly.
While there is no reason to skip any of these tips on a daily basis to lead an overall healthier life, if you're looking to detox, such as when your hangover after a long night of drinking is making you miserable, try these best ways to detox to get back to the living in no time.
Looking for other ways to improve your health? Check out the
best ways to burn fat
and the
best ways to lose belly fat
too!
There is a reason that humans require several hours of sleep each night. It rejuvenates the mind and body to allow us to face the day at our best. Aim for at least seven hours of unobstructed sleep to keep your body healthy and your brain fresh.

Is this a good tip?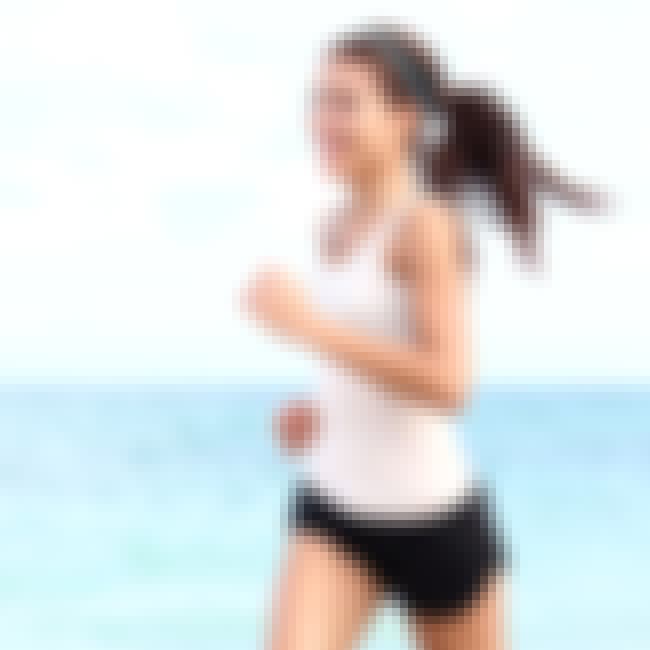 Among many other great health benefits, regular exercise is a terrific way to de-stress, sweat out toxins, and live an overall healthier life. Exercise for at least one hour every day for better health, a better mood, and a better body. Find a fitness routine that you enjoy and stick to it.

Is this a good tip?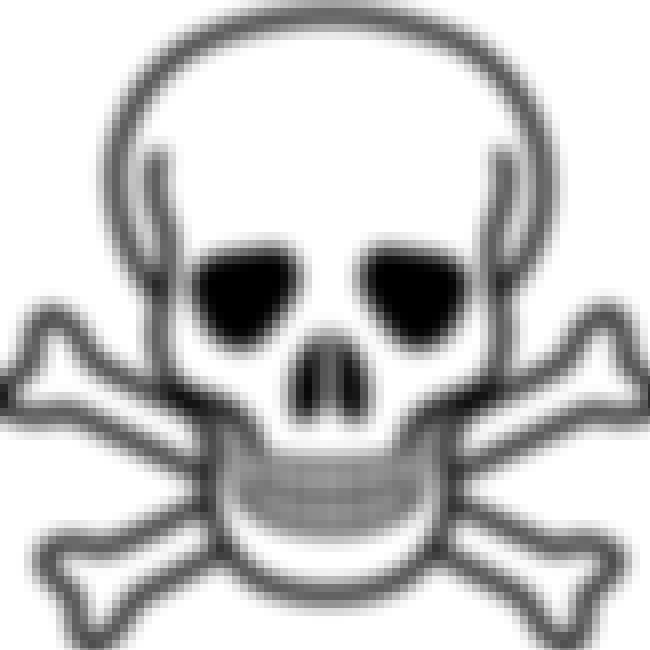 If you need to detox, the best first step is to discontinue using or consuming whatever toxins you are trying to get rid of in the first place. Stop smoking, drinking, consuming caffeine, eating fatty foods, and indulging in refined sugars. Limit your access to chemicals, such as those in cleaners and health and beauty products.

Is this a good tip?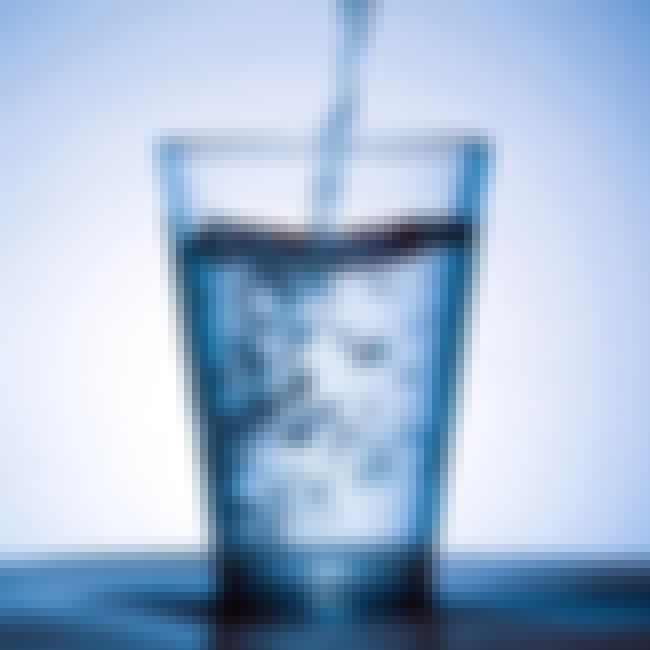 One of the most effective ways to detox is also one of the simplest. Getting enough water is key to good health, but like all things, it's important not to overdo it. Drink at least two quarts of water a day to help flush out your system of toxins and promote digestion.

Is this a good tip?