Advice

46 of the Best Ways to Get Over a Breakup

1.4k votes
350 voters
21.5k views
46 items
Follow
List Rules Vote up the best break up advice
Neil Sedaka said it best: "Breaking up is hard to do." Going through a break up is difficult, whether you just started dating your partner, or the two of you have been together for years. Getting over a break up requires patience, endurance, and logic. While it may be a painful experience, making the best of the situation isn't as impossible as it may seem. Avoiding common pitfalls associated with a bad break up can spare you from a lot of unnecessary angst in life, and can even leave you feeling positive about the situation in the end. If you're asking the question, "What are the best ways to get over a break up?" relax – you're well on your way to finding out the best tips and tricks for getting over your ex. You can also try listening to these 2018 breakup songs that will help you get over a broken heart.
Recovering from a breakup is simply mind-over-matter for the most part, and matters of the heart often take some time to heal. Learning these practical steps to getting over a break up can make the transition of becoming single again much easier for you. There's probably several suggestions listed here that you might not have ever thought about! Take a look at these suggestions and let the healing process begin!
Vote up the best break up tips, and let us know what you think in the comment section.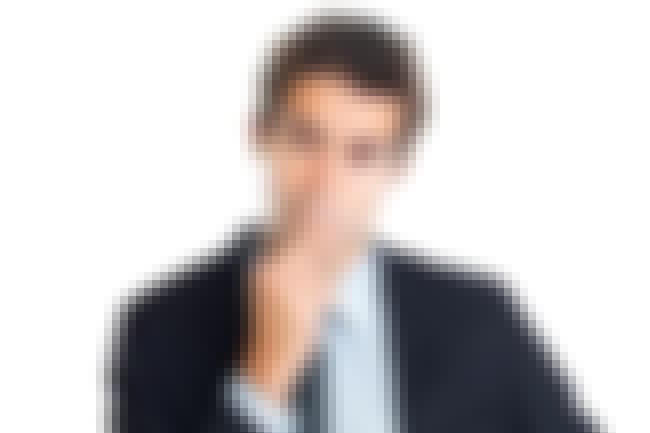 Don't Go Back on Your Decision
If the break up was your decision, keep your reasons in mind. If you think too much about all the good times, it may distract you from the underlying problems that you two had. If the break up wasn't your idea, don't try to change your partner's mind - you don't want to be with someone who doesn't want to b with you anyway.

Is this good advice?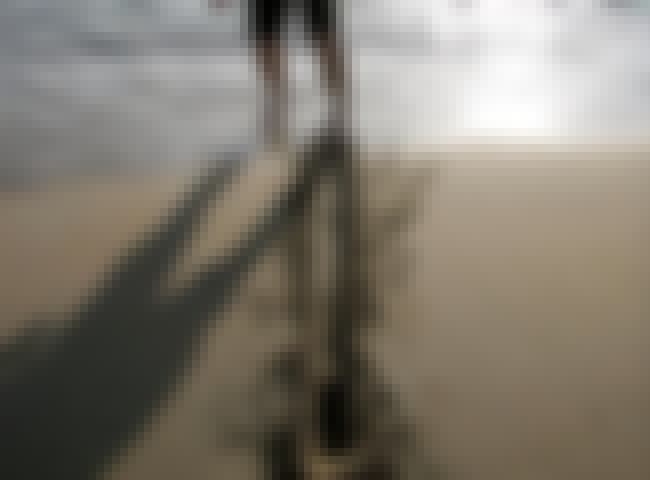 It is important to set boundaries for yourself in the aftermath of a break up. If you're feeling tempted to call your ex, call a friend instead, or turn off your phone. Refrain from driving past their house, or frequenting places that the two of you used to go together. Be firm and clear with yourself about removing them from your life - that means no Facebook stalking, and no talking to mutual friends to "see how things are going."

Is this good advice?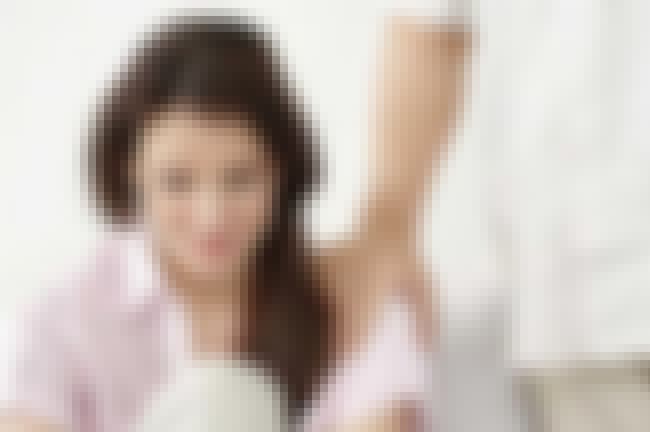 Try Not to Get Caught in the Moment
If he/she tries to convince you to see him/her, ask yourself honestly what the point would be. If you're reliving the past by seeing him/her, it's not hard to get caught up in the moment, and it will be harder to let go again. You may have to have some contact in order to deal with the practical aspects of things like moving out, signing papers, etc., but try to limit this to what's absolutely necessary, and then keep such calls/meetings short and civil.

Is this good advice?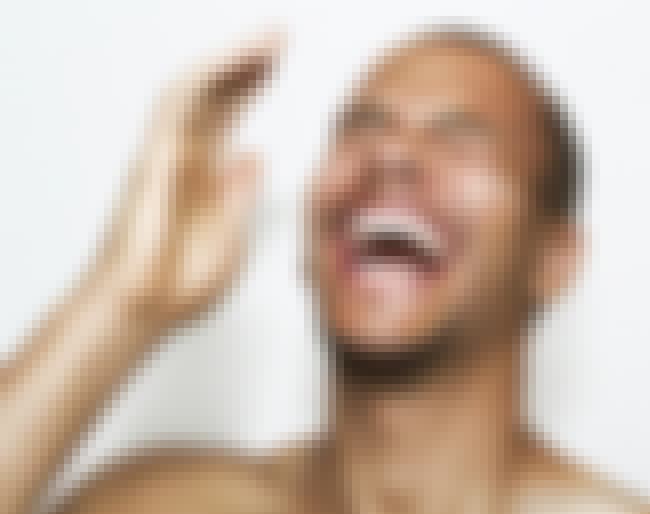 Patterns may become clearer, and as your grieving begins to lessen, you will find it so much easier to understand valuable life lessons from the whole experience if you keep your mind open. No relationship is ever a failure if you manage to learn something about yourself. Just because it didn't work out doesn't mean it wasn't a necessary part of your journey.

Is this good advice?