Advice

40 of the Best Ways to Get Rid of a Cold

261 votes
212 voters
1.9k views
Follow
List Rules Vote up the best tips for getting rid of a cold
Catching the common cold can make you miserable! Not knowing what steps to take to treat the symptoms of a cold can delay your recovery time, making it hard for you to function at work and home. Knowing how to live a healthy lifestyle that can potentially keep you from catching a cold in the first place can help you avoid the uncomfortable side effects of this nasty dilemma that millions of people unfortunately have to deal with every year. If you've been asking the question, "What are the best ways to get rid of a cold?" you've made it to the place that offers the most practical information to get you feeling better in no time!
Whether you already have the symptoms of a cold and are in search of the easiest ways to deal with symptoms, or are wanting to learn about natural ways that can help you feel better, the information you need to know is listed right here! Did you know that simply monitoring daily stress, getting the right amount of sleep, eating certain foods, and exercising regularly can all help you prevent catching a cold? Vote up the best tips for getting rid of a cold, and let us know what you think in the comment section.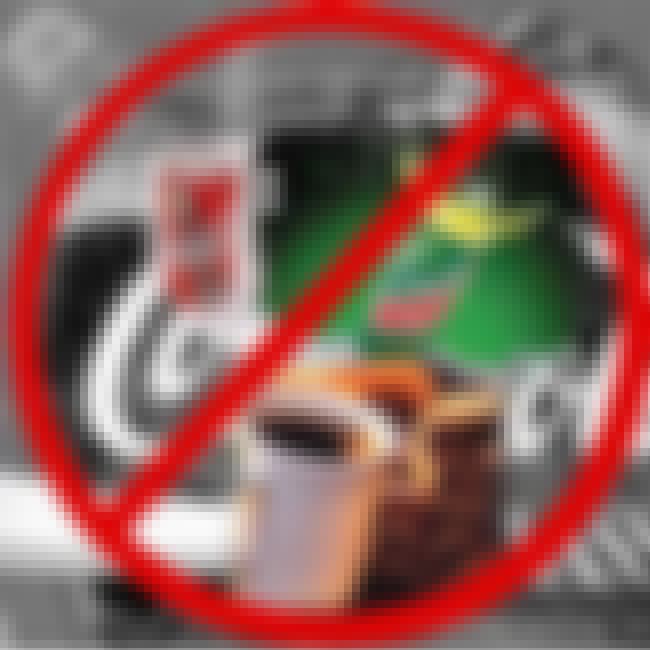 Drinking caffeine when you have a cold can reduce your recovery time. It also affects your respiratory system, and causes it to become more sluggish.

Agree or disagree?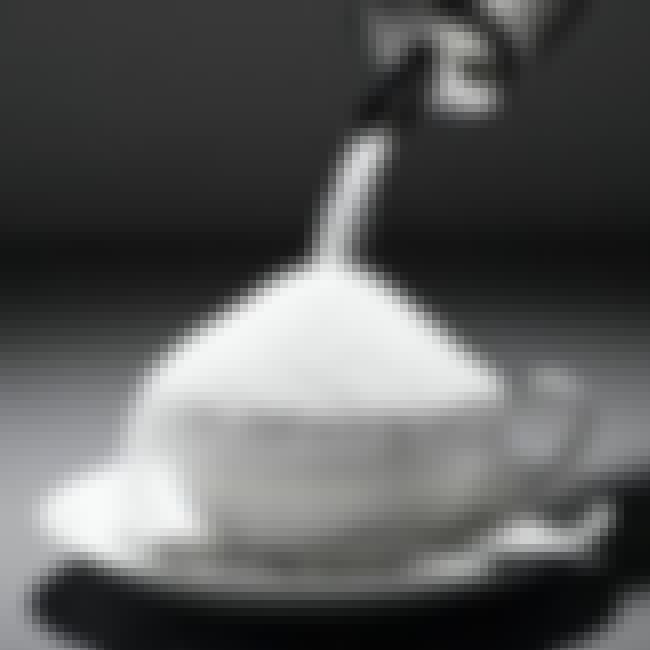 Eating sugar when you have a cold can actually delay your recovery time. Avoid eating sugar and your symptoms will dissipate in less time.

Agree or disagree?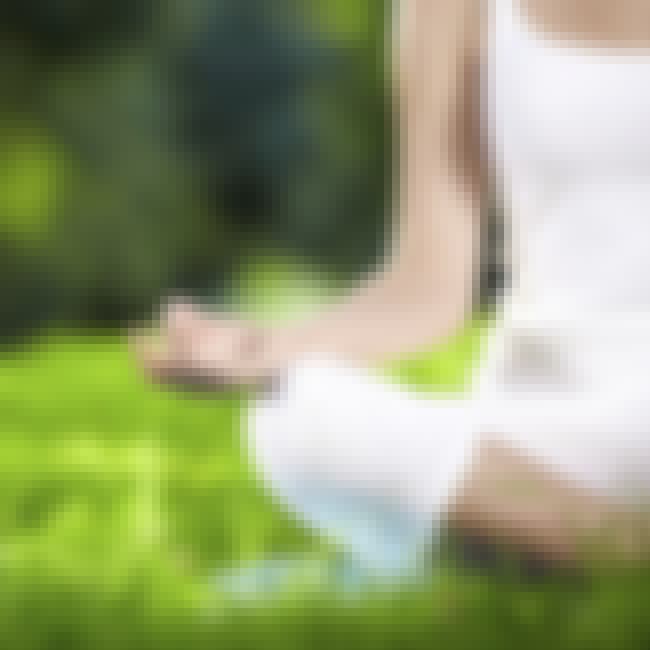 Not only has stress been linked with many diseases, it also affects symptoms of a common cold. Learning to monitor daily stress can drastically improve the symptoms of a cold, as well as preventing you from getting one in the first place.

Agree or disagree?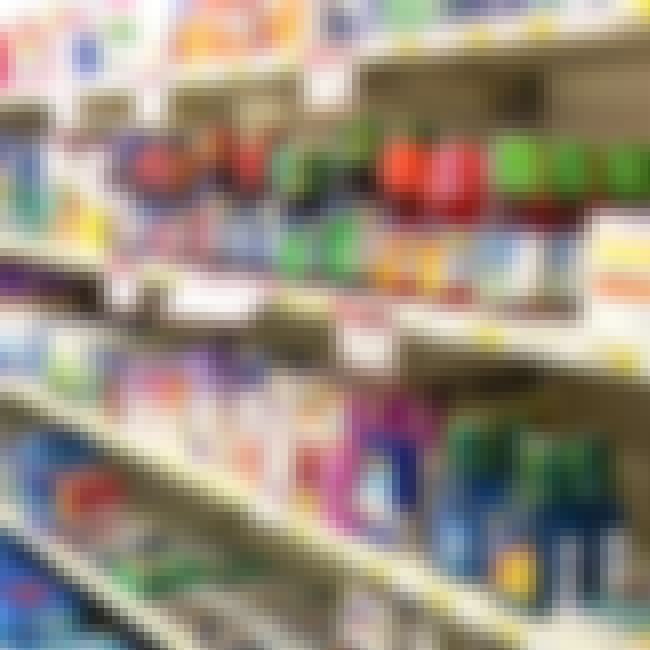 Over-the-Counter Cold Medicines
Browsing the aisles at your local pharmacy, you'll find cough suppressants, decongestants, expectorants and fever reducers, but what nonprescription cold medicine will take care of your cold? None, actually. But don't despair: Using them will help reduce your uncomfortable cold symptoms, so it's not a bad idea to pick up an over-the-counter cold reliever or fever reducer.

Agree or disagree?