Money

The Best Ways to Invest Money

92 votes
20 voters
11 items
Follow
List Rules Great ways to invest your money. Vote up the best investment strategies.
Once you have some money, the smart thing to do is invest it. But what are the best ways to invest money? The investment ideas on this list have been ranked by the community as the best. It includes top solutions such as buying stocks, remodeling your home, investing in currency, and buying life insurance. However you decide to invest your money, it will take a lot of thought and consideration to find the best investment strategy for you.
Keeping yourself in a good financial position can sometimes be difficult, and there are many avenues to take. Finding a fiscally responsible lifestyle and a fruitful investment is an ever-evolving process that can change overnight. It's important to figure out what works for you and to establish your comfort level when it comes to risk. It is important to be able to fully understand how investments work before making any decisions or large investments. It is key to understand all the factors that affect the economy and markets on all scales to make a smart decision that is right for you.
As you get older, you will find it more and more important to have investments to fund your future. Whether you're looking to make your first investments or find a new investment avenue to expand your portfolio, you can find investment solutions on this list that are right for you.
Vote up the best ways to invest money below. The solutions on this list can help you to navigate the many investment options currently available in our fast-paced, high-tech world.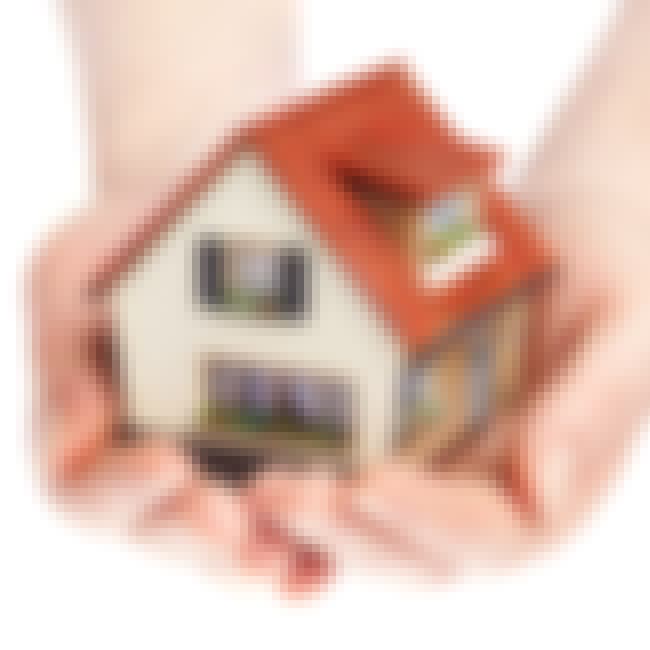 Property is typically a very stable investment, particularly long term. Quickly flipping a property can also be lucrative.

Agree or disagree?
Increase Your 401k Contribution
Investing in your future and your retirement is never a bad idea. This may be the easiest investment you can make as you just need to change the amount that's deducted from your paycheck each month and invested.

Agree or disagree?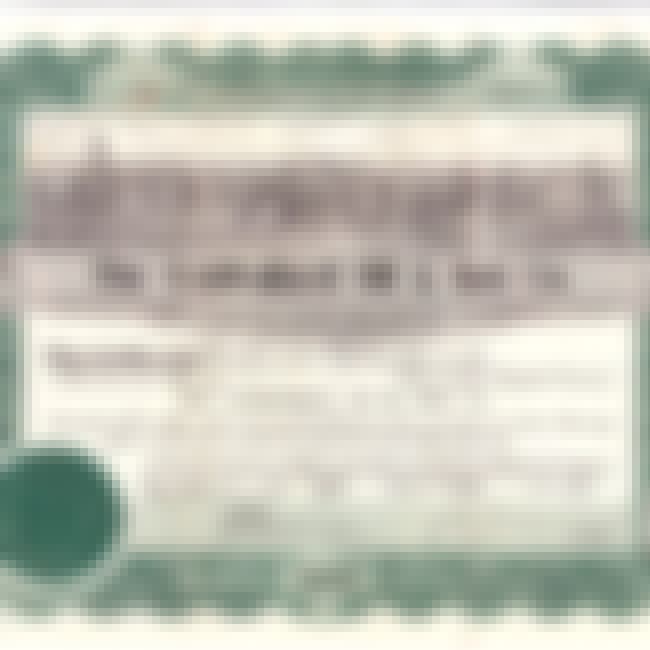 Purchase shares in your favorite, most venerable, or up-and-coming companies to try and advance your money.

Agree or disagree?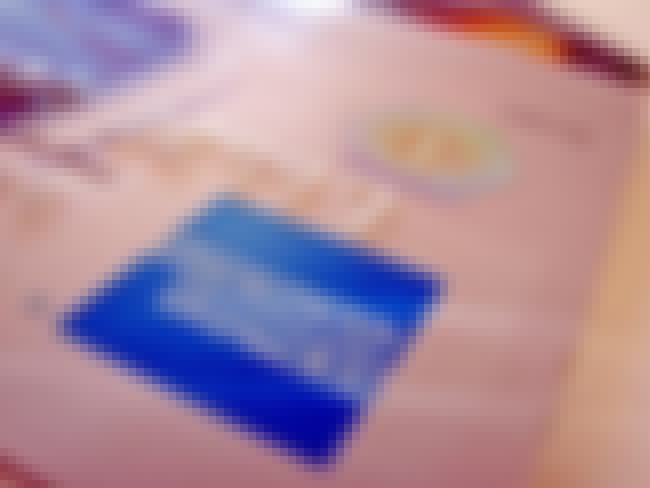 Although it might not seem like it now, this will serve you in the long run as too much debt can easily weigh your life's possibilities down and hinder future opportunities. Pay off credit cards, car loans, etc.

Agree or disagree?