VOTE

17 of the Best Tips for Learning a New Language

110 votes
86 voters
2.9k views
Learning a new language can be very difficult, but it's not impossible with a few simple pieces of advice. The myth that you have to invest hundreds of dollars in a program in order to be able to learn a new language isn't exactly true. There are tons of free resources that can assist you as you learn a foreign language, and we have several tips and tricks that can also speed up the process.

Whether you're traveling abroad, searching for an international job, or trying to learn something new, mastering a new language takes a lot of work. It takes time to learn the correct pronunciation of new, foreign words, get comfortable with a new vocabulary, and be able to read and write proficiently in a new language, but these tips and tricks are designed to help you learn quickly.

Vote up the best ways to learn a new language, and be sure to let us know what you think in the comment section!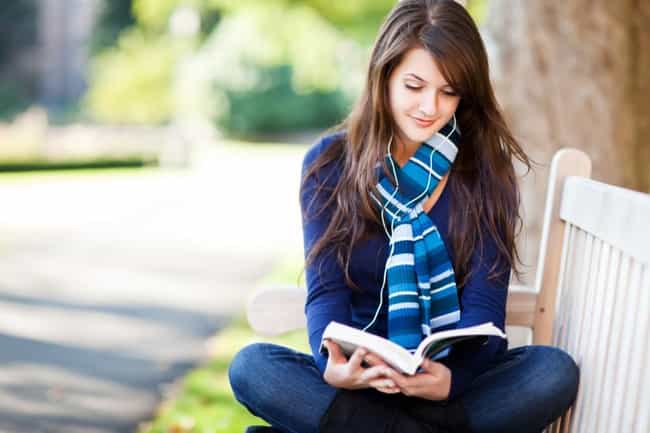 Learn to Read and Write Fluently
You won't get very far in a foreign country if you can't read street signs or menus, and you definitely won't get very far with your new, Italian mother-in-law if you don't know how to write her a thank you note. Become proficient in reading and writing the new language. For some languages, this is just about learning to recognize your own alphabet, but for others, you may need to learn a whole new alphabet - for example, Russian, Greek, and Arabic are all written with different characters than the standard alphabet used by most countries.

Agree or disagree?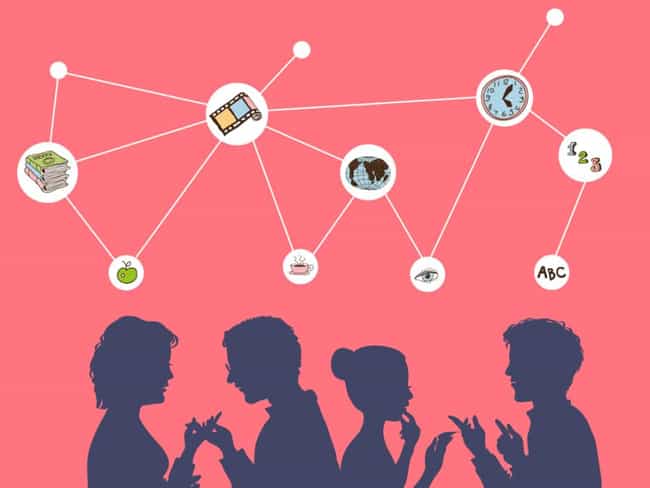 What's Motivating You to Learn a New Language?
What are some of the reasons why you want to learn this language? How deeply do you desire to master the language? Do you just want to learn a few key conversational phrases to get you through your two week vacation to Italy, or do you want to become fluent in German to be able to converse with your new fiance's family? Whatever your reason might be for learning a new language, consider the fact that some languages may take more time to achieve fluency in.

Agree or disagree?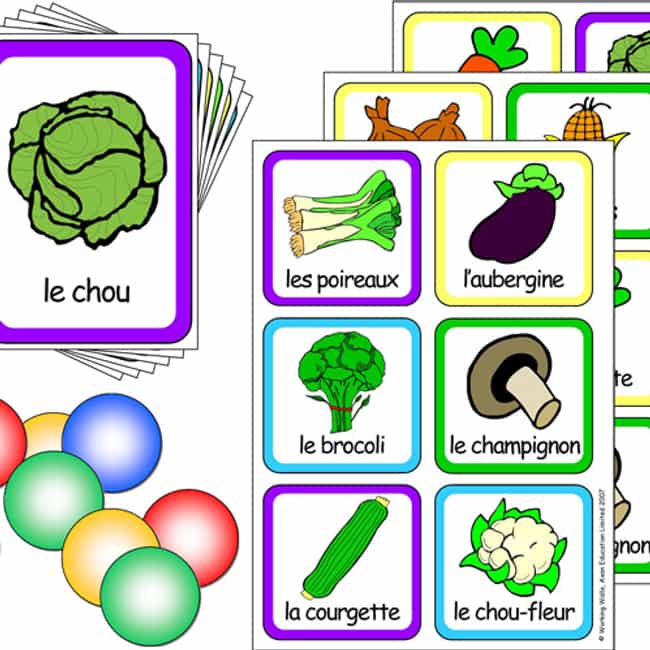 Write simple sentences or phrases such as, "Where is the bathroom?" "Who wrote this book?" "How do I get to the train station?" on the backs of each flashcard. Write the translation on the other side in English. Bonus: When you master this level of flash card quizzing, try it without the English answer written on the other side.

Agree or disagree?