Health

The Best Ways To Lose Belly Fat
67 votes
23 voters
6.4k views
7 items
Tired of that stubborn belly fat that you just can't seem to get rid of? Frustrated that the only way you'll be able to lose it is by going to the gym for hours a day after you've already had an awful work day? Losing belly fat is not as difficult as you might think. In fact, starting with smaller steps typically gives people the necessary motivation to continue to larger, more drastic steps later on. What are the best ways to lost belly fat?

Many times the reason people don't lose weight after starting a diet or exercise routine is because they attempt to do too much at once. Losing belly weight is simple mind over matter, blending with consistency. It's actually more strategic to begin with smaller steps like the ones on this list than to overdo yourself and attempt to change too much at once. Start small, watch for the results, and begin to kick start your metabolism.

This list features the best ideas for how to lose belly fat, ranked by the community. Vote up the best techniques for losing belly fat below.
Eliminate Super Size from Your Vocabulary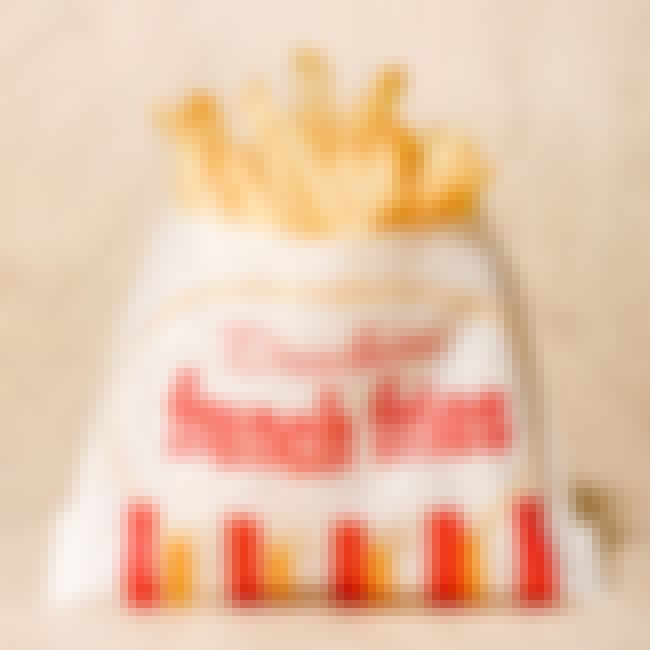 If you are what you eat then the simplest way to begin shedding pounds is to get rid of the words "Super Size." Thinking differently about yourself will change the way you want to eat. Begin switching to smaller portions when you eat out and you'll be amazed how the pounds begin to fall off.

Agree or disagree?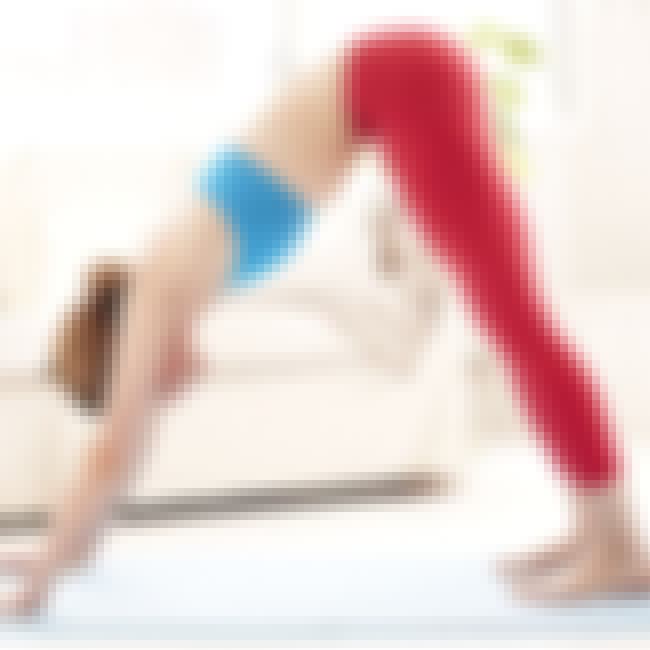 Performing a daily yoga routine will not only boost your metabolism, it will allow you to get more in touch with your body. Stretching also improves muscle tone, giving you that slim, trim look you're craving.
Agree or disagree?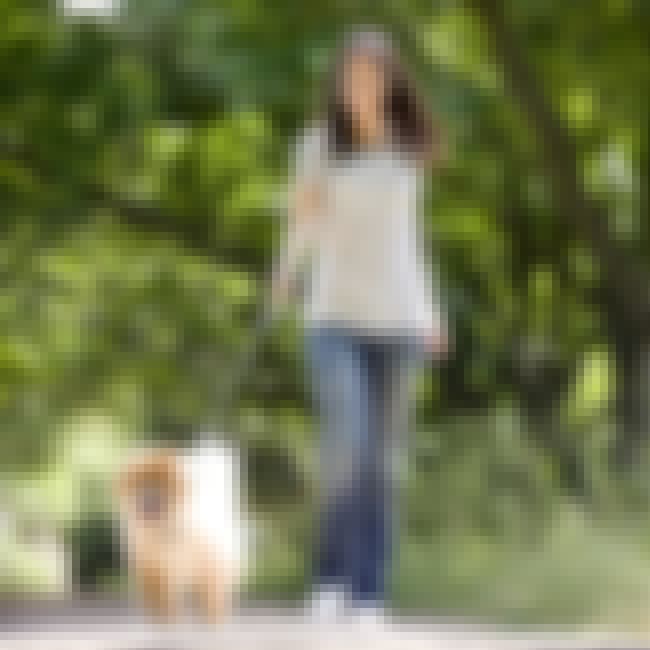 Taking the dog out for just 10 minutes a day will significantly help you begin to shed pounds. Having a companion will motivate you to walk rather than braving it alone.

Agree or disagree?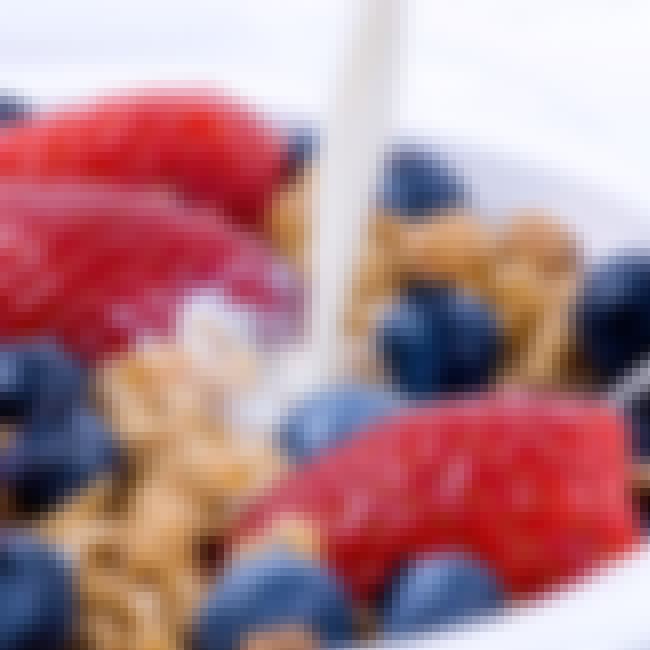 Studies have shown that skipping the most important meal of the day can actually cause you to gain weight. Your body is kick started in boosting your metabolism after eating a healthy breakfast, as opposed to skipping it to avoid the extra calories. Add a whole grain, protein breakfast to your day and watch the weight disappear.

Agree or disagree?