Fitness

The Best Ways To Lose Weight
161 votes
34 voters
4.7k views
10 items
Looking for some simple ways to start shedding that excess belly fat and boost your metabolism? There are many simple approaches to dropping pounds in no time that don't require a major life change, difficult dieting, or too much time. What are the best ways to lose weight?
Weight loss may seem like an unattainable goal, but the reality is that if you invest just a little bit of time each day, your body gets the kick start it needs to begin working for you instead of against you. In fact, once you begin to practice with some of the simple steps listed here, you'll find that your body's metabolism will begin to boost and eliminate fat from your system.
Losing weight doesn't have to be hard. The suggestions on this list are simple, yet extremely effective ways to begin your weight loss journey. These easy weight loss ideas can be quickly incorporated to your daily routine.
This list features the best weight loss ideas, ranked by the community. Vote up the weight loss method you think is the best below.
Don't Skip the Green Stuff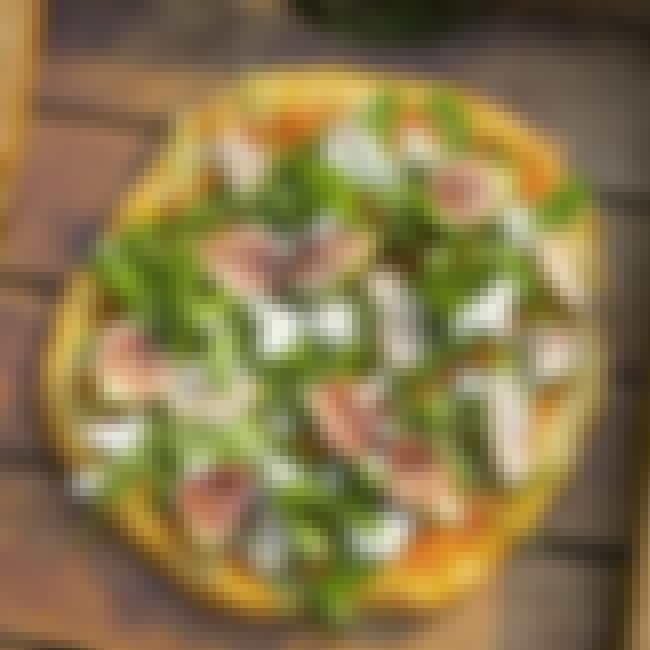 Simply adding healthy vegetables to the food you already love will make a tremendous difference in the way your body digests your food. Veggies also make your tummy feel fuller, helping you to monitor how much you eat.

Agree or disagree?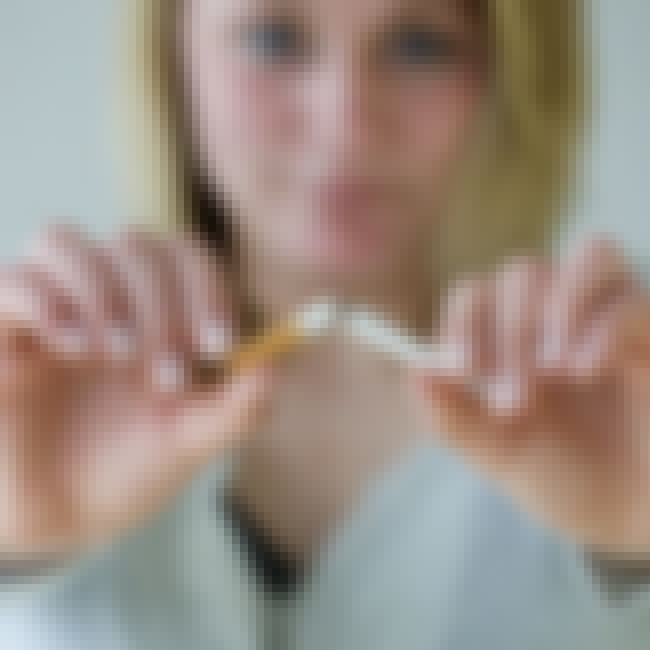 If you're a smoker or drink alcohol daily then your stomach is storing excess fat. Kick the habit and replace it with a regular workout routine. Your metabolism will instantly boost and your waistline will slim in no time.

Agree or disagree?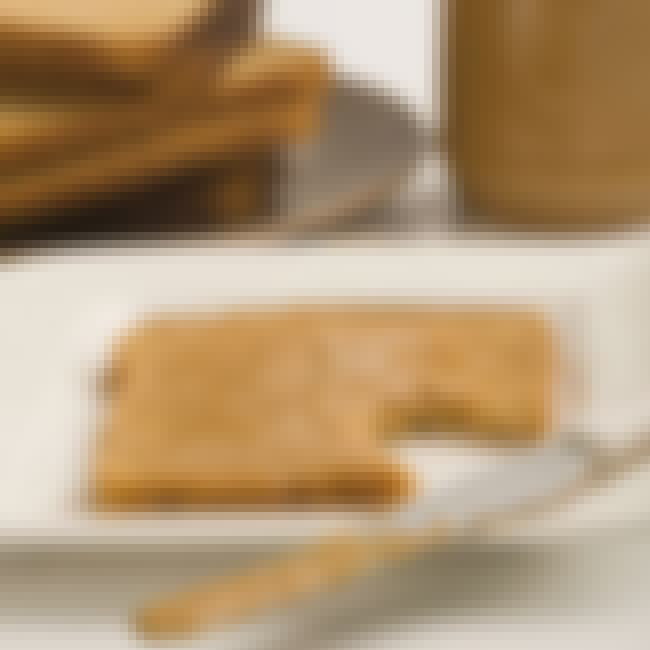 Breakfast is the most important meal of the day. Skipping it is missing an important opportunity to kick start your body into metabolizing the rest of your daily food intake. Start with a 300 calorie breakfast of whole grains and protein.

Agree or disagree?