Finances

The Best Ways to Make Money Online

182 votes
43 voters
8.5k views
11 items
List Rules Great ways to make easy money online. Vote up the best ways to make money on the Internet.
The Internet is a great way to connect with others, and it has changed the face of the economy and trading in the modern era. Anyone can use the Internet to make money online these days. This list of the best ways to make money online has easy ideas anyone can use. What is the best way to make cash online? From easy solutions, such as selling things on Craigslist, to more complicated endeavors like at-home day trading, this list has online money-making schemes for everyone.

Keeping yourself solvent and with a little extra cash in the bank can sometimes be difficult. Finding a fiscally responsible lifestyle is an ever-evolving process that changes as prices, the economy, and needs change. It's important to not just be able to get by but to have excess for unforeseen situations. In order to successfully make money online, it's important to understand how the needs and desires of the consuming public are changing, as well as ways to make money are also changing.

Whether you're looking to make a large amount of money or just some additional pocket change, this list has solutions for everyone. Find solutions that fit your lifestyle or ones that offer large-scale changes, if you're ready.

Vote up the best online money making tips below. The solutions on this list can help you make the extra money you're looking for.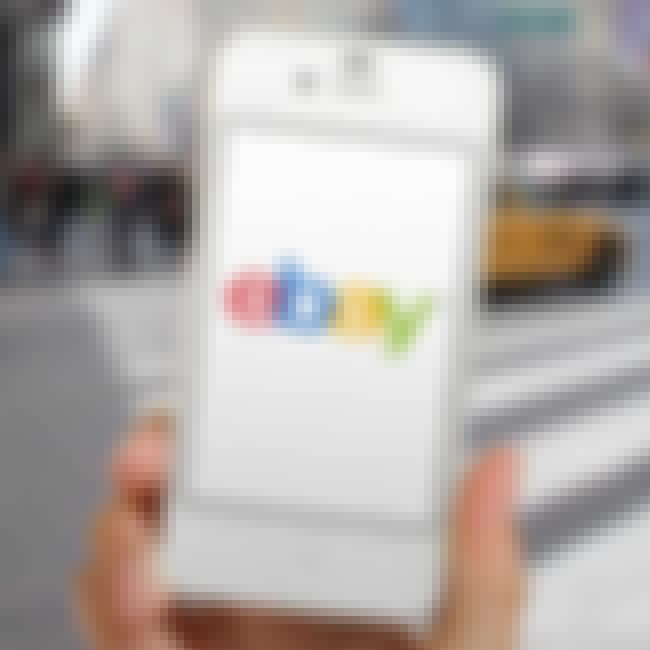 Sell your old toys, books, games, or coins on Ebay. Those items collecting dust in your attic might be worth something to eager bidders.
Also Ranked
#18 on The Best Websites to Waste Your Time On
#14 on The Most Evil Internet Company
#12 on Brands That Changed Your Life For The Better
#30 on The Top Must-Have Indispensable Mobile Apps

Is this a good idea?
see more on eBay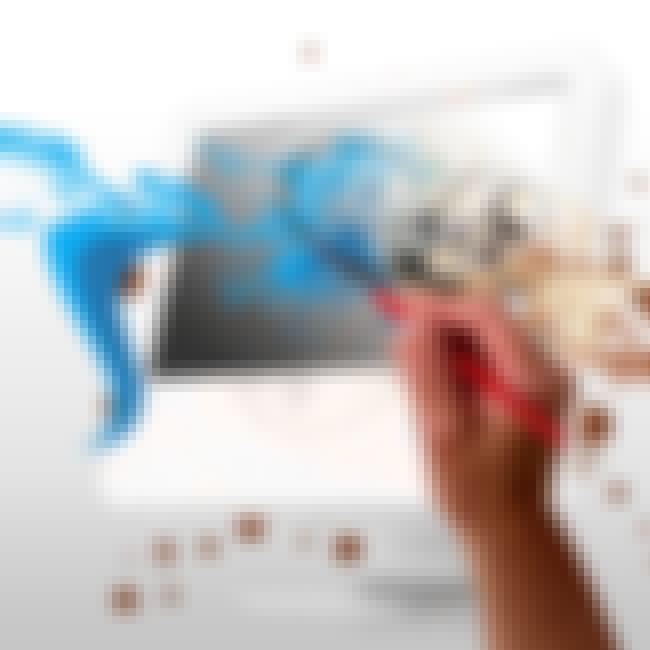 Tons of companies, organizations, and individuals are in need of websites and ads. If you're a web designer, you can sell your skills to potential customers via platforms, such as 99Designs.

Is this a good idea?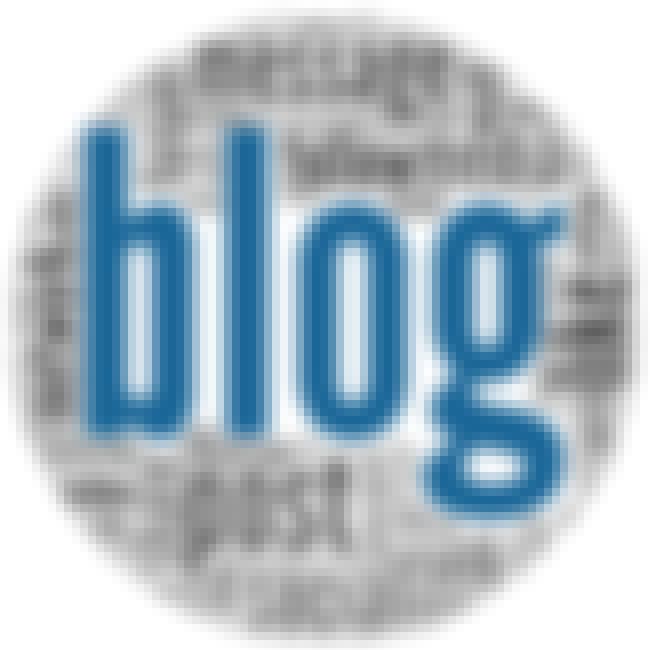 If you've got a lot to say, start a blog. You can sign up for advertising services, such as Google Ad Sense, and these services will place familiar ads on your blog. You'll then get paid when readers click on those ads. It won't be anything to retire on, but it's a start.

Is this a good idea?