Money

The Best Ways to Make Money

69 votes
20 voters
1.3k views
11 items
List Rules Great, easy ways to make some extra cash. Vote up the best ways to make money.
It's not hard to earn a little extra cash here and there, and everyone can use it. This list has the best ideas for how to make money, ranked by the community. What is the best way to make some extra cash? The easy money making tips on this list include ideas such as advertising on your car, pet sitting, and selling your old jewelry. What will you do to make extra money?

Keeping yourself solvent and with a little extra cash in the bank can sometimes be difficult. Finding a fiscally responsible lifestyle is an ever-evolving process that changes as prices, the economy, and personal needs change. It's important to not just be able to get by, but to have some excess for unforeseen situations.

To make money, it's key to understand the needs and wants of others and how you can provide services that they're looking for. More importantly, you must know which services people are willing to pay for.

As needs and desires of the consuming public change, ways to make money also change. Whether you're looking to make a large amount of money or just some additional pocket change, this list has money making solutions that will work for you. Find solutions that fit in your lifestyle to easily make a little extra cash.

Vote up the best ways to make money below. The solutions on this list can help you make the extra money you're looking for.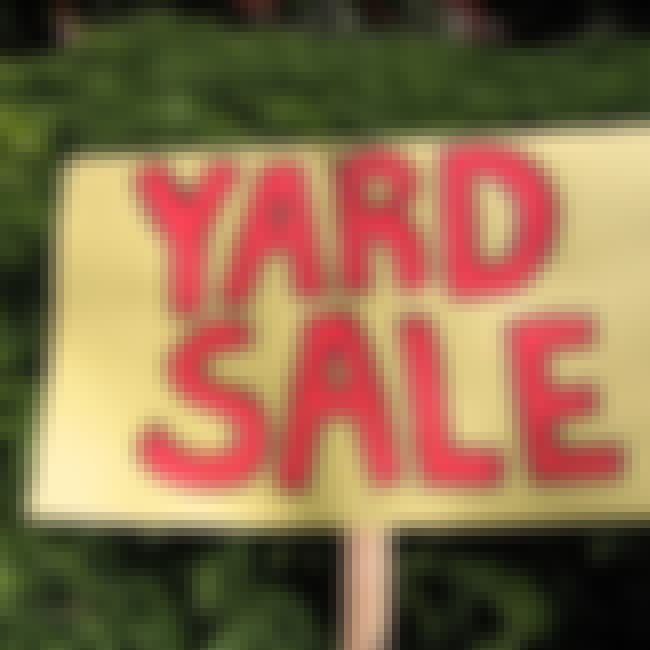 Go ahead, sell off all that junk sitting in your garage that you haven't been able to part with. You're never really going to use them again, but you will use the extra cash.

Agree or disagree?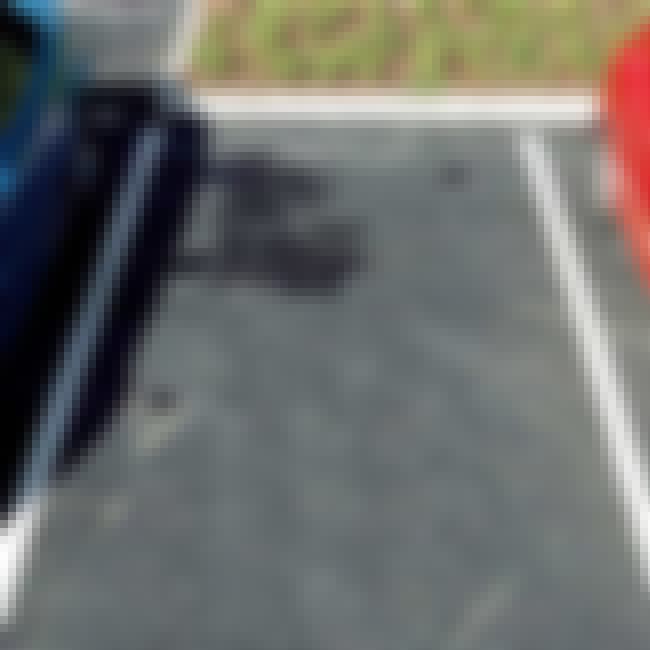 If you live in a sought after area,
like near a sports stadium
and have a parking space, rent out your spot on game days. People will pay for the convenience.

Agree or disagree?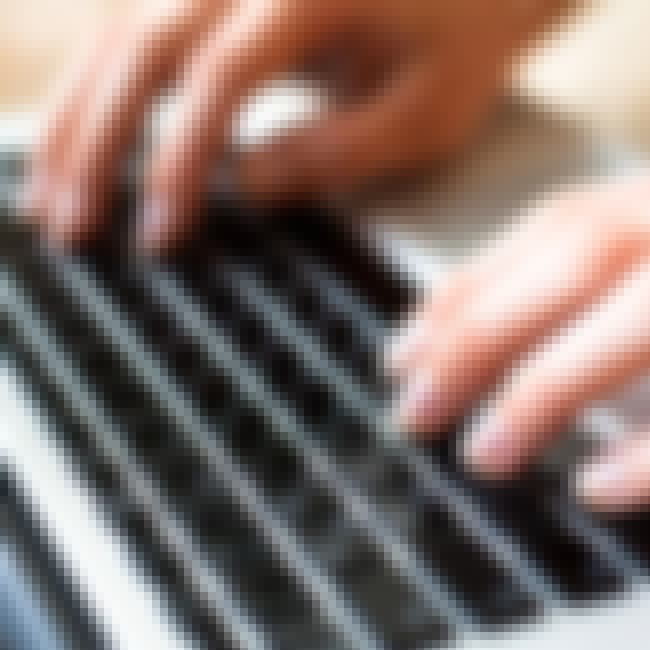 Are you a whiz with graphic design, or a great writer? Companies are always looking to save on their end by hiring freelancers.

Agree or disagree?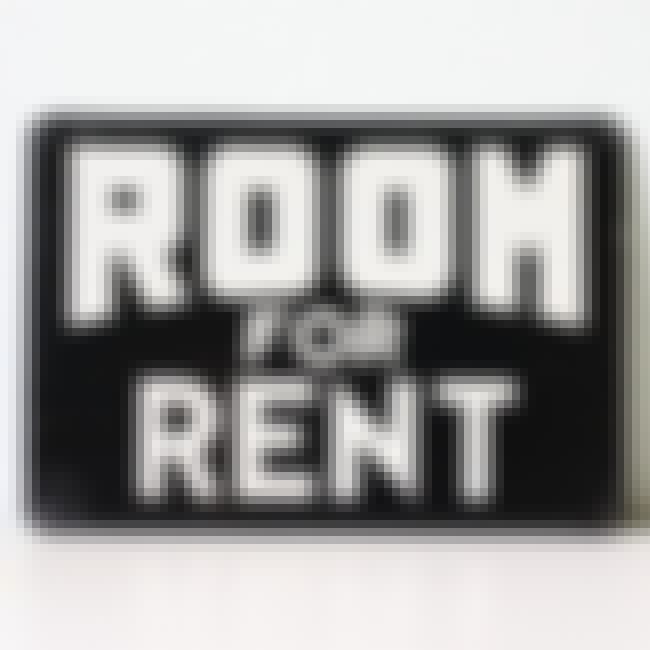 Do you have an empty bedroom that has basically become a storage closet? Clear it out and make money by renting it to a boarder. If you're going out of town for an extended period of time, use
Air BnB
to rent your place or even just a room out.

Agree or disagree?