VOTE

100 Ideas to Help You Save Up for College

500 votes
489 voters
100 items
Follow
Embed
List Rules Vote up the best tips on how to save for college
Going to college is an incredibly heavy financial burden to bear. You don't want to be wracked with student loan debt when you graduate, and you don't want to ruin your future credit score. Are you trying to find the best, most practical ways to put some extra green into your college fund? Have you found the college of your dreams, but it isn't within your budget? Whether you're still in high school and planning for your future, considering going to college for the first time as an adult, or the parent of a future college student, we have solutions to help you budget for your educational needs.
Getting into your dream college may not be as hard as you think. Learning to budget your finances better, beginning to invest your money wisely, knowing the right forms to fill out to file for scholarships and grants, and knowing which student loan corporations offer the lowest interest rates can all help you achieve your goals. It's never too late to start investing in your educational future; these simple tips and tricks on saving for the right college will get you well on your way to following your dreams!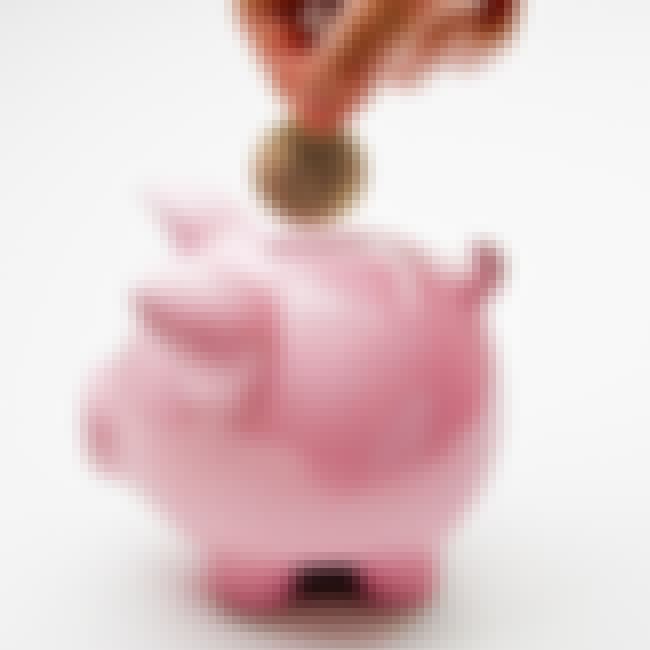 Start as soon as you can. Whether you a high school student just looking at college options or are already starting college, start investing now to give yourself time to build as much money as possible.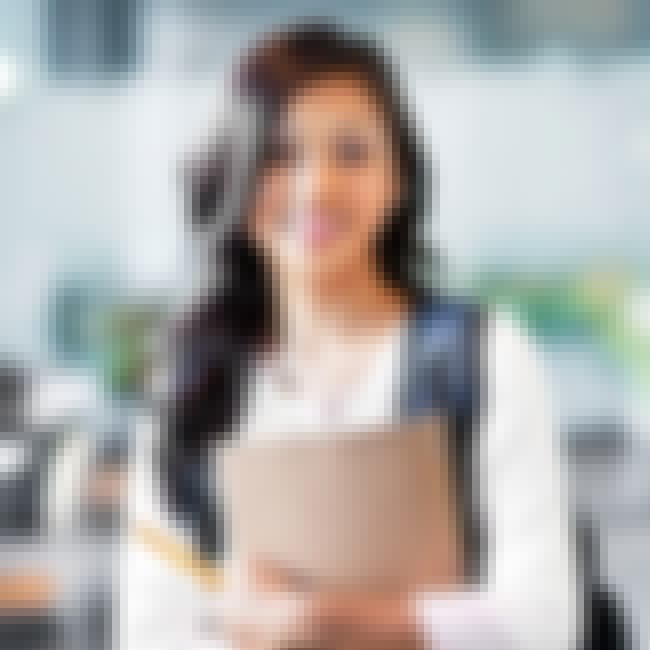 Think about how much you want to save. Set your goal early, and start putting money aside as frequently as you can.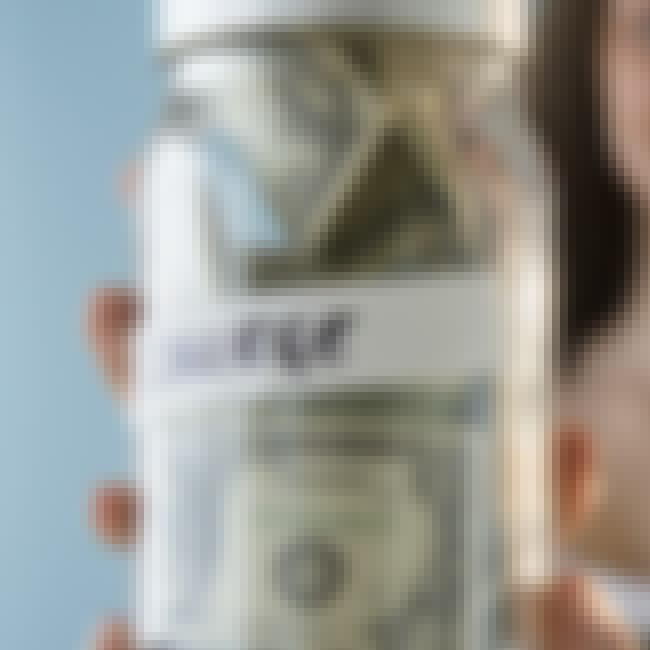 Manage Your Spending Habits
Get your finances in order. Make sure you have a good handle on your personal finances and spending habits before you start trying to save for college.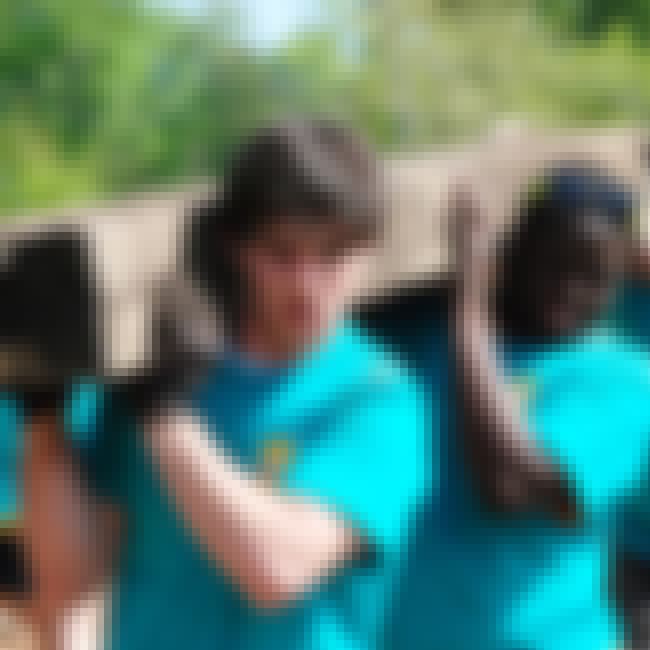 Do community service. Many scholarships go to those with a proven track-record of strong community service performance.