Finances

The Best Ways to Save Money

75 votes
20 voters
11 items
List Rules Great ways to save money each month. Vote up the best money-saving tips.
Everyone can use a bit of extra cash, but saving money can be difficult. This list has the best ways to save money, as ranked by the community. What are the best way to save some extra cash? From easy money saving tips, such as packing a lunch, to more challenging ideas, like creating a budget, you'll never regret it saving some extra cash in the long run.

Keeping yourself solvent and with cash in the bank can sometimes be difficult. Finding a fiscally responsible lifestyle that works for you is an ever-evolving process that changes as prices, the economy, and personal needs change. It is important to be able to fully understand your budget and your necessary costs. It's also key to analyze this information and make adjustments on the fly. Sometimes, you must also be willing to make some sacrifices. That's why it is key to know the best cost saving solutions.

As more and more people lead active and consumer-driven lives, it's important to understand what you can start living without. Whether you're looking to make some major changes in your budget, or just some small tweaks by cutting out name brands, this list has the best solutions for saving money.

Vote up the best money saving tips below. The solutions on this list can help you save the money you're looking for and prepare for the future, or just fund your next big purchase.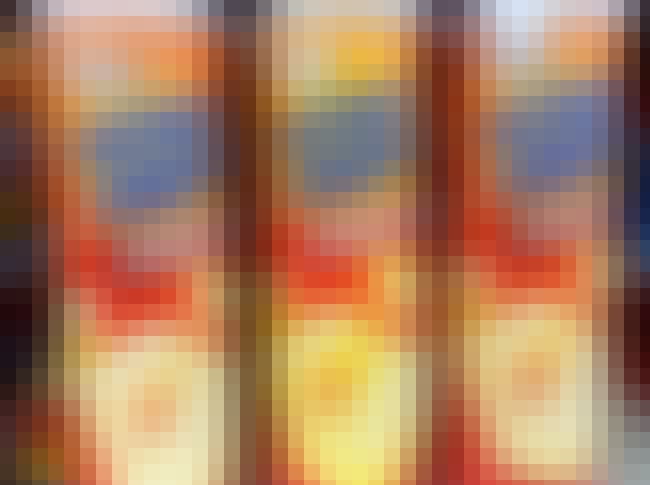 Whether it's medication, food, or household products, buying generic brands cost less. The contents are all the same as the name brands but at a fraction of the cost. Even though it may only be 50 cents here and there, those savings add up over time.

Agree or disagree?
Staycation Rather Than Vacation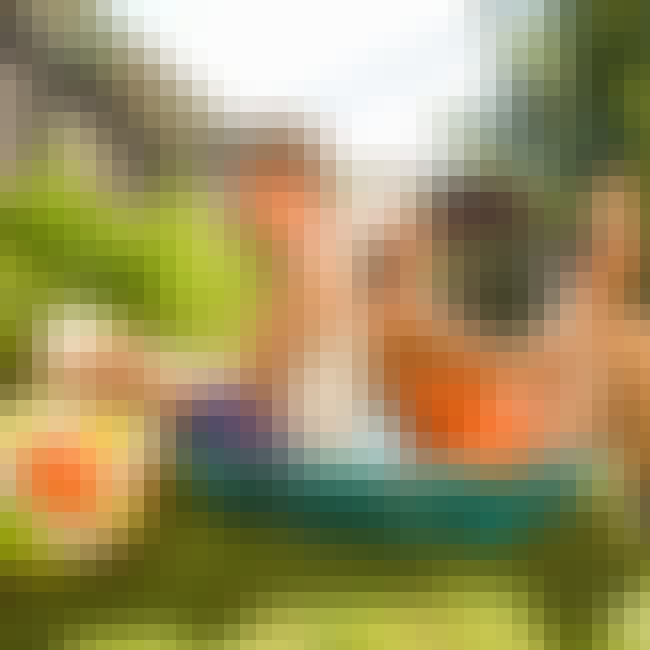 Need a break from it all? Plan a stay at a hotel nearby, or even in your own backyard. Detox there rather than planning an expensive trip to another state or country.

Agree or disagree?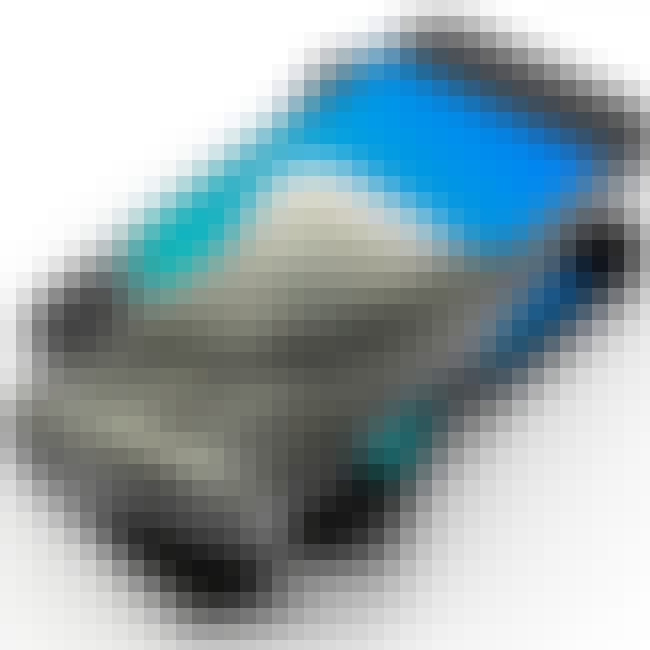 We often don't pay attention to our phone bill and usage. Take a minute to chat with your carrier and find out if you even use all that you pay for. Cut what you don't use to save a little extra.

Agree or disagree?