Education
The Best Ways to Study

142 votes
34 voters
1.9k views
10 items
List Rules Great ways to study for exams and test. Vote up the best study methods.
Few things are more stressful in the life of a student than studying for a big test, exam, or presentation. This list of the best ways to study has been ranked by the community to determine what are the best ways to study for a test. This list includes top studying solutions like making flashcards, joining a study group, creating a study calendar, and studying in small increments. You're sure to find a successful study method on this list, no matter what kind of learner you are.

Keeping grades up and effectively studying for a test can be difficult, but there are many ways to study effectively. Finding a fruitful means of study can mean the difference between the grade you want and a grade you, well... don't. Everyone's brain works differently, so study techniques that work for some, might not work for others. It's important to figure out what kind of learner you are.

It is important to be able to fully understand how your brain absorbs information and whether you are visual or auditory learner. As you progress in school, studying will get easier because you will become more accustomed to your preferred style and what works best for you. Whether you're looking to simply make a small adjustment in your study habits or a complete overhaul, you can find some of the best ways to study on this list.

Vote up the best study solutions on this list, which will help you to navigate the avenues of study and find the methods that work best for your learning style and the particular subject you reviewing.
Study in Small Chunks of Time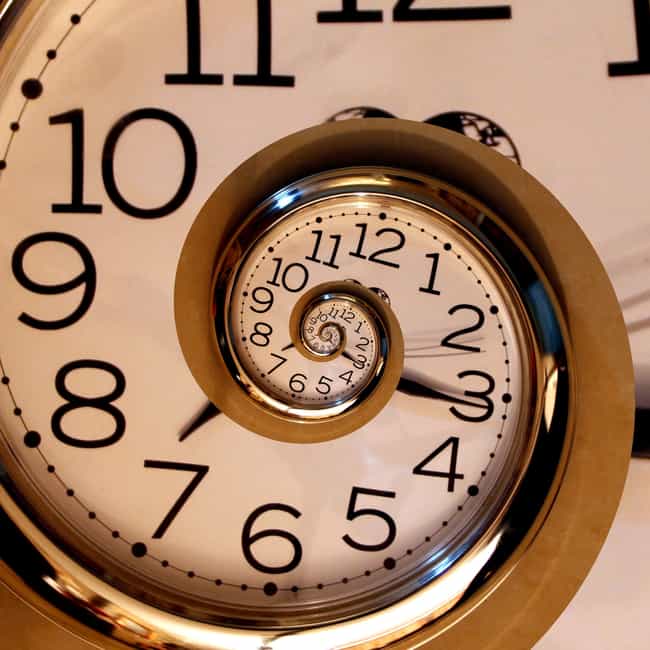 It takes time for your memory to establish connections. By taking breaks in between studying, you give your brain time to process the information you need to learn.

Agree or disagree?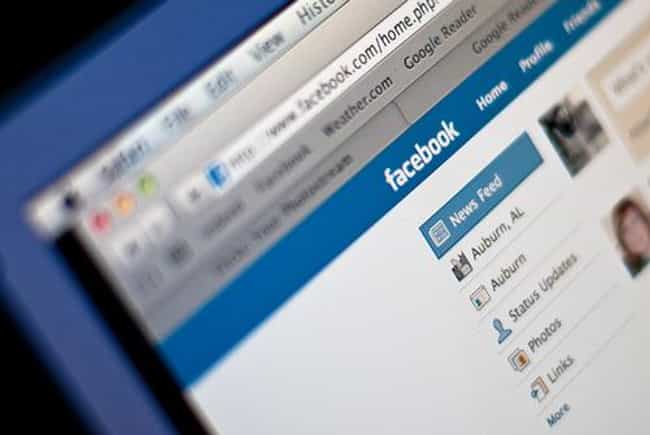 Turn off all distractions and time-sucks such as Facebook while you study. Information will not form as memories in your brain if you are constantly interrupting your studying.

Agree or disagree?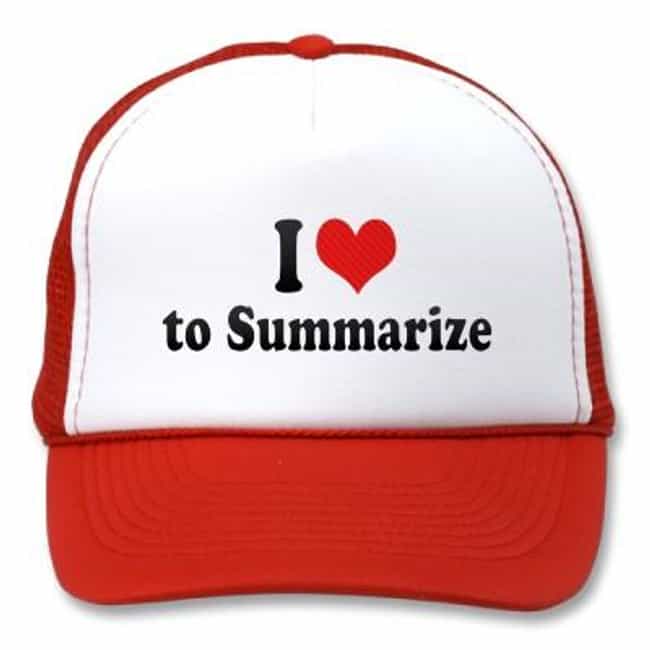 After reading a section of material, summarize it in writing to most effectively create a memory and clarify key points.

Agree or disagree?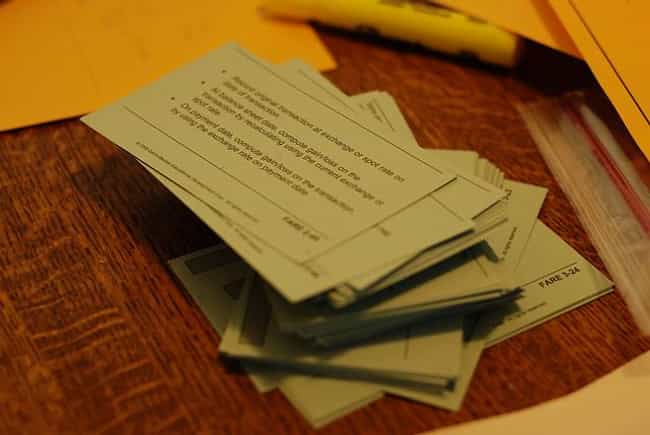 Through repetition, flashcards help with memorization.

Agree or disagree?