cocktails

The Best Weird Cocktails and Drinks You've Never Had

26.0k views

8 items

Follow

Embed
List of strange or offbeat cocktails to impress your next date and/or bartender. These are weird but delicious drinks that most people haven't had before, bound to be more interesting than the standard Jack and Coke and Cosmos you're used to ordering. Corana and Bacardi Limon. A Las Vegas inspired drink that's mixed with Red Bull. Whether you're in need of a liquid conversation starter, or just want a little variety in your glass, here are some up and coming booze selections that should help spice the night up.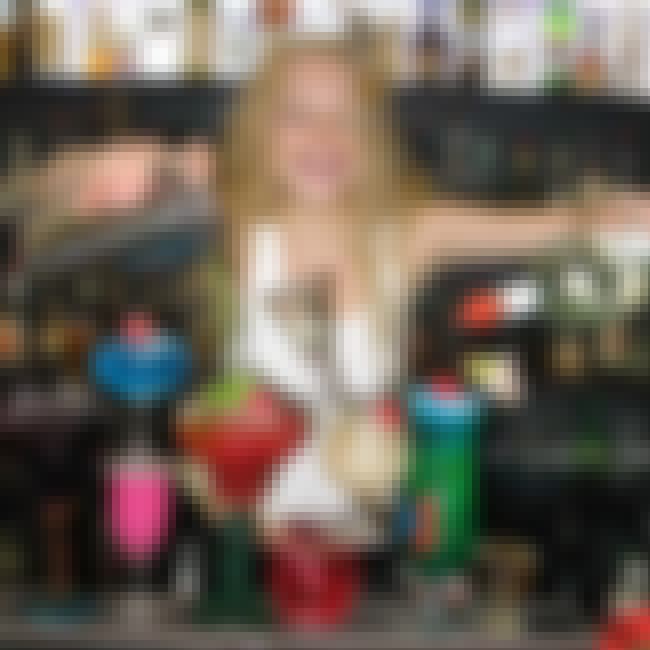 Want to surprise the hell out of your friend? Order this shot for him... If done properly, a female bartender will stand up on the bar and proceed to do the following actions;
Pour a hefty amount of Jager into one glass... Pour what "looks" to be water in another glass, at which point your buddy will be like "Well what's the point of water? It's probably not water..."... Spoiler: It is water...
She will then...
Toss the cup of water in his face... Wind up and slap him across the face as hard as she can... Then grab his head and shove the Jager down his throat...
"Woooooooo, welcome to Hurricane Katrina bitch!!!"...
Total crowd pleaser...